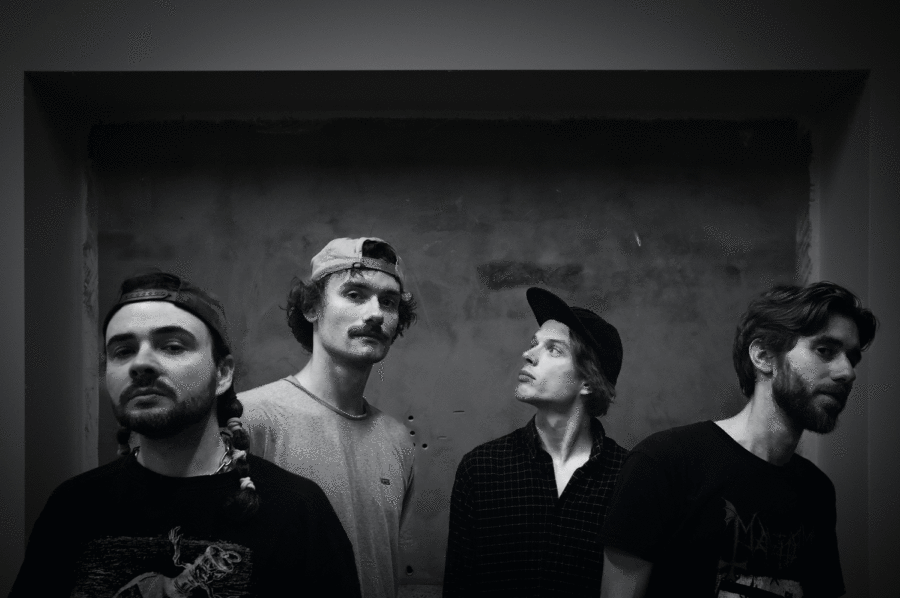 Hello World
Their discography includes the LP Siema Ziemia and two EP albums: EPA1 and Reworks. The group's tracks are on official Spotify playlists: State of Jazz, 21st Century, The New Vanguard of Polish Jazz among artists such as Kamasi Washington and Comet is Coming.
Their music was played on such radio stations as BBC6, Worldwide.fm, Narr Radio, Polish Radio 2 and 4, Paranoise radio, Radio Alhara, Melodic Distraction [ID of the month] Siema Ziemia's music freely takes from genres with electronic roots such as breakbeat, techno, footwork/juke combining them with jazz improvisation and club culture. While experimenting and improvising during their live-acts they try to connect capabilities of instruments with a producer's approach to transgress borders of sound patterns.
They were performing all over Poland, including Soundrive Festival, Tauron New Music, Warsaw Summer Jazz Days, and at venues such as the NFM, NOSPR, Jassmine, Mazovian Institute of Culture. Musicians work with such artists as Skalpel, EABS, Paulina Przybysz, Kwaśny Deszcz, Łona, oly. and Hania Rani.
Kacper Krupa (sax, synths)
Wuja HZG (bass, moog)
Fryderyk Szulgit (guitar, synth)
Andrzej Konieczny (drums, synths)