Papanosh
Here is a new adventure for the Papanosh 5tet: "a very big lunch", to meet Jim Harrison, or rather what he gave birth to in terms of stories, characters and images. To play the soundtrack of the films that bubble up in his books.
To greet folk, free and jazz music, to improvise a lot, to tell stories, to draw characters and to share all this, like a good feast.
One hell of a feast!
thursday 23 march 2023
21h00
10/12 €
PAPANOSH FEAT ROY NATHANSON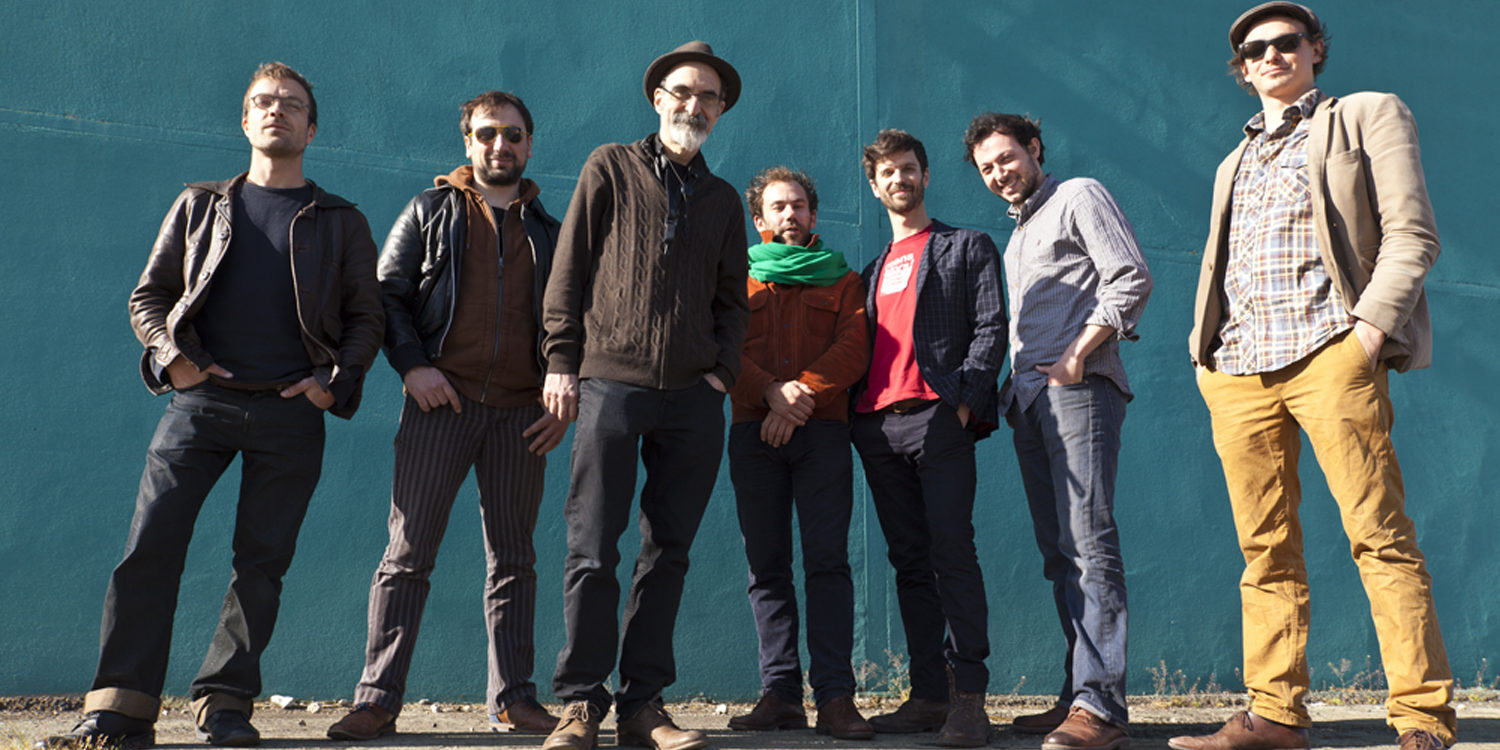 It is with real jubilation that Papanosh takes us to the imaginary lands of Mingus. For it is indeed in this sense that it happens, each of the arrangements remind us of it, starting with « Peggy's Blue Skylight/Cancion Mixteca » where the tumultuous elegance of Nathanson's viola dodges for a Mexican bluette that reminds us of […]
Read more