Colin Stetson X Stian Westerhus – 1017
1017 is the joint project of two giants of avant-garde jazz and experimental music: star saxophonist Colin Stetson and Norwegian guitarist and singer Stian Westerhus. In the winter of 2023, the two musicians will join forces for a tour of Europe.
A saxophonist from an early age, Colin Stetson has built a well-deserved reputation on the jazz and rock scenes as an exceptionally gifted and innovative musician. Well known for his singular approach to live performance, his mastery of circular breathing enables him to blow continuously into his instrument for several minutes at a time. His albums testify to his ability to adapt to all kinds of environments, and he has also composed the soundtracks for numerous films, TV series and video games (Heredity, Texas Chainsaw Massacre, Red Dead Redemption 2, Mayday, etc.).
Equally talented is Stian Westerhus, known for his experimental guitar style. For over twenty years, the Norwegian has been at the forefront of his generation, pushing the boundaries and stretching the perception of our musical heritage. His expressive playing and voice shatter preconceptions about electric guitar and singing, as much as they seduce audiences and critics alike.
thursday 14 december 2023
21h00
ticket office opening 20h30
8/13/15€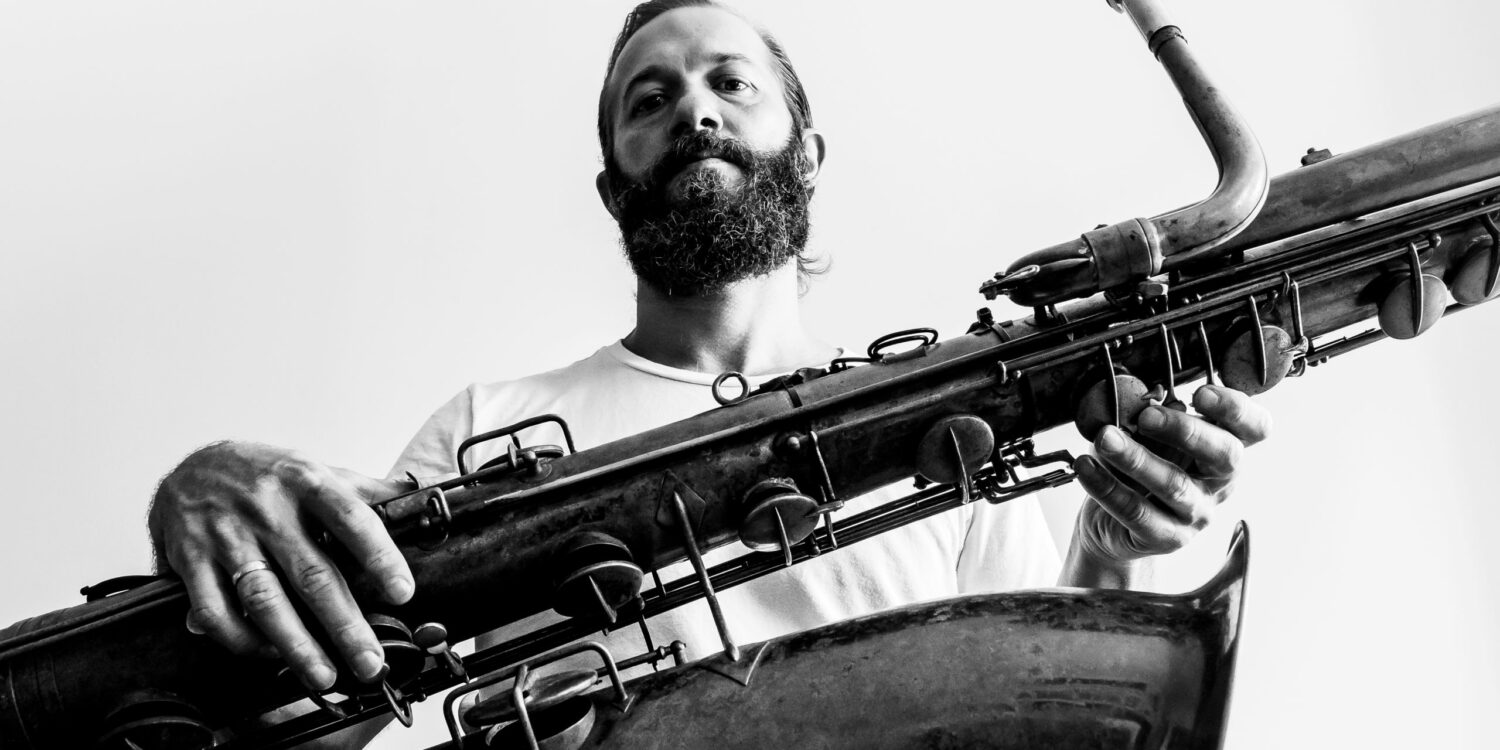 Some things, they say, are meant to be, and certainly it sometimes looks that way for Colin Stetson, whose recorded output, not to mention studio and live collaborations – with, among others, Lou Reed, LCD Soundsystem, The National, Chemical Brothers, Bon Iver and Bill Laswell – has proven as prolific as it's praiseworthy. There's the […]
Read more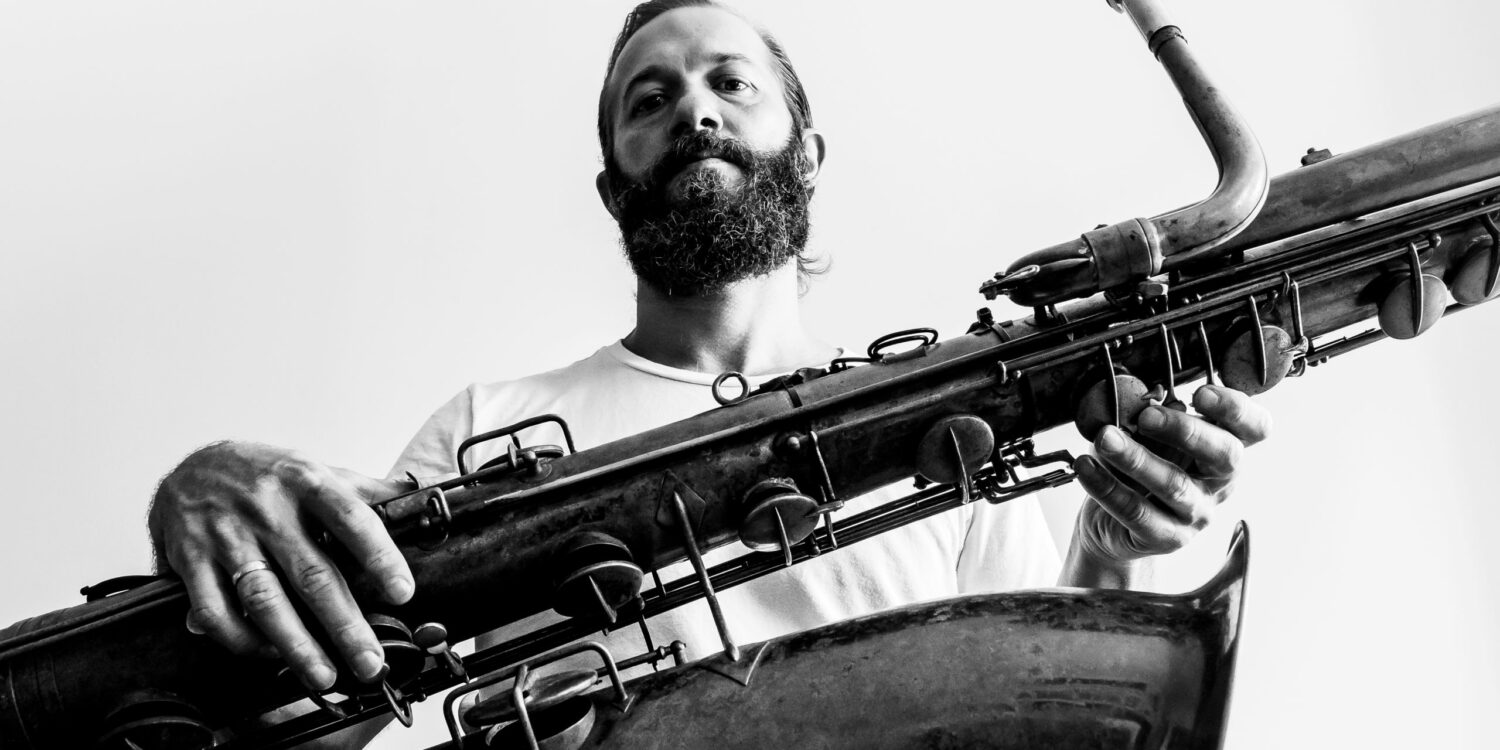 Guitarist Stian Westerhus is known to stretch soundscapes. Those who have heard his solo work won't ever be the same again. He has also made lasting impressions in bands like Puma, Monolithic, Jaga Jazzist, Nils Petter Molvær Trio and Ulver, and he has also made two fantastic albums with Norwegian singer Sidsel Endresen.
Read more