Ni + Saddam Webcam
Release Party
The thunderous Ni are celebrating the release of their new album, the title of which is sure to raise a smile. Fol Naïs, literally "born mad" in Old French. This symbol of impertinence couldn't be more appropriate for this new release from the most unclassifiable of Rhône-Alpes quartets.
Complex, dissonant, shaggy, it's all there. Math Rock? Noise? Metal? Jazz? The band's formidable inventiveness and unexpected danceability are sure to please.
Opening the evening, we'll be capturing the energy of abrasive trio Saddam Webcam. With tracks that straddle the line between excess and balance, we can't help wondering when they'll run out of energy, such is their generosity.
Translated with www.DeepL.com/Translator (free version)
saturday 09 december 2023
21h00
ticket office opening 20h00
8/10/12€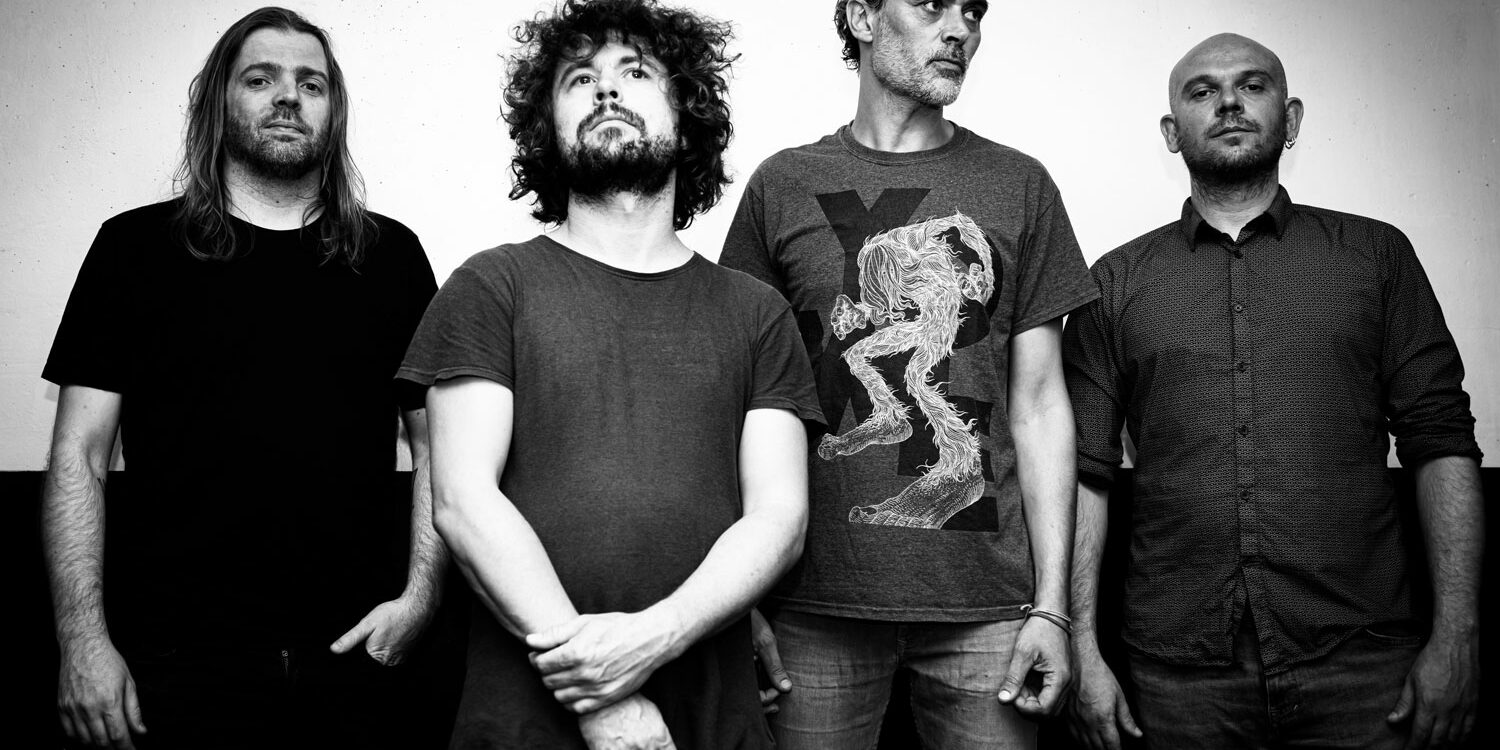 For anyone already familiar with Ni, the title of their third album is bound to raise a smile. FolNaïs, literally « born mad » in Old French, is the name given to the fools and jesters of history'sgreat rulers. This symbol of impertinence couldn't be more appropriate for this new releasefrom the most unclassifiable of Rhône-Alpes quartets. […]
Read more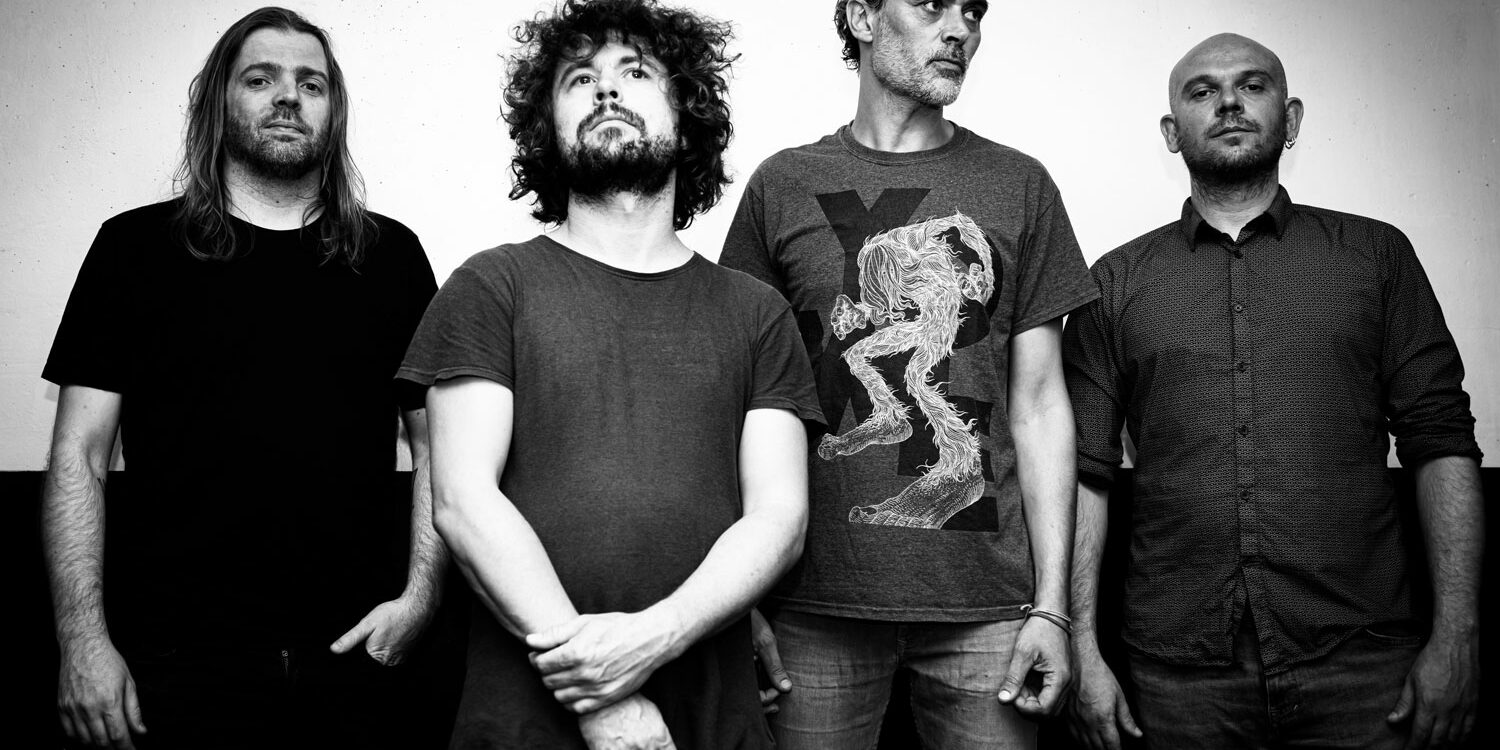 Saddam Webcam is a trio made up of Alex (Tombouctou, Lésion Etrange) Jo (Burne, Neige Morte) and Jessica (Pili Coït, Le Grand Sbam, EZ3kiel). A trinity of fine triggers with the build of a gently moody cyclops, whose autopsy will reveal traces of pure lyrical emphasis beneath the steaming crumbs of flonflons pulverised by a […]
Read more