Nappy Nina + Stas Thee Boss
In patnership avec Panthers
Putting the spotlight on female artists in the Rap Game is what Panthers is aiming for with the launch of its GIRLHOOD evenings, and we hope you'll enjoy this 1st edition at Le Périscope!
On the one hand we have Nappy Nina, who is releasing her 6th album of hypnotic, committed poetry. On the other, Stas THEE Boss, a feverish MC who delivers a rap that's both sharp and groovy.
Two artists with a lot to say, so come and hear them on Friday 27 October…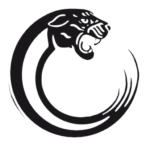 friday 27 october 2023
21h00
8/10/12€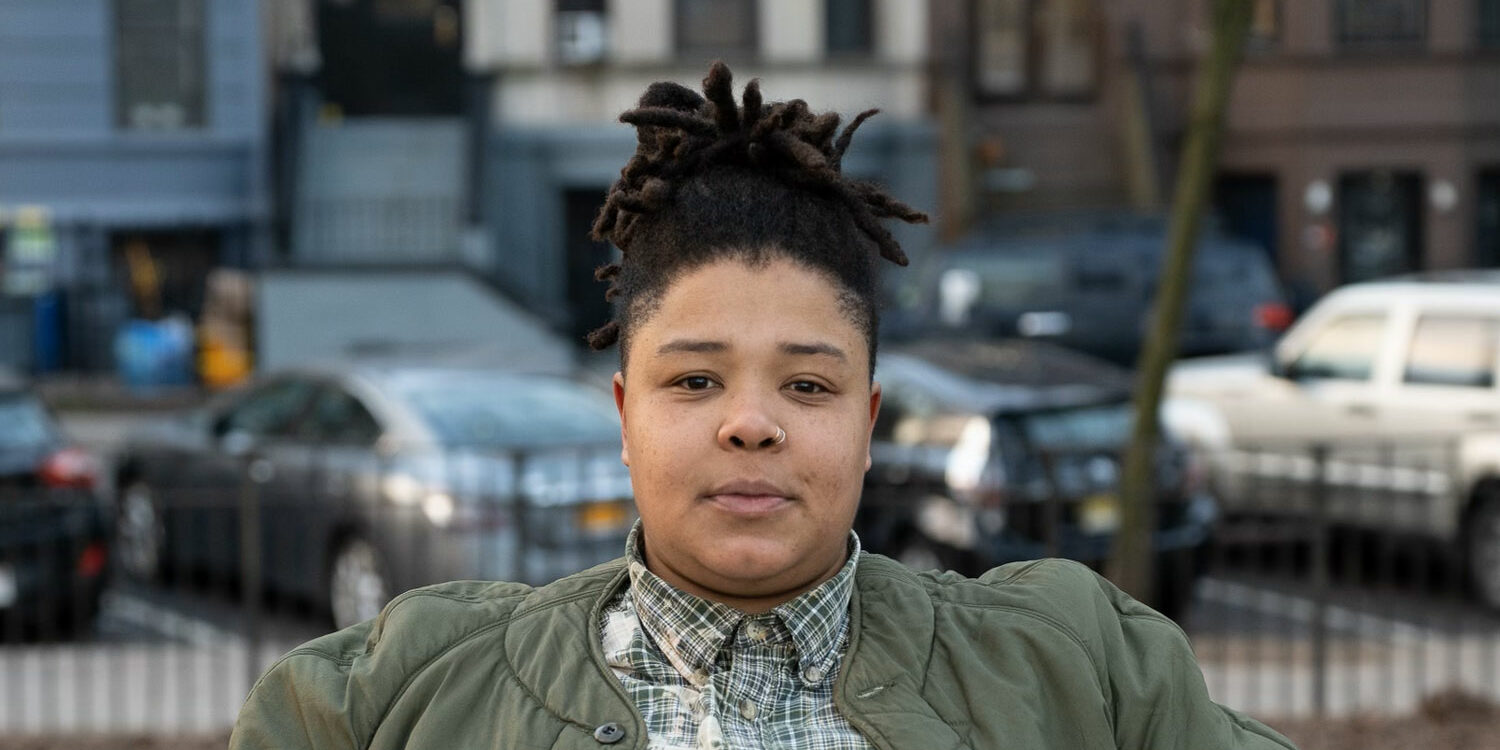 Nappy Nina's music is discreet here, but not across the Atlantic! On the eve of her 6th album, Nappy Nina deserves a spotlight on the Old Continent.Based in Brooklyn, this singular artist delivers a poetic, hypnotic rap, sometimes full of sadness, sometimes full of hope.From the outset, Nappy Nina has been committed to socio-racial issues, […]
Read more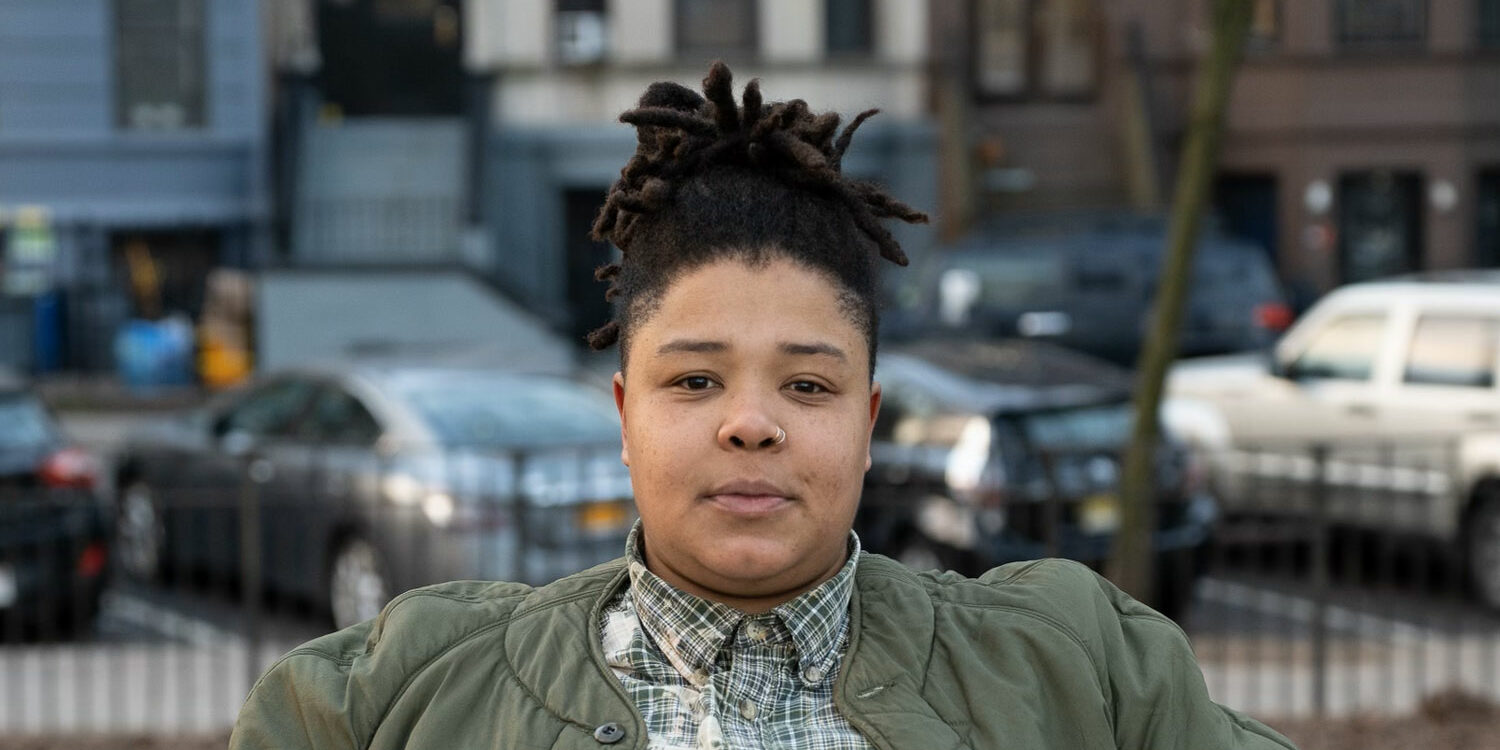 Stas THEE Boss is best known as half of the futuristic RnB and rap duo THEEsatisfaction, who a decade ago were seen as the feminist successors to Missy and Erykah Badu. The synthesizers, deep bass and guitars used by this emcee/beatmaker are reminiscent of the electronic groove of The Internet.
Read more