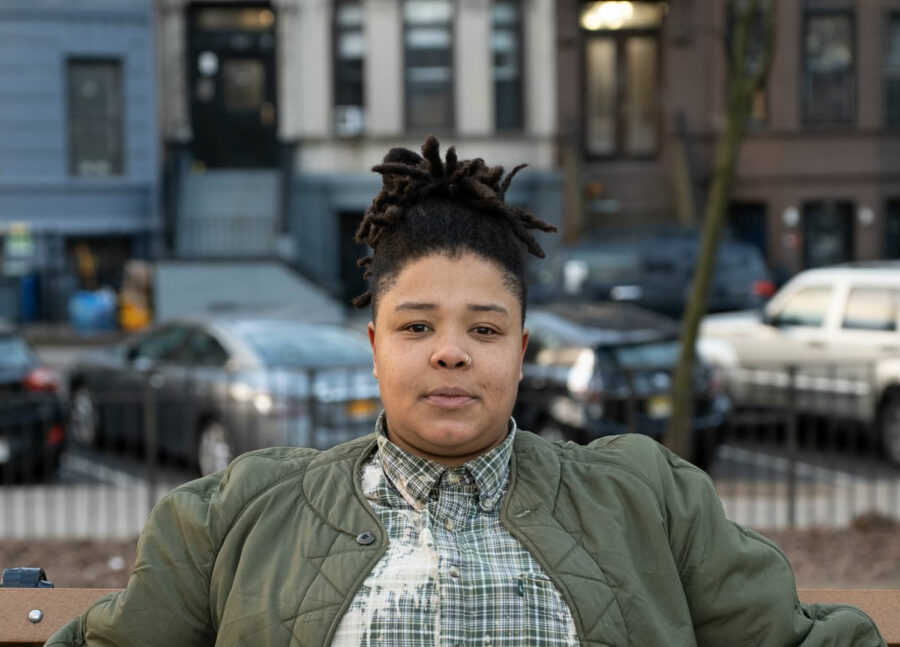 Nappy Nina's music is discreet here, but not across the Atlantic! On the eve of her 6th album, Nappy Nina deserves a spotlight on the Old Continent.
Based in Brooklyn, this singular artist delivers a poetic, hypnotic rap, sometimes full of sadness, sometimes full of hope.
From the outset, Nappy Nina has been committed to socio-racial issues, and has defended her vulnerability and the expression of her emotions.
Nappy Nina + Stas Thee Boss
27.10.2023
Nappy Nina + Stas Thee Boss
27.10.2023