Louis Sclavis Quartet | Les Cadences du monde
Les Cadences du monde is a new sound journey by Louis Sclavis. Written, improvised, folk, contemporary, jazz, chamber and world music, combined with the pleasure of combining genres and diverse personalities.
With the cellist Annabelle Luis, the cellist Bruno Ducret and the Iranian classical percussionist Kevyan Chemirani.
friday 02 december 2022
21h00
12/14 €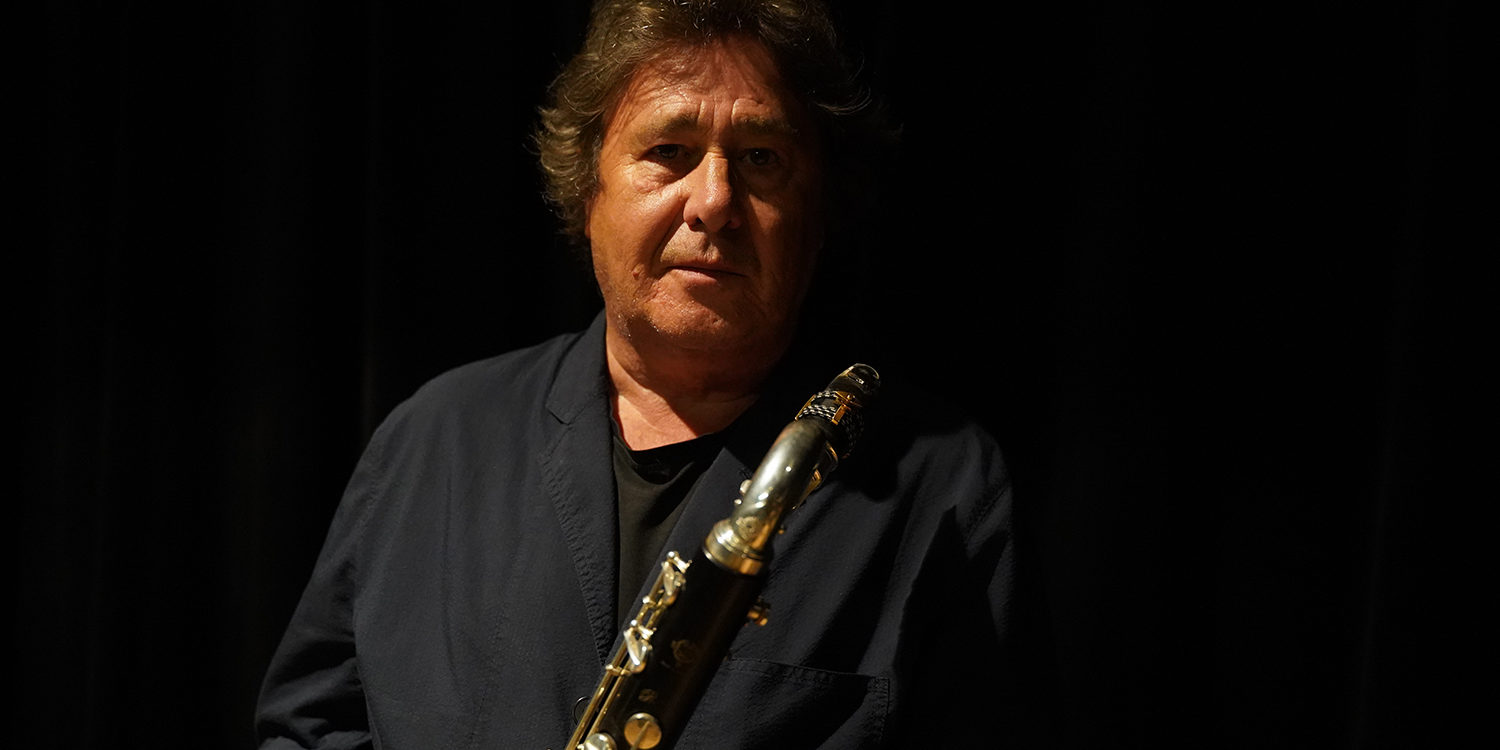 Louis Sclared started learning clarinet age 10 in his neighbourhood to move to the Lyon Conservatoire after few years. In the early 70s he plays with theatre groups and danse companies inspired by the Living Theatre and the Bread and Puppet and is inspired by such bands as Soft Machine, Sun Ra or the Art […]
Read more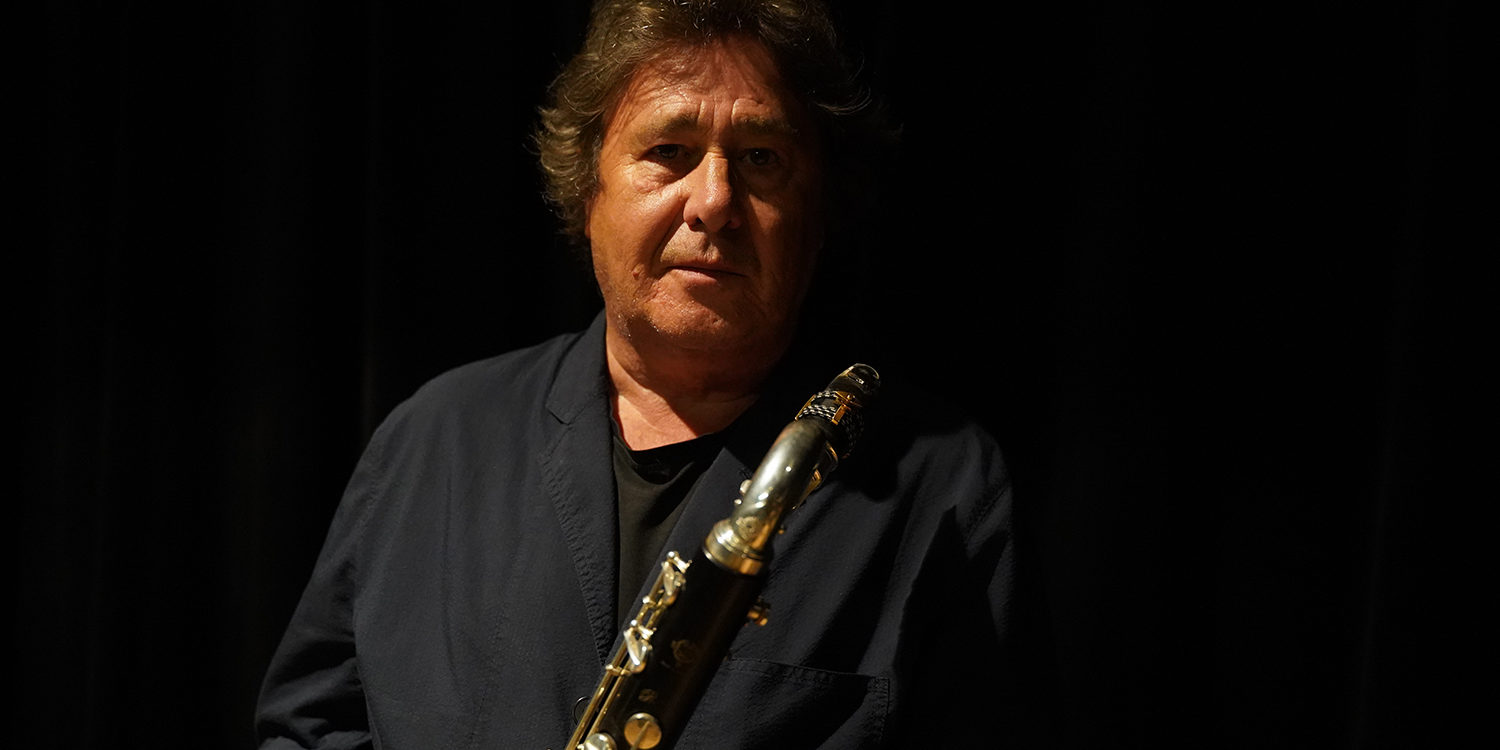 After obtaining the Diplôme d'Etudes Supérieures from the CMSMD of Lyon in 2006, Annabelle joined the Concert Spirituel (Hervé Niquet) with whom she continues to play regularly. She also plays with Le Concert d'Astrée (Emmanuelle Haïm). But her main activity is chamber music. With the ensemble Amarillis and the talented violinist David Plantier and Les […]
Read more