Jazz Connective : Ar_Ker + Chromb!
Online with Lyon - Day 2
From 05 to 13 December, the Periscope offers you a week to meet 7 European cities. Involved for 2 years in the Jazz Connective project, the Périscope welcomes the last step of this cooperation project between artists, actors and audiences of the jazz and improvised music scenes. Each evening, artists from one city will meet and perform in a recorded or live streamed performance to offer a total immersion in the heart of innovative music in Europe.
---
The Périscope will be introducing the French and Lyon scene with three days of concerts and tv set shot live at Périscope. Meet the artist during introduction talks and watch them play their performances especialy for this Jazz Connective online edition. 
TV set and live stream from Periscope
saturday 12 december 2020
18h30
gratuit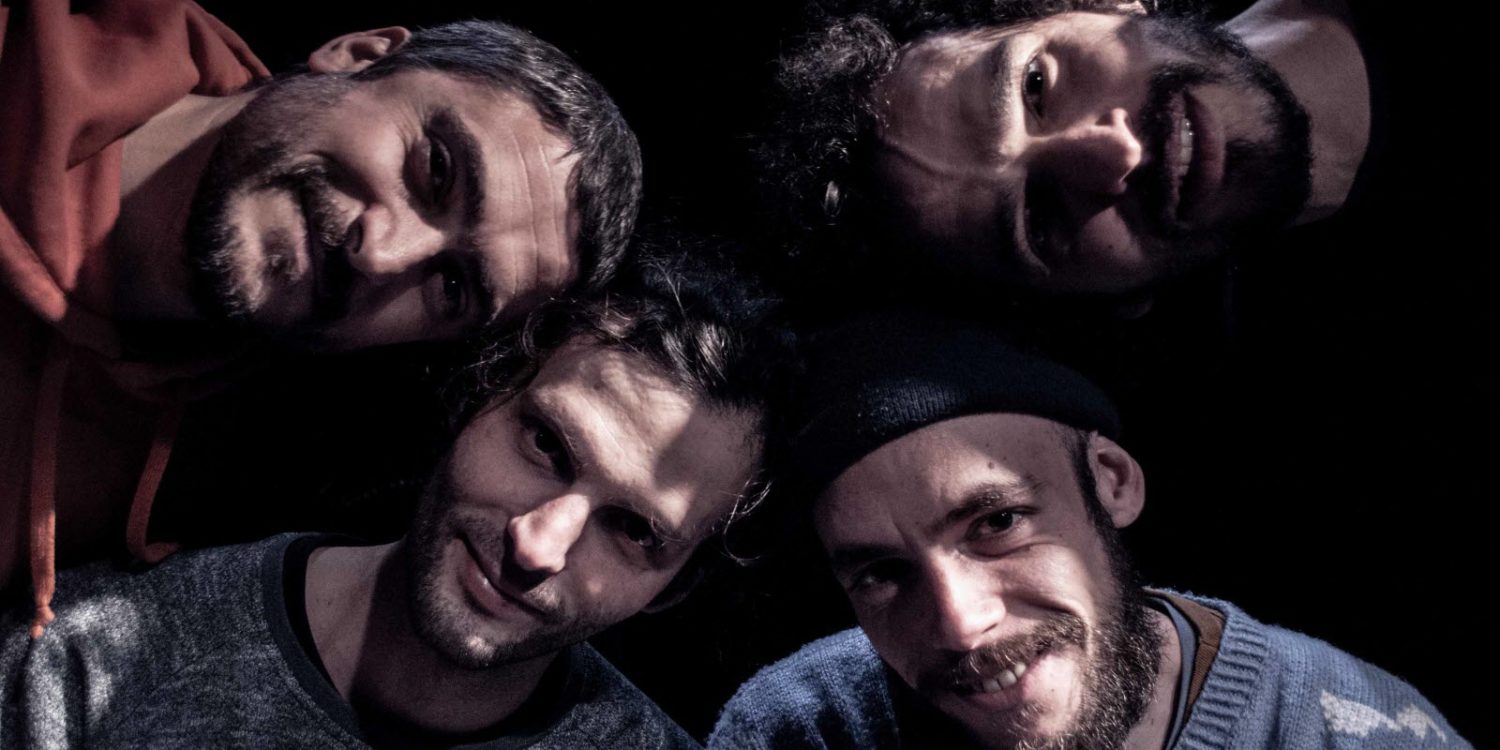 CHROMB! makes guitar-free rock (or distortion jazz) for emotional adults and wild children. Padded, wild and subtle chamber music.After releasing three albums in 2012, 2014 and 2016 (illustrated by Benjamin Flao) CHROMB! is valiantly trying to conquer the world through recitals given in France, Spain, Italy, Belgium, Burkina Faso… some of them opening for more […]
Read more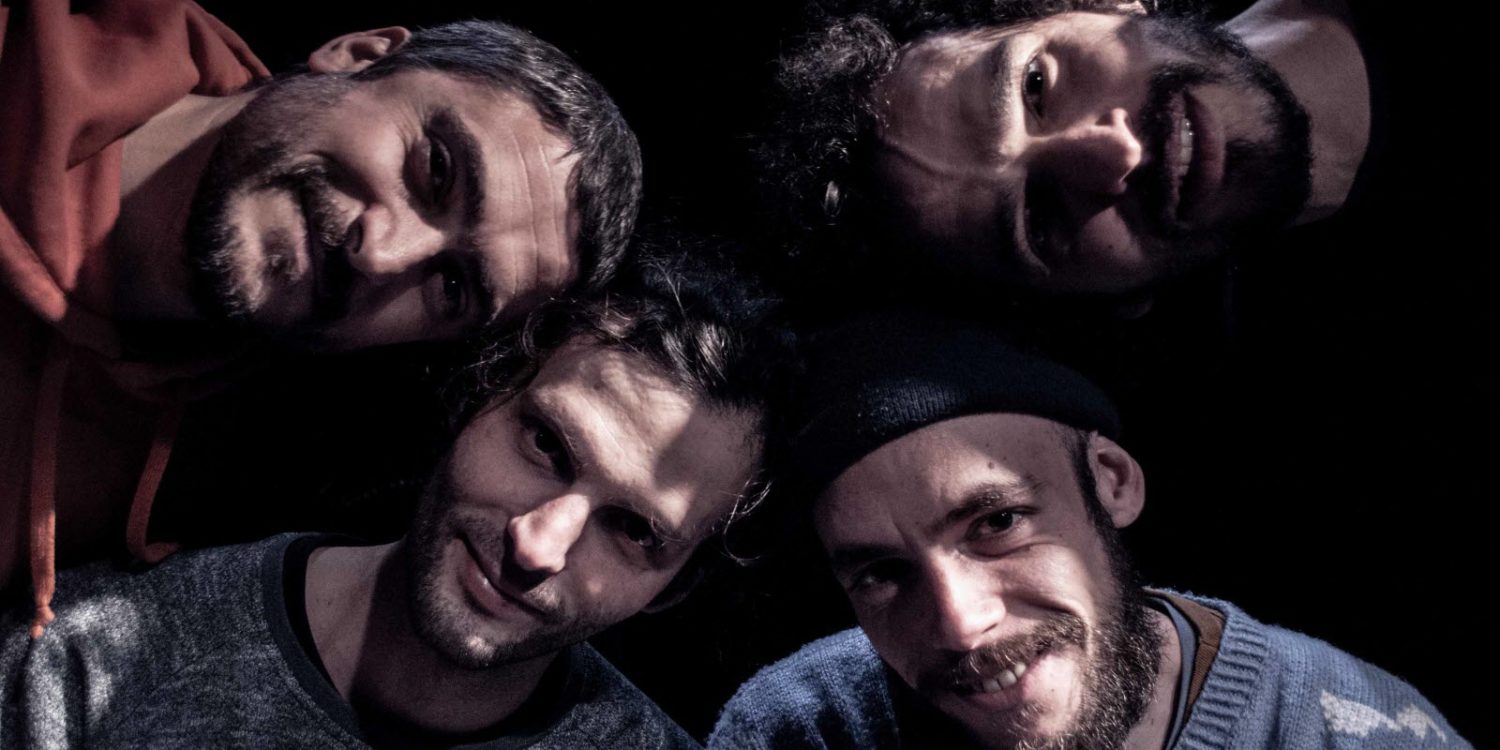 Drummer with a rough and singular playing, he leads the label Carton Records and engaged projects such as Ar Ker, Parquet or Horns. He works on different installations of diffusion, amplification or electronic systems. He works on repetition, stacking, superimpositions, distortion of time, differences of scale and perception. He has participated in more than thirty […]
Read more