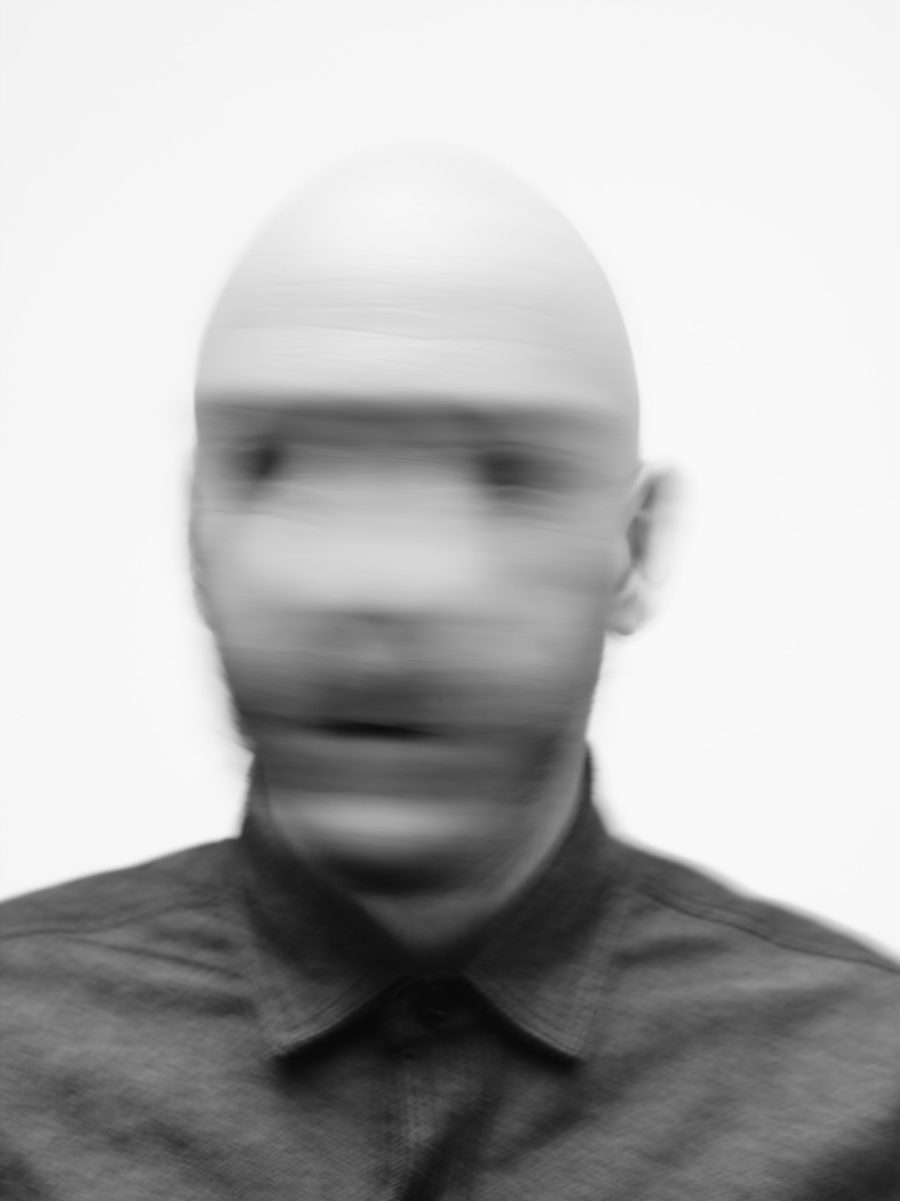 Spirtual tension
Drummer with a rough and singular playing, he leads the label Carton Records and engaged projects such as Ar Ker, Parquet or Horns. He works on different installations of diffusion, amplification or electronic systems.
He works on repetition, stacking, superimpositions, distortion of time, differences of scale and perception.
He has participated in more than thirty records (solo or sideman) on Carton Records, Coax Records, Drugstore Malone, Discobole Records, Ayler Records, BMC, EMI…
He also accompanies Vincent Courtois, Fredérik Galliay, Joce Mienniel.
Seb Brun (batterie, électronique)