Carte blanche Emilien Gouleme : 500 Miles & Envolution Trio
As part of the TanDEM residency program for this year 2022, Le Périscope is pleased to present Emilien Gouleme's carte blanche. You will find the trio 500 Miles which oscillates between freedom, improvisation and electric melody. They will be accompanied by Envolution, a trio inspired by literary works and other artists of the fantasy movement.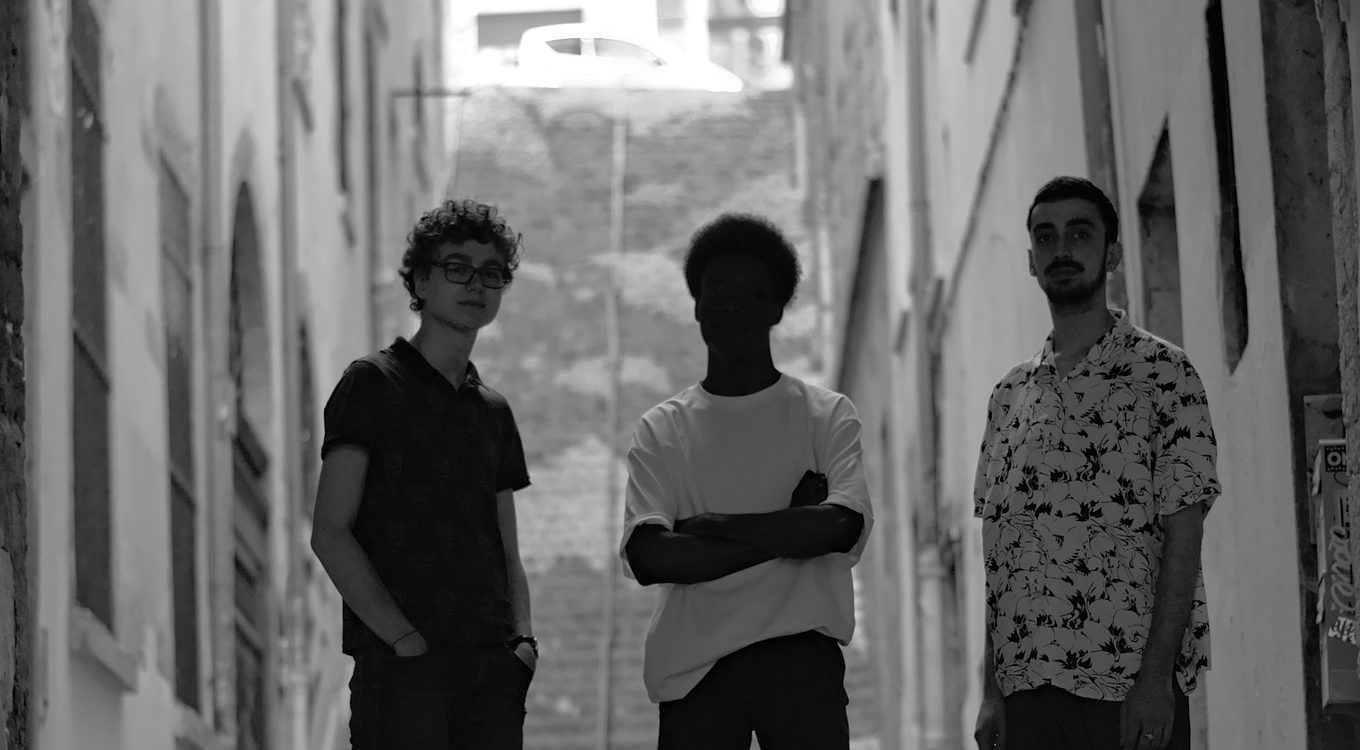 500 miles is a trio founded in the fall of 2020. Freedom, improvisation and melody, the group invites you to discover its electric and modern universe with compositions reflecting their various influences and personalities.
Read more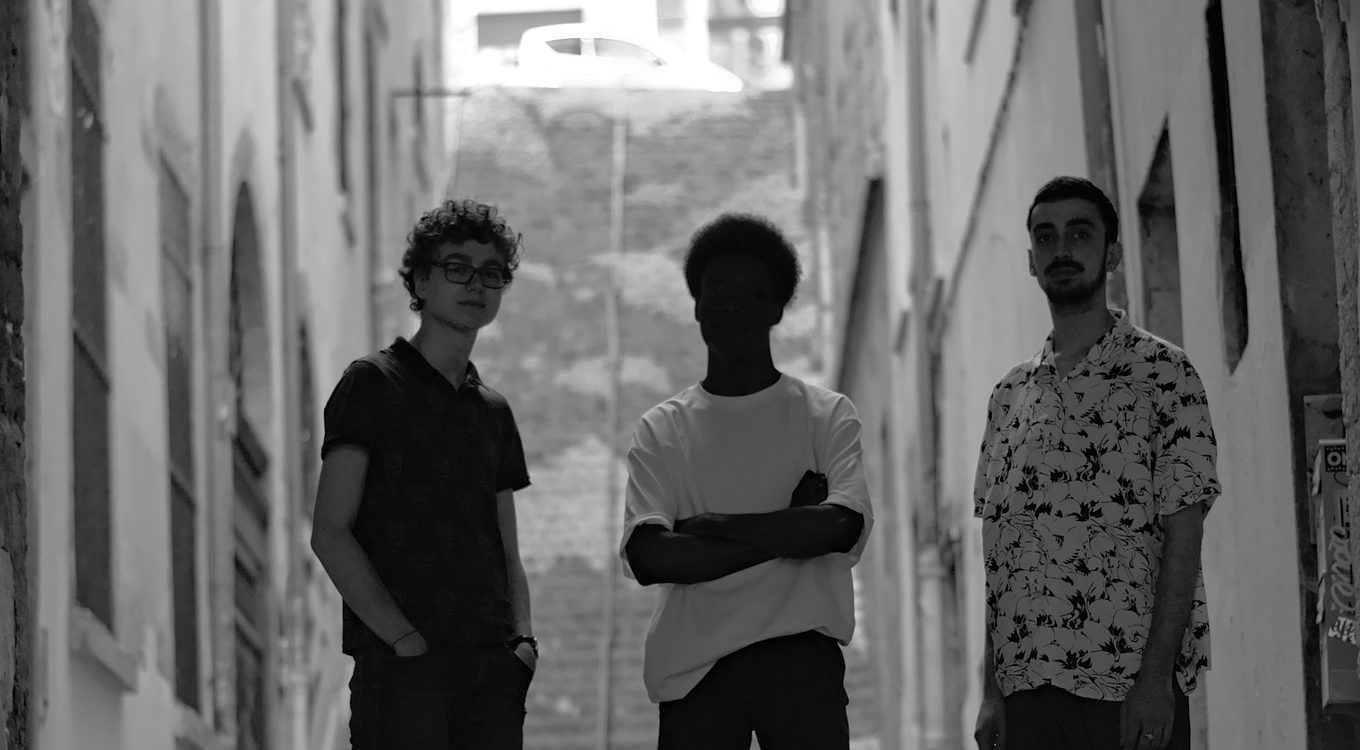 The band was born after acoustic sessions organized during the 2020 pandemic. It is thus in the small 20 m2 of one of the musicians that the Envolution adventure started, hence a resolutely intimate band sound! The compositions of the Envolution trio are inspired by the literary works of Alain Damasio and other artists of […]
Read more