Aluk Todolo + Mütterlein
In partnership with Bigoût
Since its inception in 2006, the trio Aluk Todolo has created its own universe. In imagery, inspiration and purpose, the band is still identified with its black metal heritage. But where the trio could have navigated in a too often worn out repetition, it finally succeeded in immediately leaving this last one to develop its own aesthetic vision. Originally from Lyon, Mütterlein is making his own way towards the light with a project that is radically different: a noise, doom and post-metal sound that takes a new form on his second magnificent album "Bring Down The Flags".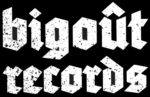 thursday 27 october 2022
21h00
ticket office opening 20h30
10/12 €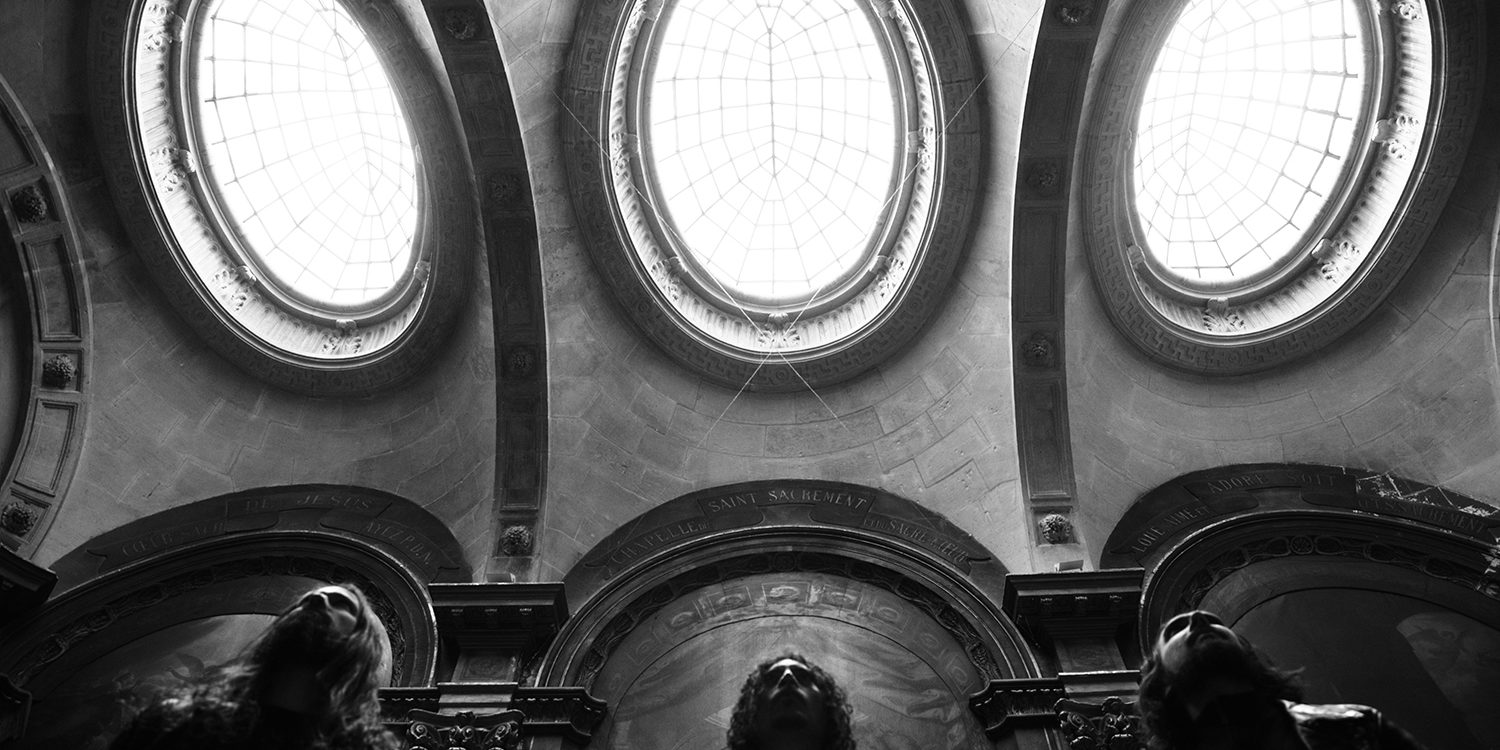 Aluk Todolo is an instrumental power trio formed in 2004 and is part of this Occult Rock lineage, a methodical exploration of the powers of musical trance. The band reduces psychedelic improvisation to a bare, telluric instrumentation, in which dry, stripped-down percussion cruelly undermines the scratching, screaming and shimmering of a mutant guitar and bass.
Read more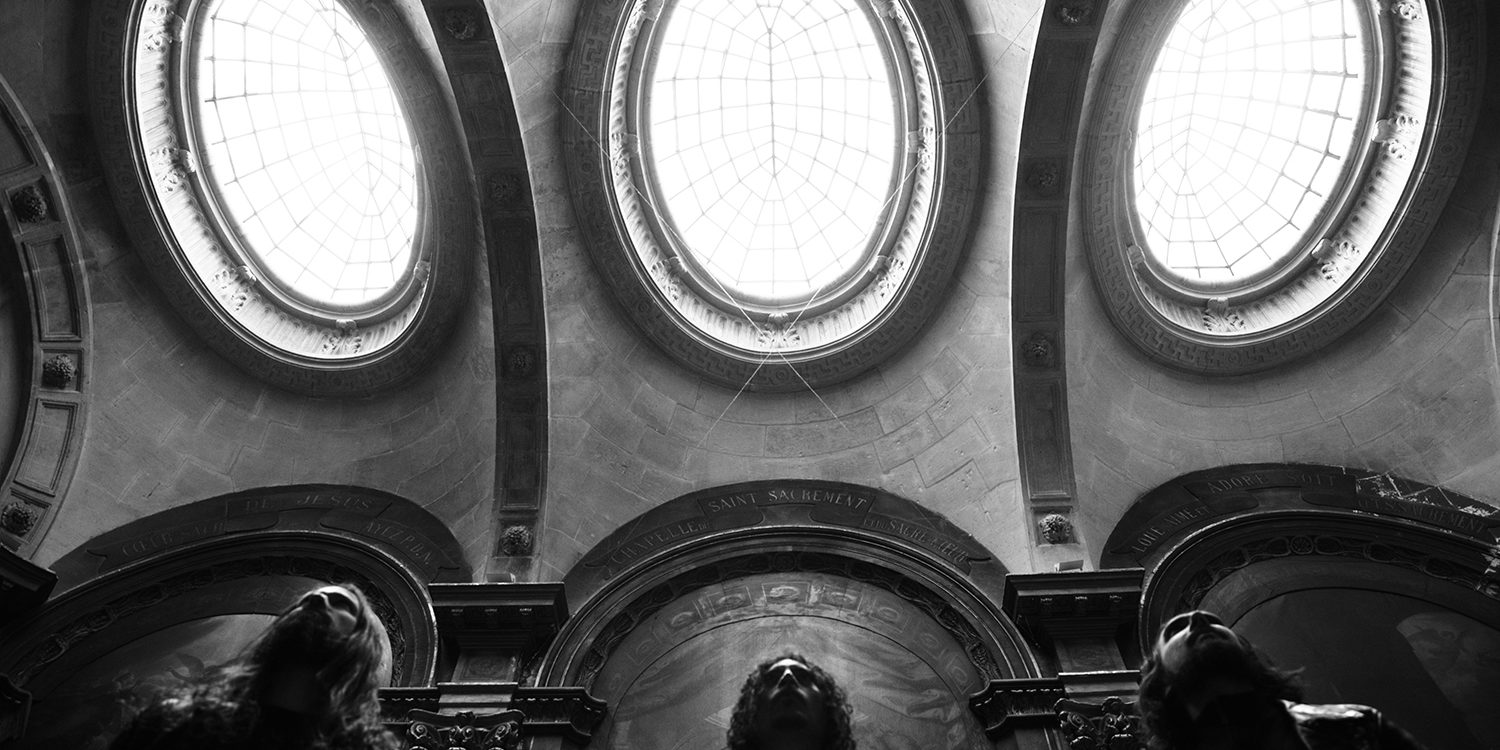 Through this solo project, the artist from Lyon, now settled in Brittany, has always defended a certain vision of radicalism. The instrumentation is powerful, the voice flayed, the sound layers searched, traces of her hardcore past within Overmars as much as of her passion for certain radical music. Hope has little place in Mütterlein's universe, […]
Read more