Chritophe Imbs ; Anne Paceo & Mattéo Bortone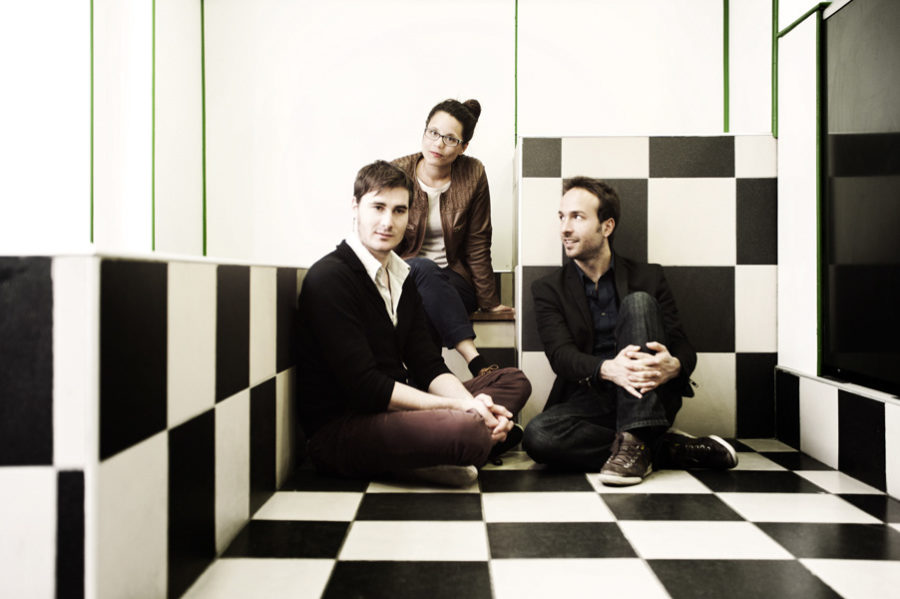 Christophe Imbs, pianist-composer, Anne Paceo, drummer without borders and globe trotter, and Matteo Bortone, Italian bassist, are currently working in trio on the Imbs W Paceo / Bortone project.
These three strong personalities offer us an electronic project mixing the energy of rock and the melodic sense of pop.
A new vision of jazz: modern, current, sensitive and punchy.
Christophe Imbs (piano, composition)
Anne Paceo (batterie)
Matteo Bortone (basse)