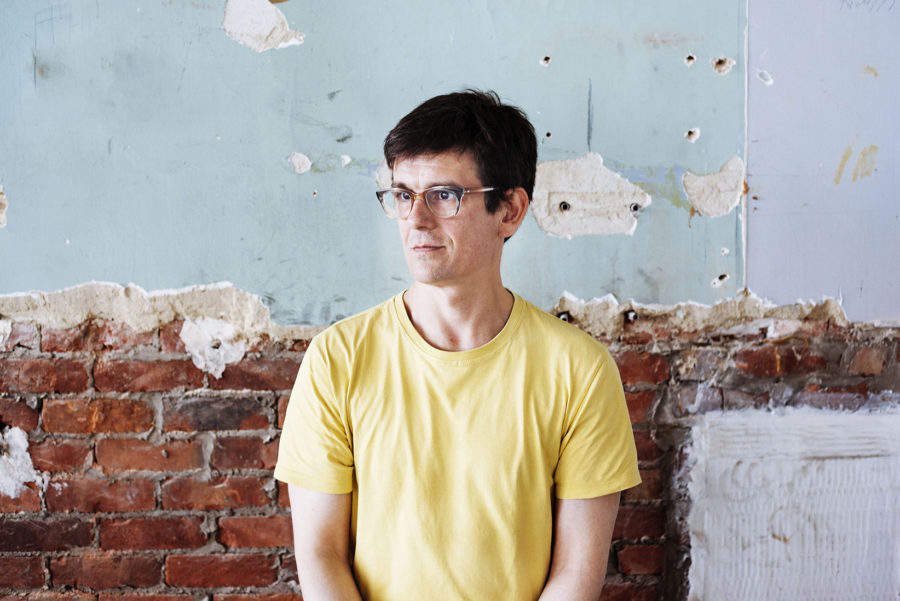 Ben Bertrand is a Belgian bass clarinet player and composer, who twists his instrument using loops and effects pedals. The artist then transforms the sounds of the clarinet into electronic sounds, and creates a hypnotic musical journey. Synthesis of very diverse influences, the universe deployed by Ben Bertrand is articulated around traditional and ancestral music, American minimalists like Steve Reich or Terry Riley or even current electronic music. The composer skilfully manages to bridge the gap between extreme modernity and references to the past.
With his previous works ('Era/Area' (2017), 'Off-Record' (2017) and 'NGC 1999' (2018) but also 'Manes' released on the albums claus and Stroom), Ben toured mainly in Belgium, France and the Netherlands (Meakusma Festival, Ancienne Belgique, Festival Présences électronique, le lieu unique, Festival Maintenant, BRDCST Festival, Schiev Festival, Le Guess Who?, World Minimal Music Festival). His latest album 'Dokkaebi' was released on October 1, 2021 on albums claus for a multi-musician orchestration on stage.
Ben Bertrand : bass clarinet, effects, pedals.