TanDEM : two young musicians spent a year at the Périscope.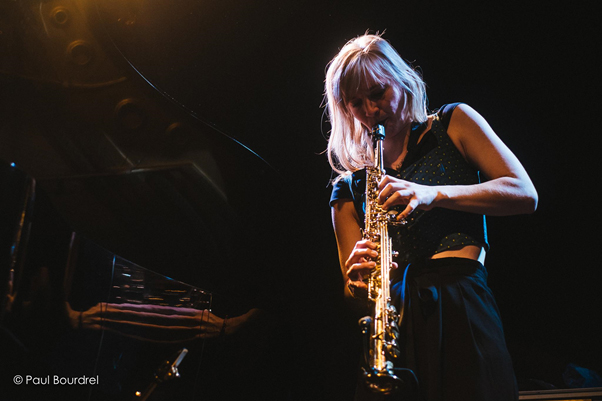 The Périscope opened in 2019 a residency program for young musicians to take part in the rhythm of life of the place and discover the different stages of creation.
There are many elements that can contribute to the success of an artistic journey. Although essential, the teaching and pedagogical education of an instrument are not the only determining elements in the realization of a project for young musicians.
The artistic universe, the encounters, the time spent working and creating, a better knowledge of the actors and the workings of the sector will contribute to the maturity of musicians and facilitate their artistic development. It should be noted, however, that some of these aspects are not always contractualized or taught, but tend to become progressively infused into the artists' career path. It takes ground, time, chance sometimes and human stories most often for a destination to become a path.
In 2019-2020, the Périscope welcomes two young artists from the Auvergne-Rhône-Alpes region for a one-year residency on its premises, as part of its TanDEM scheme. We are also pleased to introduce Noé Sécula (piano / violin), a postgraduate student at the ENM de Villeurbanne and Ysaura Merino (trumpet / violin), a student at the Conservatoire à Rayonnement Régional de Lyon.