Listen

| Welcome to Bogotá ! Maria Valencia's introduction to Bogota creative scene.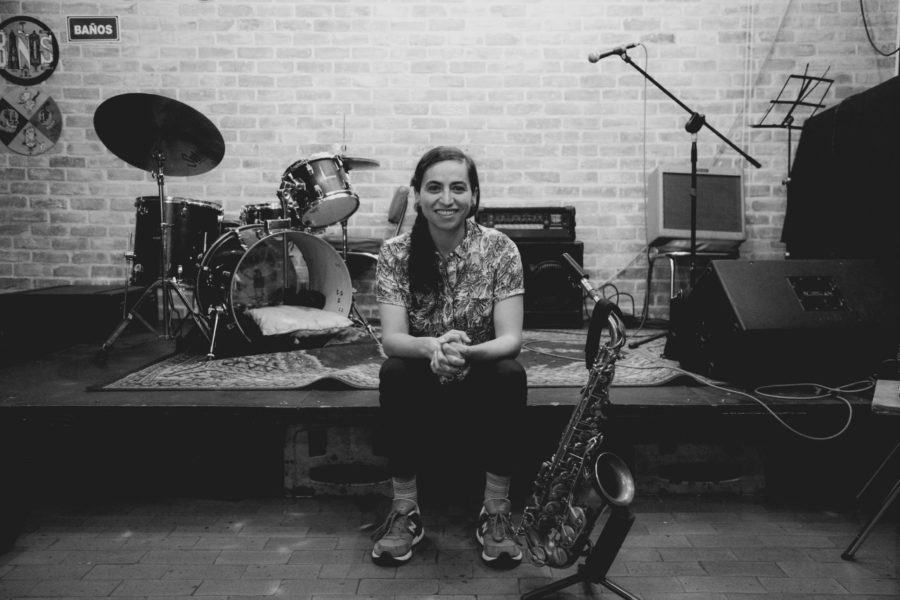 ®Alejandra VIllamizar
The Colombian saxophonist Maria Valencia delivers a postcard playlist of the artists who animate her Bogotá scene. Member of bands such as Mula or Meridian Brothers, Maria is an active musician of this fascinating Colombian scene and offers you to dive into the artistic universe that forges her daily life. Welcome to Bogotá!