Zibeline
Zibeline creates its trad'.
Zibeline dances her jazz.
The careful compositions, inherited from the rhythmic and melodic originalities of traditional music from all horizons, are affirmed thanks to the virtuosity and inventiveness of the 7 instrumentalists.
The musical arrangements "made in Zibeline" make a mass of sound groove. The musicians draw their inspiration from it and serve a music that weaves its way between melodic lyricism, generous improvisations and dance trances.
With Adrien Daguzon on tenor saxophone, Felix Gibet on trombone, Yann Le Glaz on soprano and alto saxophone, Tony Miranda on electric guitar, Nicolas Oustiakine on double bass, Thomas Peyronnet on drums and Régis Pons on trumpet.
saturday 23 april 2022
21h00
10/8€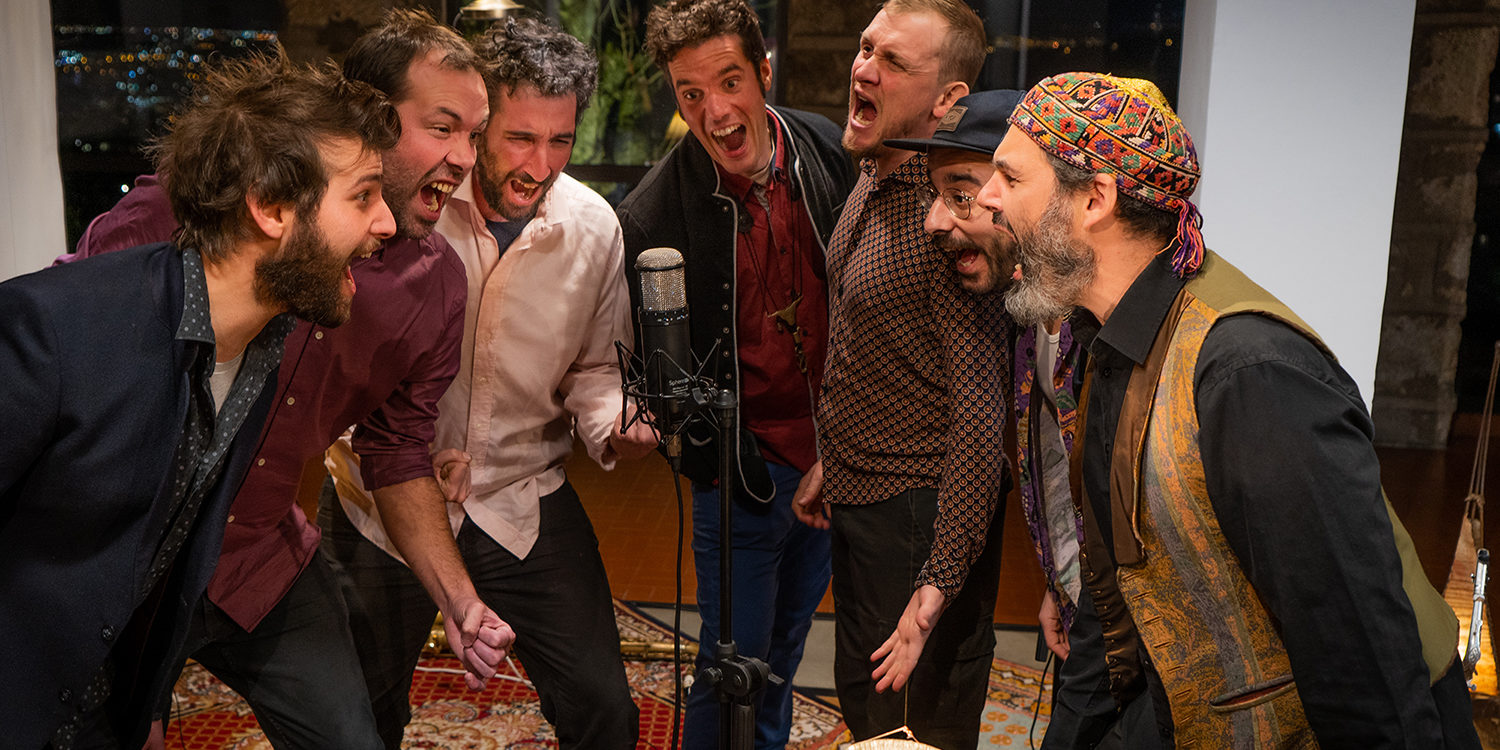 Zibeline creates its trad'.Zibeline dances its jazz. The careful compositions, inherited from the rhythmic and melodic originalities of traditional music from all horizons, are affirmed thanks to the virtuosity and inventiveness of the 7 instrumentalists.The musical arrangements « made in Zibeline » make a mass of sound groove. The musicians draw their inspiration from it and serve […]
Read more