The Chap
The Chap is a true phenomenon, superb in every way: their music is a hectic hybrid of almost everything that has happened in modern Western society, which means that it is very pop but also quite shouty and detached.
The Chap is and always has been a band about the psychological discomfort of despising and loving certain things at the same time. Those things, in particular, may be pop culture, the media world and their interactions; however, the Chap wish to convey a more general, delightfully terrifying feeling of destabilization, surprise and wonder.
You owe it to yourself to enter their world and get lost in it… for good.
saturday 03 june 2023
21h00
8/10/12€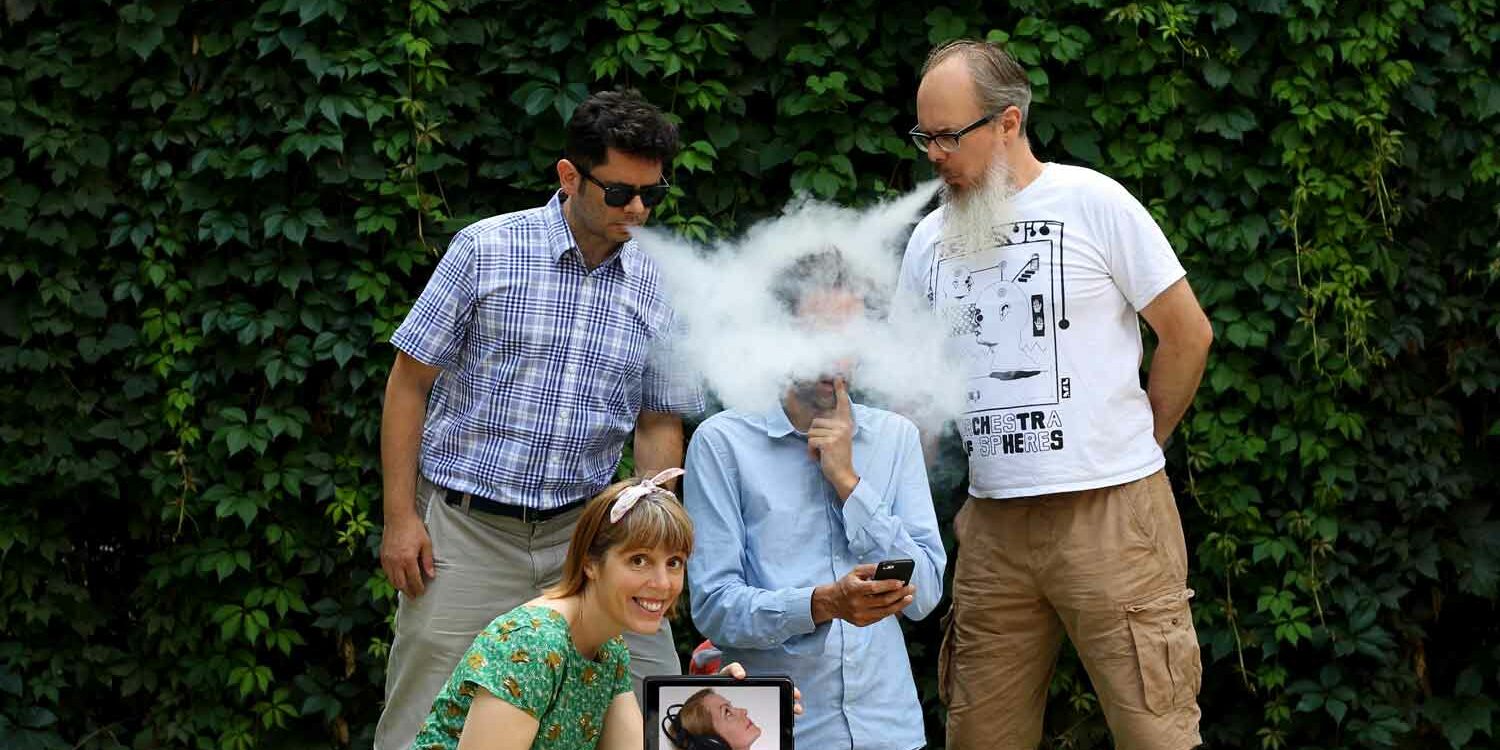 The new EP, due out in May, features ten tracks and follows the band's seventh album, Digital Technology, released in 2020. After being reduced to Zoom rather than touring due to 'you-know-what', The Chap returned to the studio to create more dystopian disco feasts, using the John-Carpenter-style techno track 'Merch' from Digital Technology as a […]
Read more