Quelle Chris + El Bobby
With his sour voice and his textured lyrics put on productions at the same time cavernous and melancholic which the beautiful part in the samples, Quelle Chris will come to give us his vision of all that on Thursday, May 5th on the stage of the Periscope and opening with El Bobby.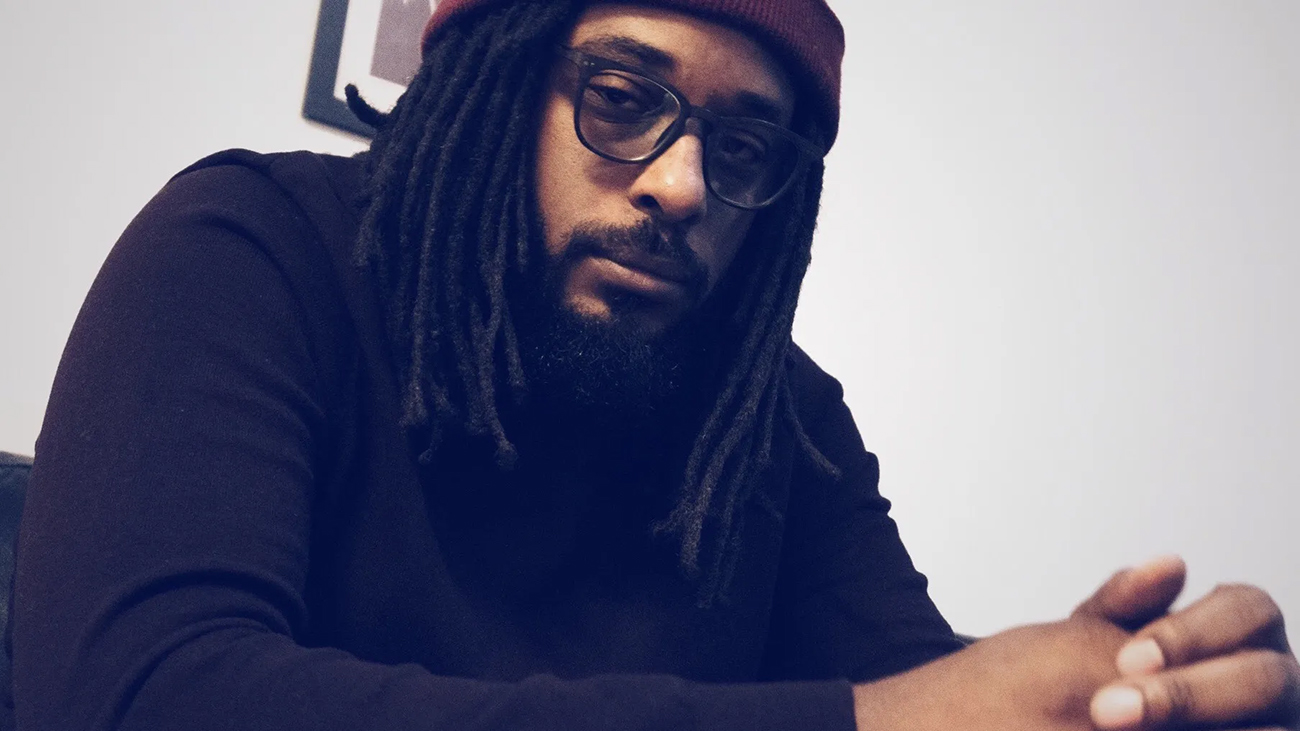 Unique artist, committed, whose artistic identity does not accept any concession dictated by the air of time, Quelle Chris has gratified us in 2019 with one of the best rap album according to most music prescribers of good taste. Active since 2011, he has accustomed us to various experiments through his multiple projects filled with […]
Read more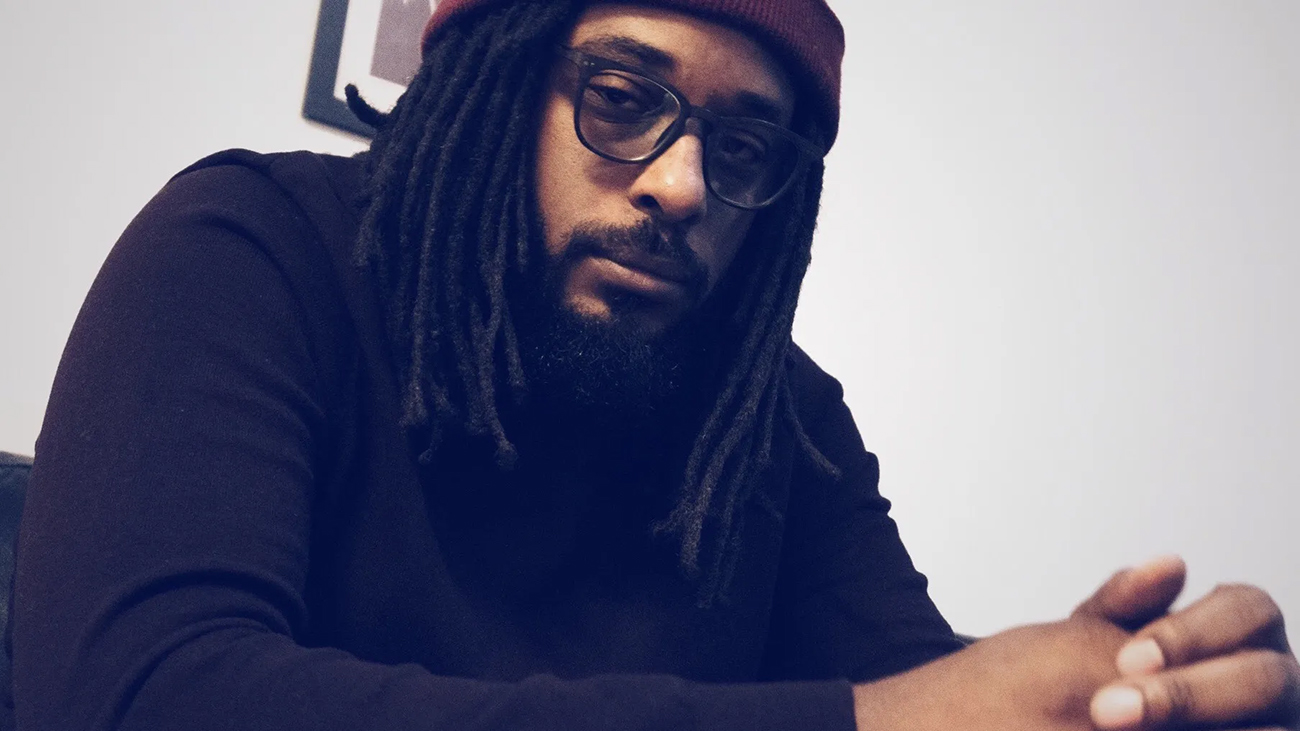 Young artist from Lyon, El Bobby draws his inspirations from modern life and the past, contradictory stories that represent the present time.
Read more