Paper Melody:  "Niblock's Sound Spectrums" + Flora Yin-Wong (live)
Paper Melody, a Lyon-based publishing salon that will be taking place at Grrrnd Zéro on the weekend of 10 and 11 June, invites you to share a moment of listening that will revolve around a screening and a live musical performance at Le Périscope the 9th of June for an opening night. The evening will take place in two parts.
The first, at 7pm, will be a time for contemplation, with a screening of the film Niblock's Sound Spectrums: Within Invisible Rivers, directed by Thomas Maury. This documentary prepares the audience's attention and sensitivity to deep listening through the discovery of a musician whose music develops harmonics over time. Director Thomas Maury will be on hand to answer questions from the audience after the screening, followed at 9.30pm by a live performance by Flora Yin-Wong, who will give the audience the chance to experiment with listening while watching the film.
Niblock's Sound Spectrums: Within Invisible Rivers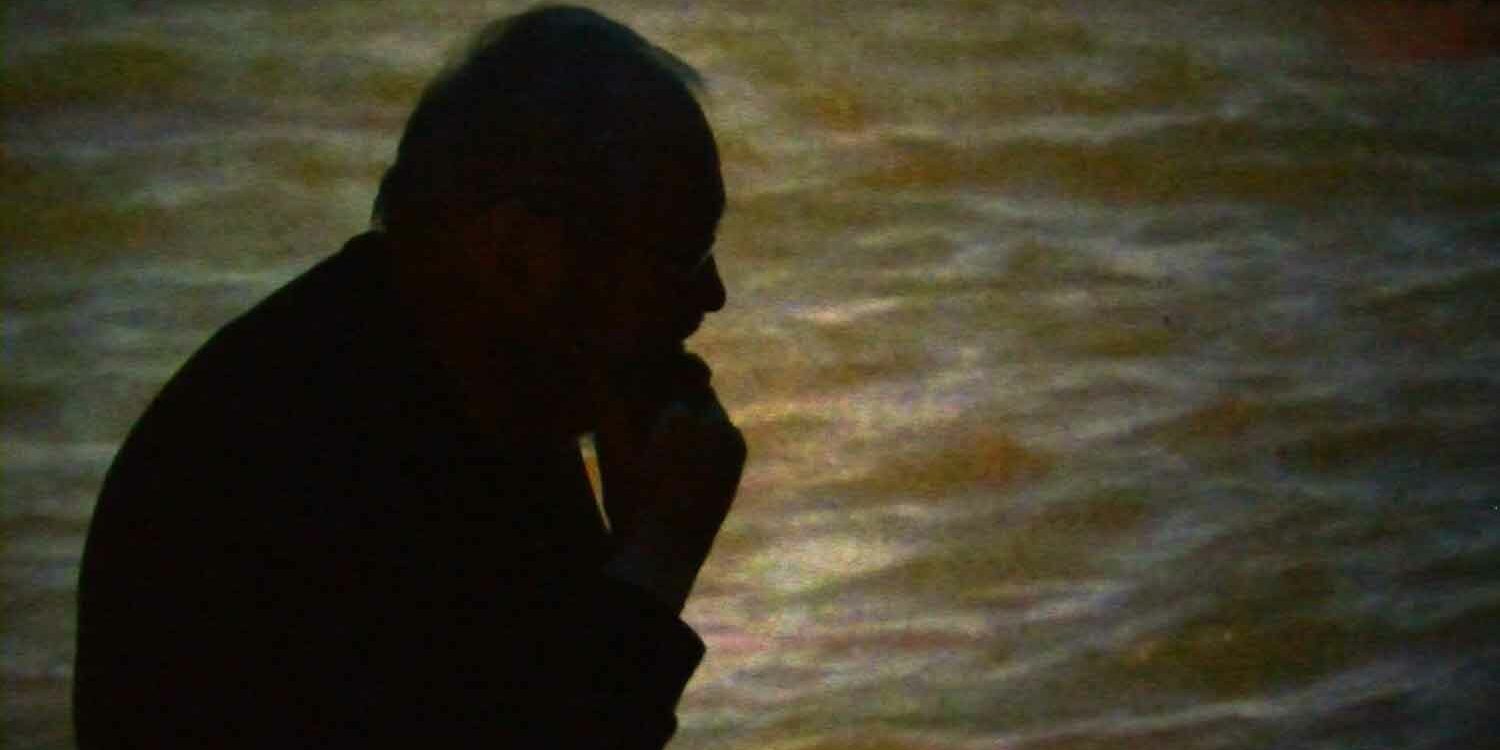 Niblock's Sound Spectrums: Within Invisible Rivers (2019, 1hr 50min) plunges us into the practice of Phill Niblock, a musician on the American minimalist scene and video artist who combines many of his soundscapes with video compositions. Punctuated by numerous testimonials (Jim O'Rourke, David Watson, Charlemagne Palestine, Eliane Radigue, Myriam Gourfink, Stephen O'Malley…), the film will […]
Read more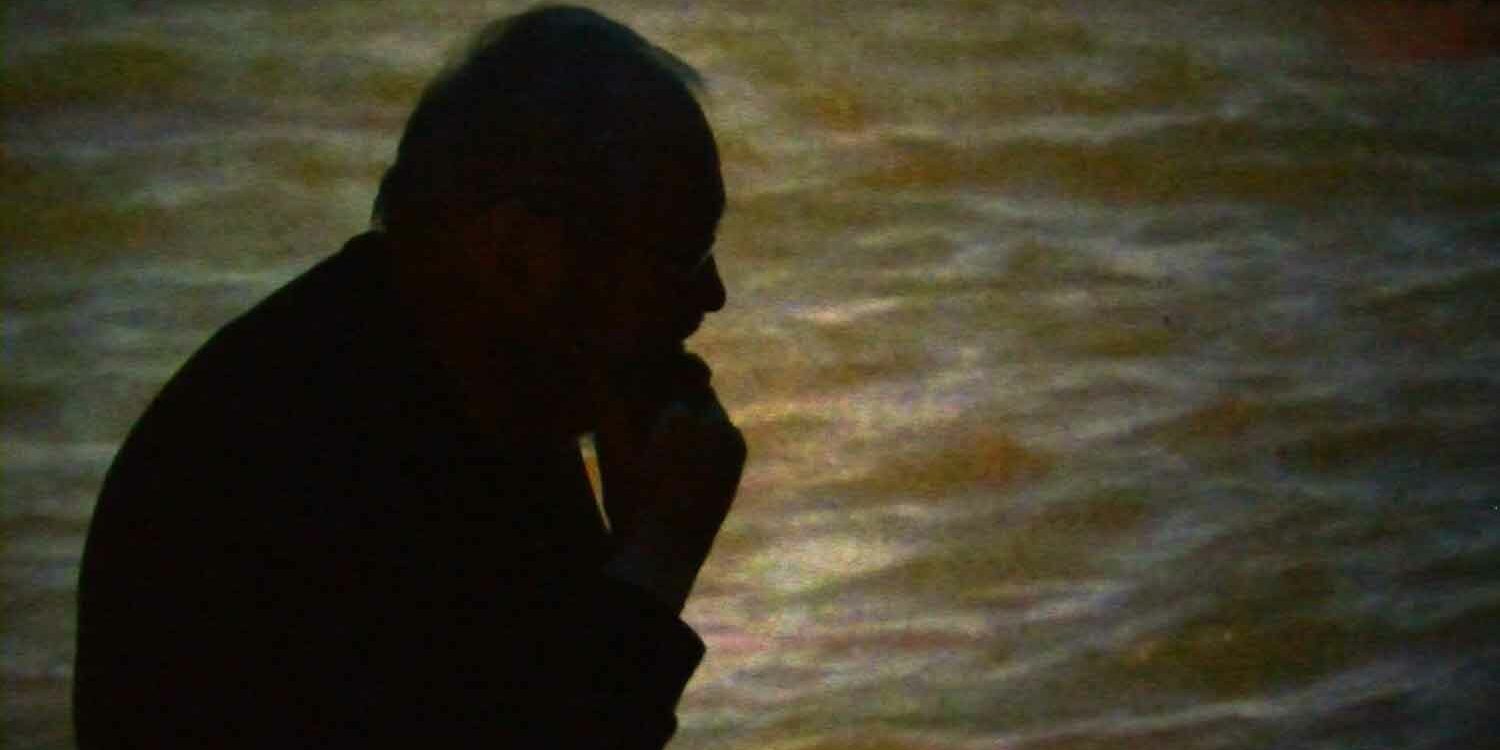 Flora Yin-Wong is a London-based sound artist and DJ whose work is based on field-recording and the use of ancient traditional instruments combined with electronic processes. The mythical, sacred curves of her music, with its slight club music influences, are a delight to the ear and the body. Flora, who has appeared on labels such […]
Read more