Odessey & Oracle + Rien Faire
Oracle is a pop band. A real pop band. Here we avoid the bland pop songs that pollute our ears for a bucolic, melodic musical ensemble full of unexpectedness and experimentation. Between a classical or even baroque atmosphere and electronic tints, the four members will play their latest album "Crocorama" at Le Périscope.
 is doing nothing possible? is it liberating?
Rien Faire is above all a trio at the crossroads of musical genres, all bathed in the absurd. Codes are destroyed, frames are expanded with a playful smile. This mishmash of emotions will take place at Le Périscope, so don't miss out.
thursday 24 june 2021
20h00
12-14€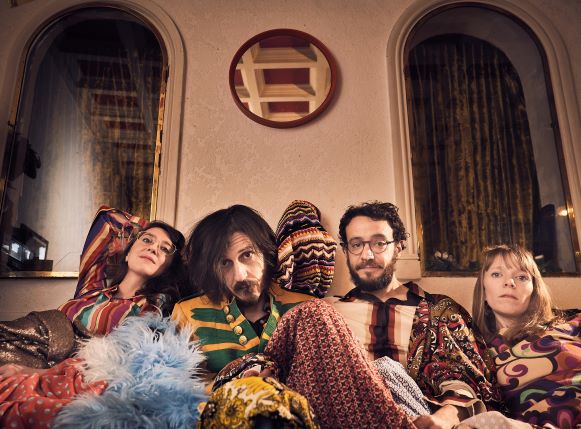 Borrowing its name from the album of the English group The Zombies, released in 1968, the Odessey & Oracle project continues to explore the paths traced at the end of the 1960s by English and American psychedelic groups with a particularly flowery style, sometimes described as « Pop Baroque ». Far from a « revival » type of aesthetic […]
Read more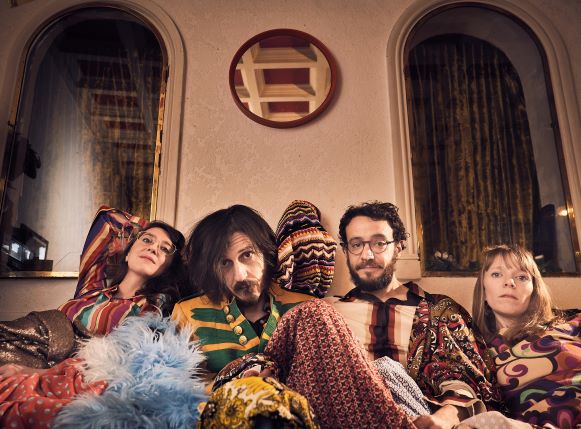 Rien Faire is a french trio made of three Niksen adepts, but are they really? Alice Perret, Lucas Hercberg, Corentin Quemener, are three wanderers facing the unknown. What song will they perform? they don't know. Which of their multiple influences will they lean on this time? They still don't know. And that's the beauty of […]
Read more