Mikko Innanen Autonomus
Finnish saxophonist Mikko Innanen conceives this new project as a handwritten musical diary. Accompanied by the Norwegian Håvard Wiik on piano, the Finnish Antti Lötjönen on double bass and the Dane Peter Bruun on drums.
The Nordic musicians form this quartet and explore and restore with autonomy on the occasion of a marathon tour with a tempered character, unpredictable and always accompanied by passion.
tuesday 08 november 2022
21h00
10/12€
Mikko Innanen : Autonomus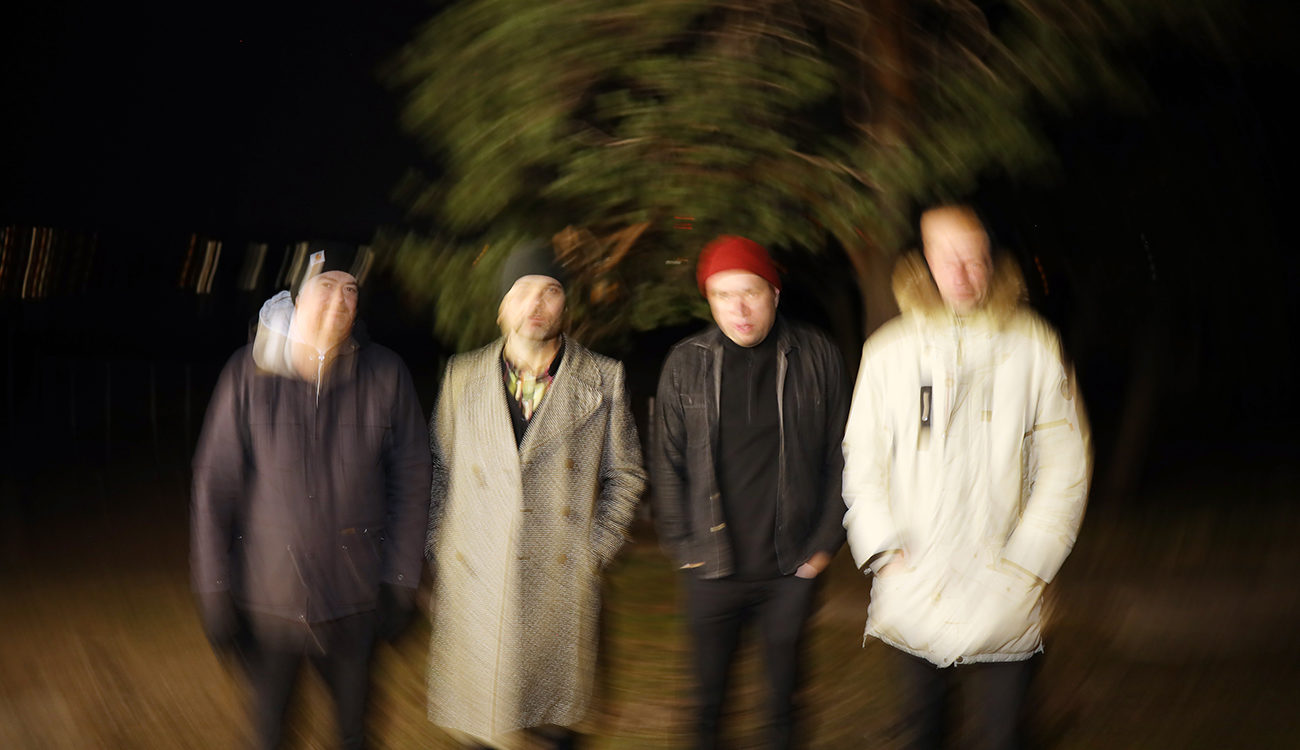 Mikko Innanen Autonomus refers to both the Finnish saxophonist's new group, the body of compositions he performs and the musical philosophy that drives it. The leading Nordic musicians who form this quartet explore and render with autonomy, this forty pieces composed by Mikko Innanen during the winter of 2018-2019. Conceived as a handwritten musical diary […]
Read more