Messa
It's a nice surprise that MESSA offers us. On the occasion of the release of their live album recorded at Roadburn in 2022, the band is back on the road for a few rare "extended line-up" dates.
Navigating between metal aesthetics, doom, psychedelic touches, and even jazzy jolts, the band had offered with "Close", their last album, a nice opening towards traditional influences where instruments from the Mediterranean area are crossed, for a bluffing, indefinable and very personal result.
The concert will therefore see three additional musicians added to the members of MESSA, in charge of recreating the very special atmosphere of the album, with the help of Oud, Mandolin, Duduk, and other keyboards.
The result at Roadburn was masterful, and we expect nothing less from this very special band, with its broad influences, carried by Sara's magnificent voice, and which has succeeded in forging its own identity, which is far from common.
We will be pleased to welcome Nico Poisson, aka Sathönay, for the return of a solo version of the project as an opener. Equipped with his electric saz, he now draws inspiration from Anatolia to build tracks between traditional music, psychedelic references and a distant background of noisy rock with French vocals.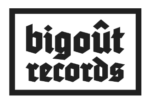 thursday 08 june 2023
21h00
12 / 14 / 8€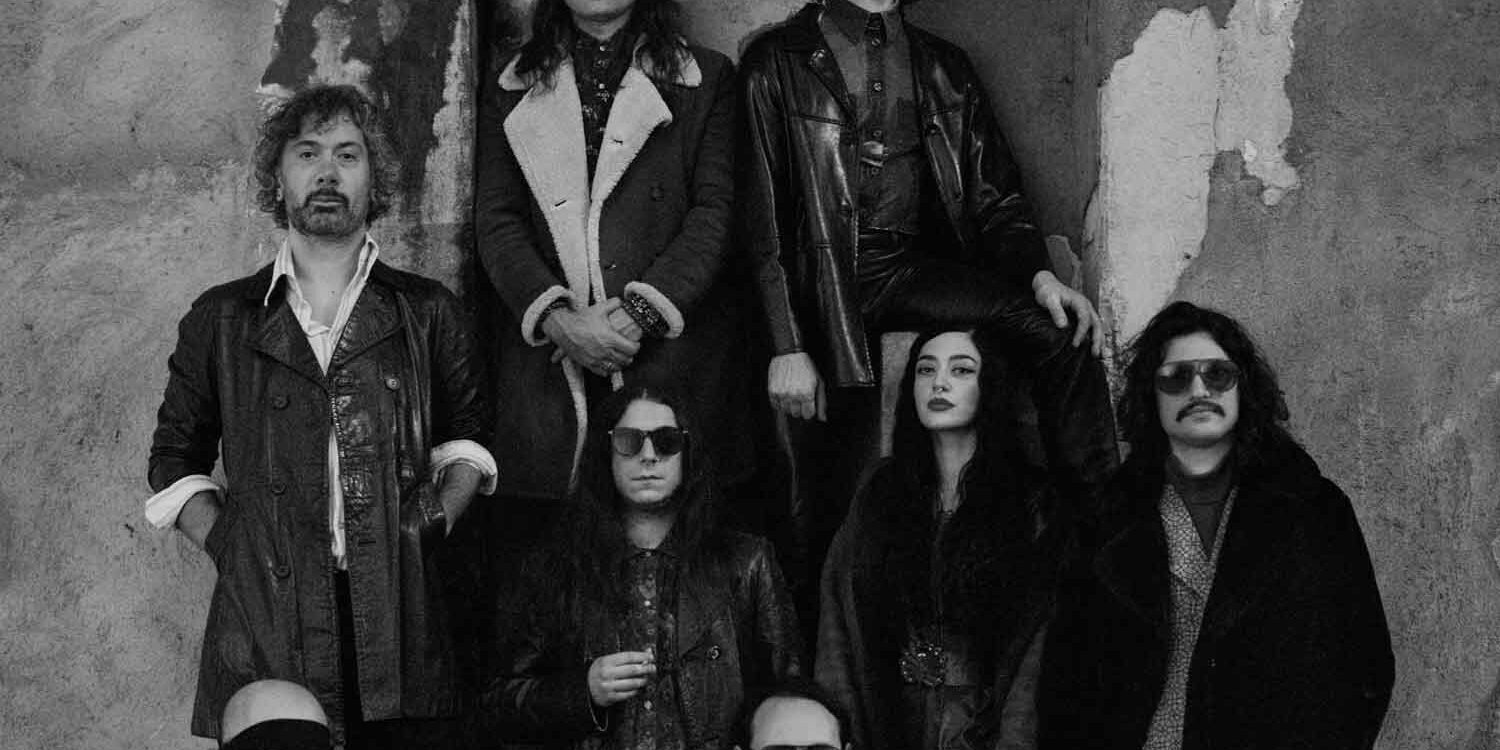 Seeming to both embrace and defy everything it means to be a metal band, Messa mesh Mediterranean sounds with crushing doom riffs, with an emphasis on atmosphere and unusual use of instrumentation. Messa are one of the leading lights in the heavy underground, and this performance at Roadburn saw the band shine forth with a […]
Read more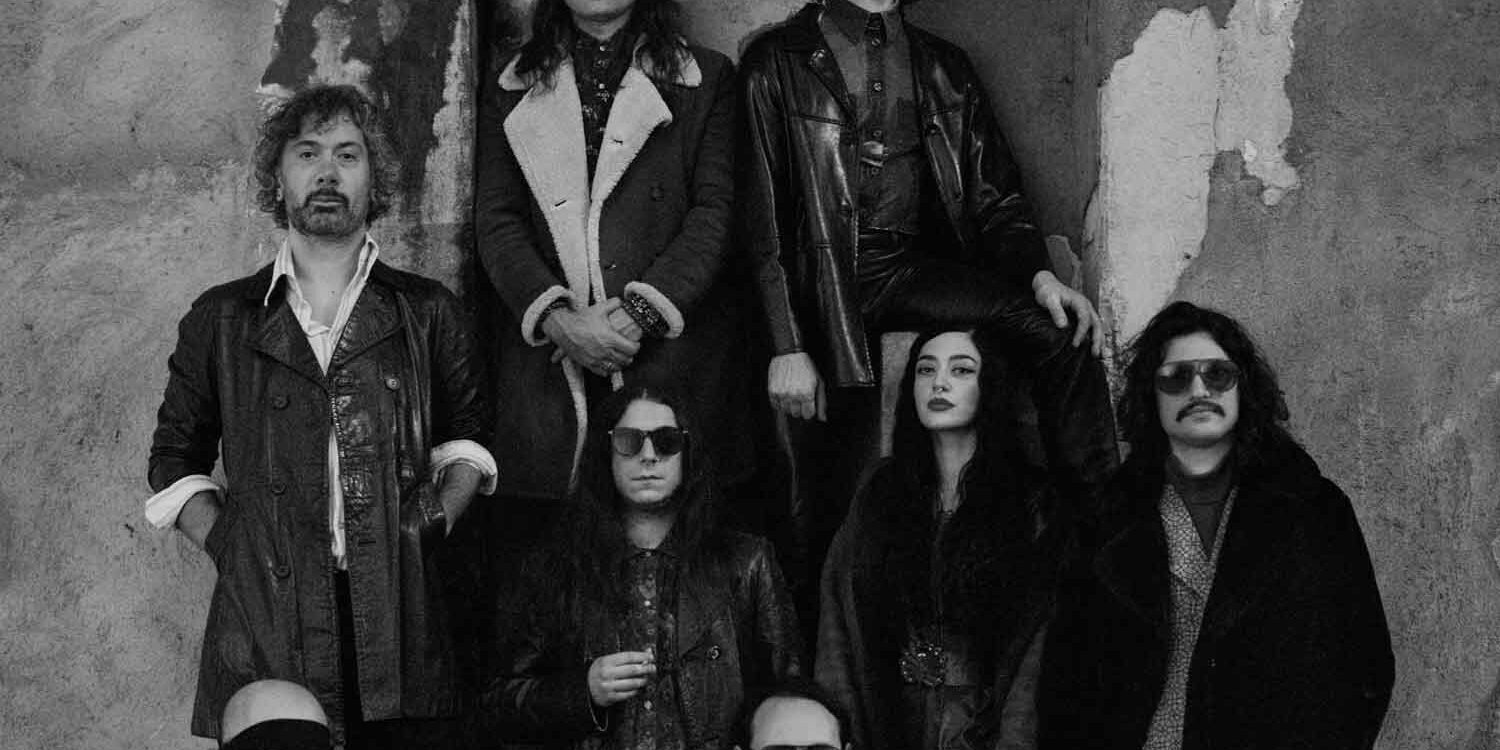 As a solo artist, Sathönay departs from what we know of the group, for a more synthetic, more sophisticated music. Alone with his saz (a kind of large Turkish lute that he amplifies), a mini rhythm box and a pocket amp, Sathönay regenerates sounds and melodies that are geographically well situated (Turkey, the Balkans, the […]
Read more