MADMADMAD + Omni Selassi
There's no doubt that November will kick off with dancing bodies at Le Périscope, and with good reason, as we welcome two bands that will leave no one indifferent.
Shaped by the mutant sounds of no-wave, post-punk and 1970s disco, MADMADMAD is a band at the absolute service of groove. Slaves and killers of the dancefloor in an age of confusion. The band aims not only to create unbridled joy in their fearless collision of genres, but also to give meaning to that joy, to give it purpose and meaning: artistic hedonism.
Sharing the stage with them will be the stimulating trio Omni Selassi, who invite fans of grunge, punk, krautrock, pop and electro to join them on a cavalcade of music as crazy as it is thrilling. Singer and guitarist Rea Dubach and her two drummer friends Mirko Schwab and Lukas Rutzen take us to the edge of tribal post-punk and psychedelic hypnosis.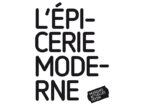 wednesday 01 november 2023
21h00
ticket office opening 20h30
8/12/14€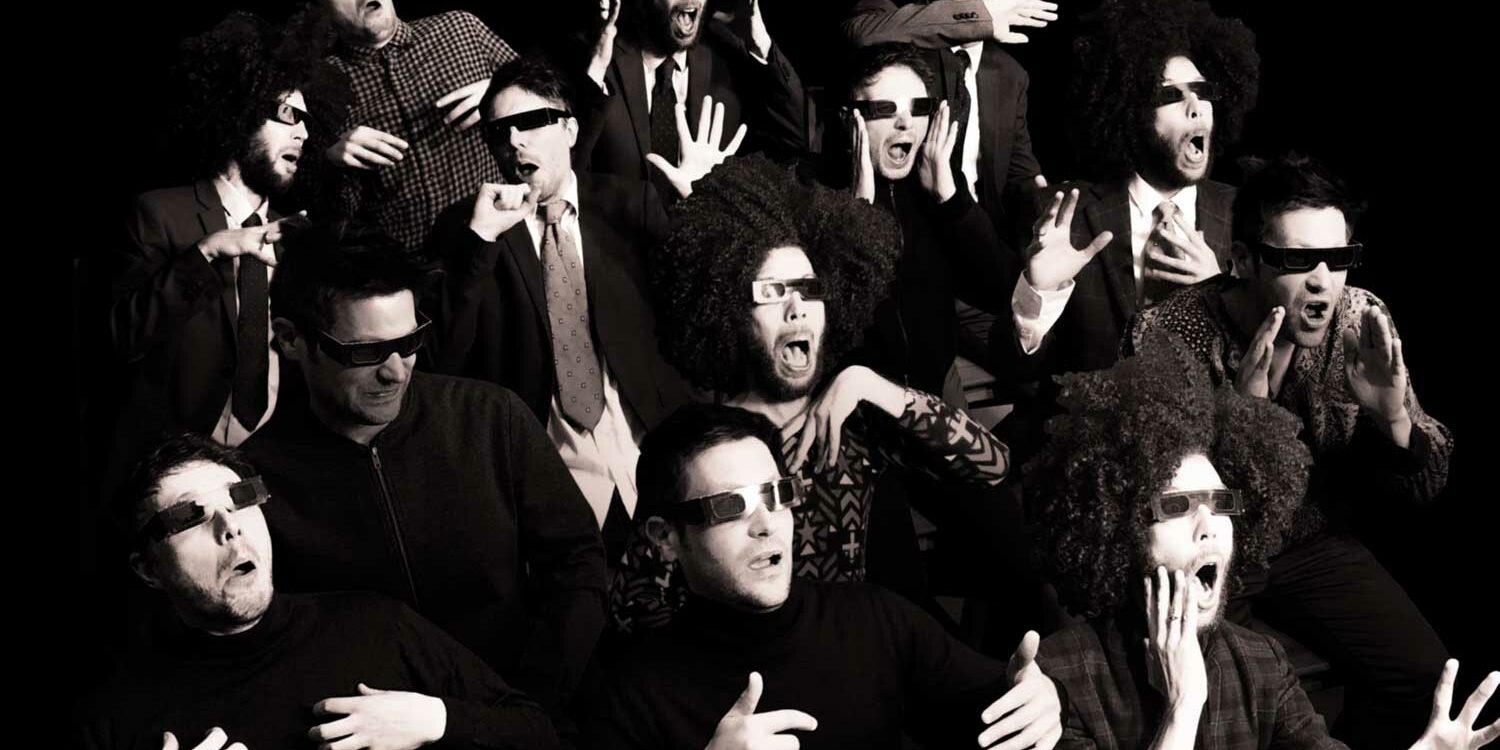 MADMADMAD is a group of musicians who met in a studio in Tottenham (North London). During their many recording sessions, they quickly found their musical signature: sounds that are both strange and rhythmic. These musicians seduced from their first EP named « Pax », in September 2017. In 2019, the band signed with publisher J.I.M/Ninja Tune, with […]
Read more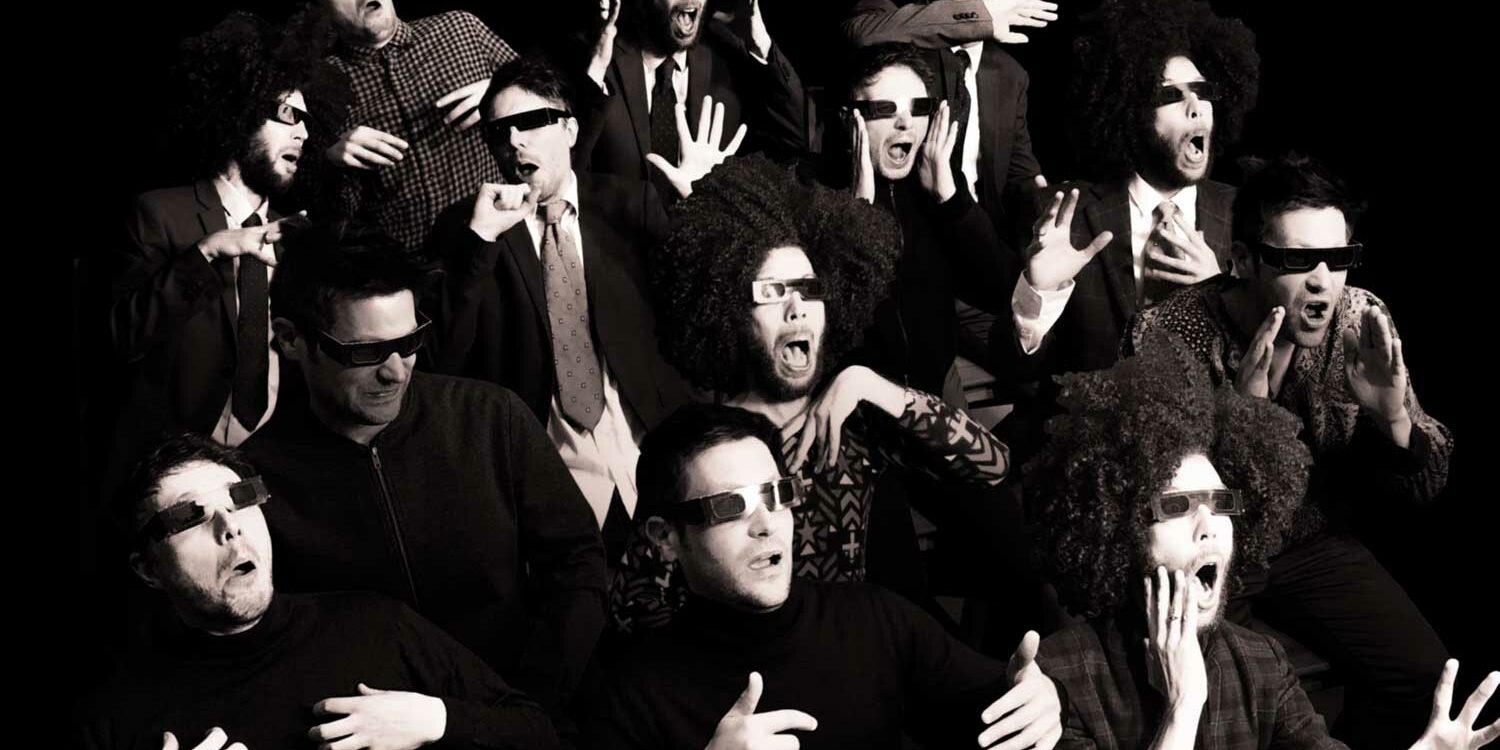 The musical creations of this Swiss trio dismantle dogma and celebrate the power of the strange. Singer-guitarist Rea Dubach and her two drummer comrades Mirko Schwab and Lukas Rutzen invite fans of grunge, punk, krautrock, pop and electro to join them on a wild and thrilling ride. The stimulating trio takes us to the edge […]
Read more