Les Petites Bêtises – Le Club des Chats – 2nd Session
From 3 years old
Cinema-concert taking place as part of the Les Toiles des Mômes festival carried by the GRAC
What fun to make mischief! Three rabbits jump in puddles, ducks prevent a cat from enjoying the beach, a sloth lets his ice cream melt, and a squirrel sleds down the hills…All might be in a nice mess!"
Films in the program
Cat Lake City by Antje Heyn (2019)
Booo by Alicja Björk Jaworski (2009)
The Sledge by Olesya Shchukina (2016)
La Loi du plus fort by Pascale Hecquet (2014)
Sloth by Julia Ocker (2018)
This performance will take place twice on the date indicated for the concert, one at 11:00 am , the other at 4:30 pm.
friday 05 november 2021
16h30
6-8 €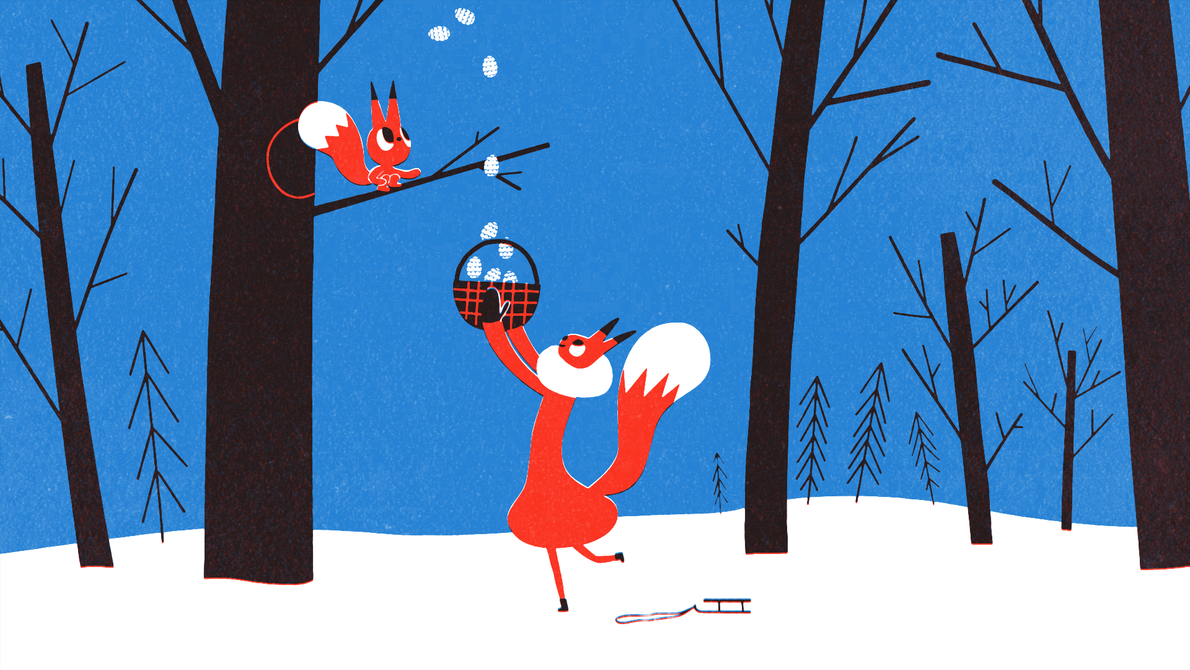 Le club des chats is a pop and punk duo, composed of Maïa Roger and Chevalier de Rinchy. They joyfully interpret dynamic ritornellos in a language close to the onomatopoeia and accompany the small mischief of prankster animals.
Read more