Igor Lumpert : Innertextures
Take the charisma of a rock star and the authentic snarl of the British working class and you might have an idea of what makes Billy Nomates so successful. Close to the Sleaford Mods, Billy Nomates decided not to choose between punk, new-wave, hip-hop and literature in order to go solo after having played collectively in a number of bands. An admirable move that leaves us spellbound by the power of his music.
tuesday 20 december 2022
21h00
ticket office opening 20h30
10/12 €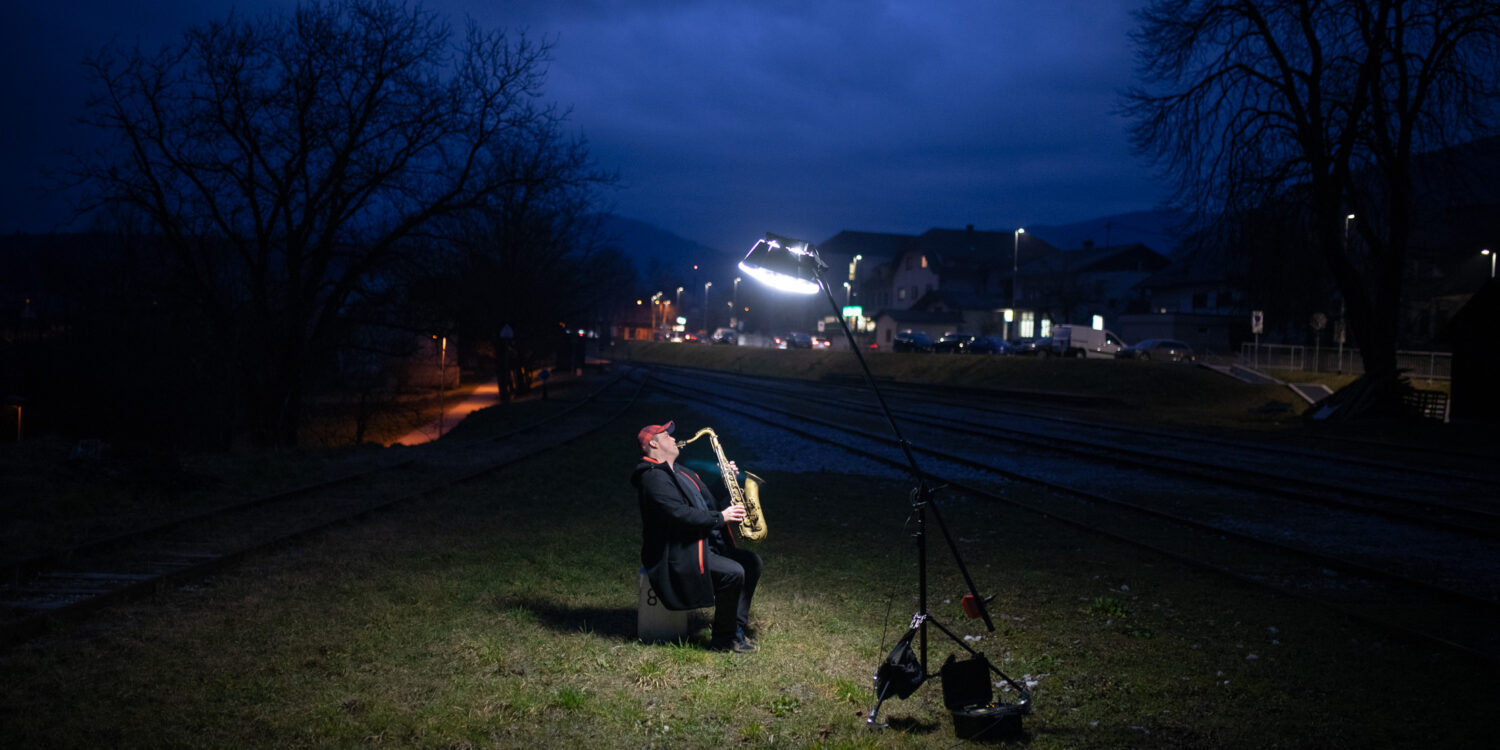 Lumpert's music represents a unique fusion of jazz, funk, Eastern European rhythms, and modern neo-bop sketches. He has performed with jazz legends including Reggie Workman, John Abercrombie, Chico Hamilton, Sonny Simmons, Boris Kozlov, and Andy McKee.
Read more