Billy Woods + Yungmorpheus
Rap • East coast vs West coast
Dark and rough rap in New York versus more playful and facetious style in California.
That's what to expect this Wednesday, November 23 on the stage of the Périscope. A breathtaking set, 2 daring artists, to be followed, who are likely to be talked about for a long time.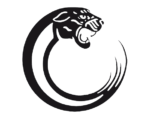 wednesday 23 november 2022
21h00
10/12 €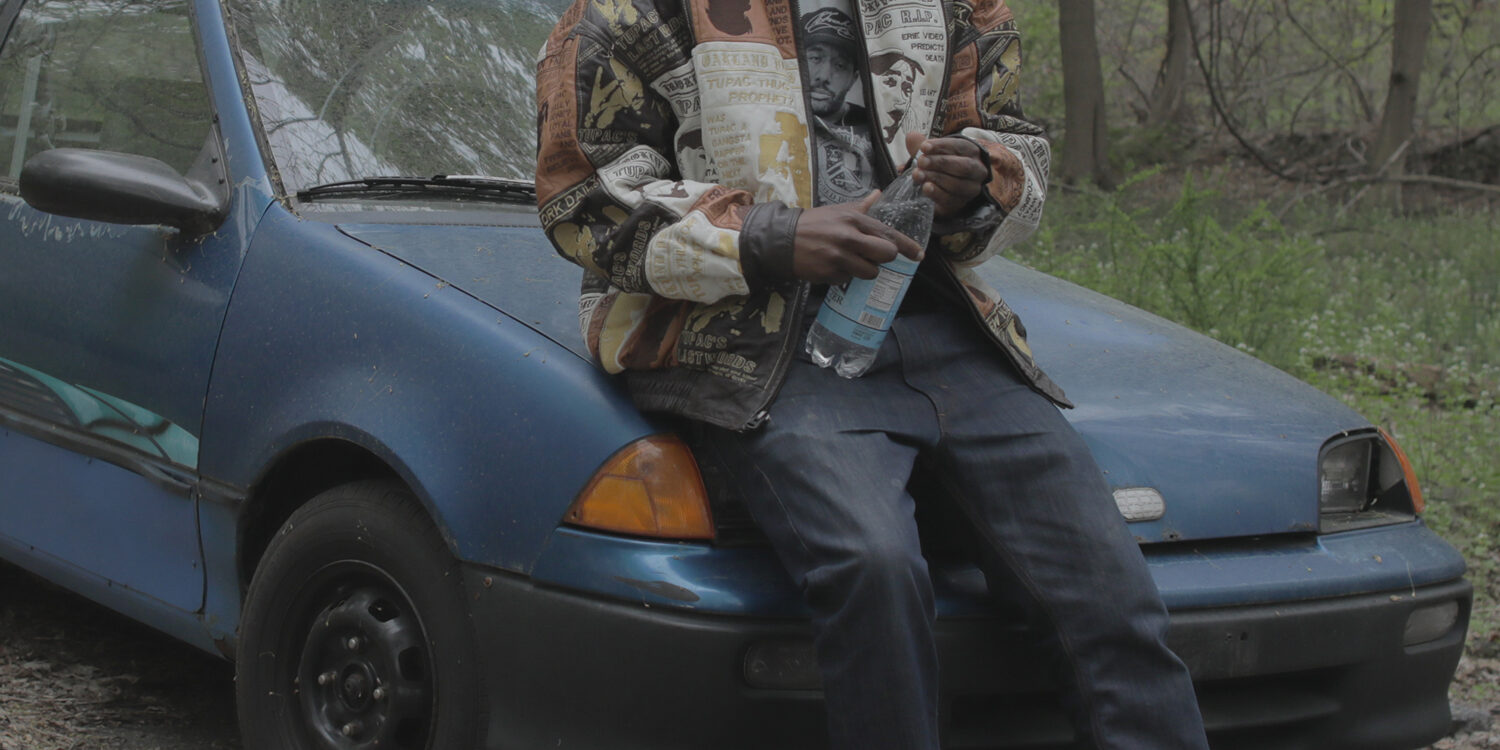 BILLY WOODS proposes a political, noisy and experimental rap, he reminds us of the first attempts of Chuck D posing on the beats of the Bomb Squad, which would assimilate him to a distant descendant of Public Enemy.
Read more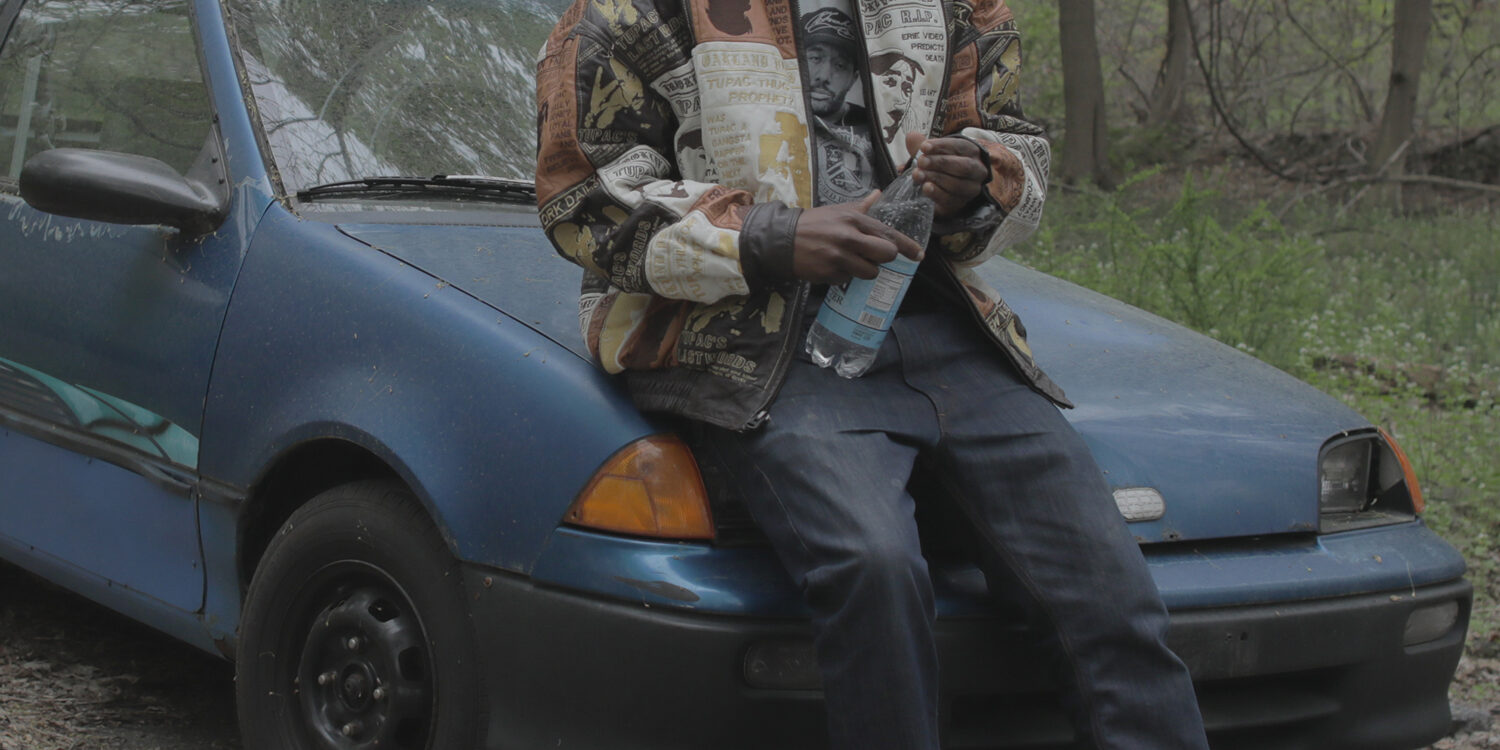 Rage and anger are there, revolutionary ardor too, but they often fade behind derision and cynical humor. This derision and this second degree inhabit the offbeat rap of YUNGMORPHEUS, signed on the talented label LEX RECORDS. Morph' has become one of the most sought-after West Coast rappers in the indie scene: Madlib, Earl, everyone wants […]
Read more