Erotic Market & The HeartStrings Ensemble
The modern, R,n'b, pop and elegant universe of Marine Pellegrini aka Erotic Market has continued to evolve release after release. When Queendoms spoke of suggestive empowerment, Boredoms next album exuded the serenity of released burden.
It is in this sometimes dark and mysterious and sometimes bright and full of sensitivity universe that Erotic Market will transport us. She will perform with the HeartStrings Ensemble for a reinterpretation of her repertoire with a string formula.
friday 24 september 2021
21h00
10 -12 €
Erotic Market and HeartStrings Ensemble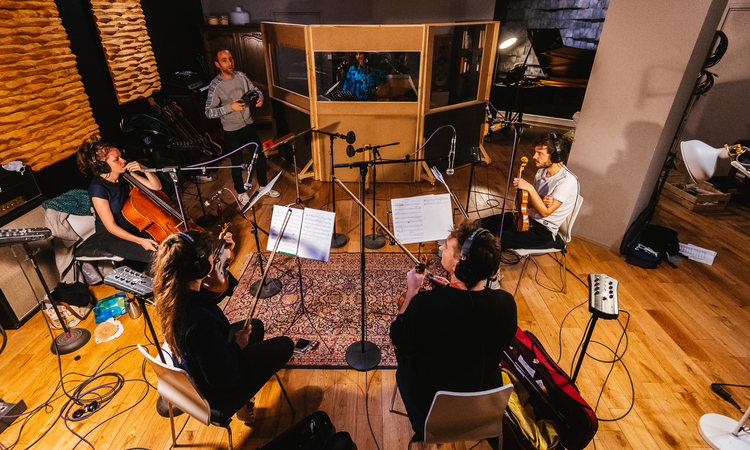 After 2 opuses on power and boredom ( » Boredoms  » and  » Queendoms « ), Erotic Market resonates with his own creations for an unprecedented and combined re-appropriation. Marine Pellegrini invites the matchmaker-arranger Romain Dugelay in this burning quest, and he offers her a carpet of sensitive strings to lie on…With the quartet The Heartstrings Ensemble, the R'n'B pop of […]
Read more