Du Vent dans les Cordes | Payen, Ducret, Hélary & Pifarély
Stéphane Payen offers us a quartet that celebrates the work of the inescapable Afro-American author James Baldwin. Without lyrics or voice, the saxophonist offers us a finely chiseled music with surprising lyricism.
With Stéphane Payen (saxophone, composition), Marc Ducret (guitar), Sylvaine Hélary (flutes) and Dominique Pifarély (violin).
friday 23 september 2022
21h00
12/14 €
Du Vent dans les Cordes | Payen, Ducret Hélary & Pifarély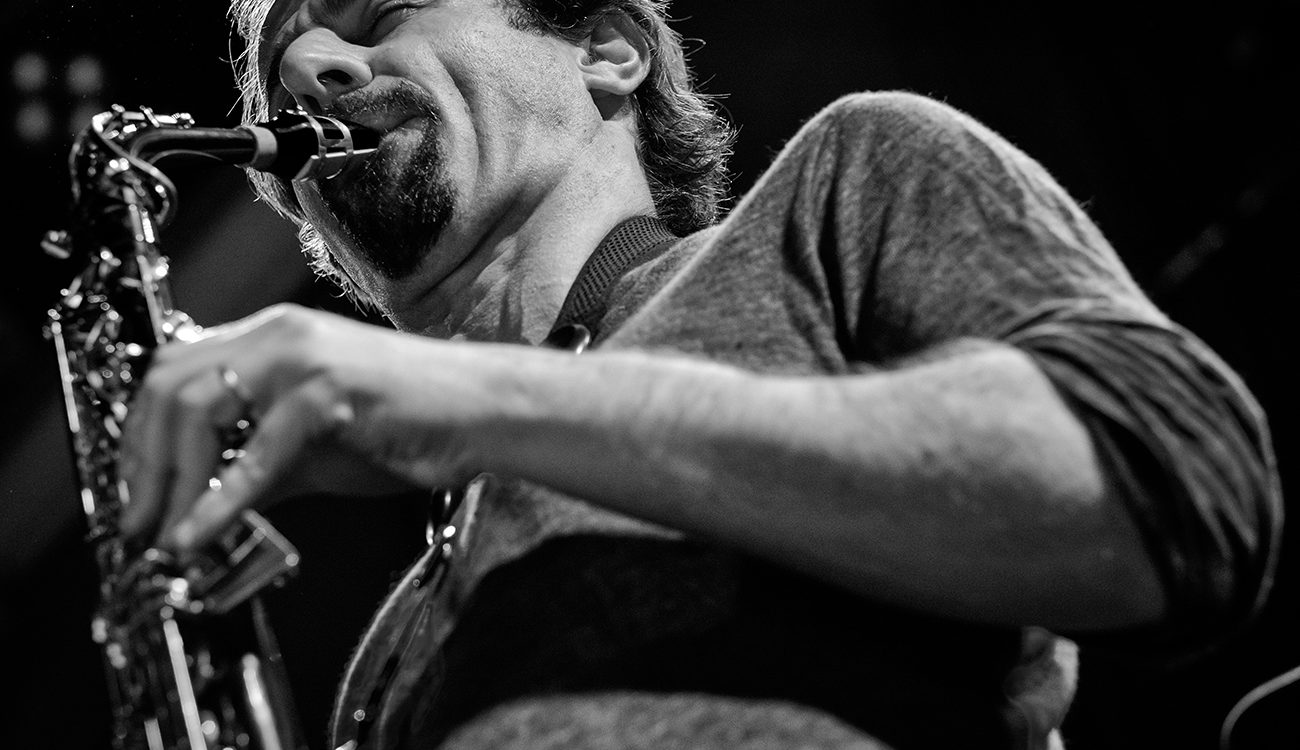 In 2021, Baldwin En Transit was born, an ensemble of 3 poets (Jamika Ajalon, Mike Ladd and Tamara Singh) and 4 musicians, to celebrate and extend the work of the inescapable Afro-American author James Baldwin.For Du Vent Dans Les Cordes, the musicians meet as a quartet, without texts and without voices, to transform the musical […]
Read more