Belvoir + Société étrange
tempêtes #1
Lyon-based label and producer Carton has decided to blow the embers of live music during the month of June. Nothing could be better than to invite the artists who have shaken up this year's musical news, and offer a series of concerts just the way we like them: appointments made up of unusual music, at the crossroads of electro, rock and experimental music, where the sound experience opens up unexplored paths. Follow Les Tempêtes de Carton on this first evening, which will combine a machine and guitar battle against a backdrop of incantations for Belvoir, and ambient dub with Société Étrange.
wednesday 14 june 2023
21h00
8/10/12€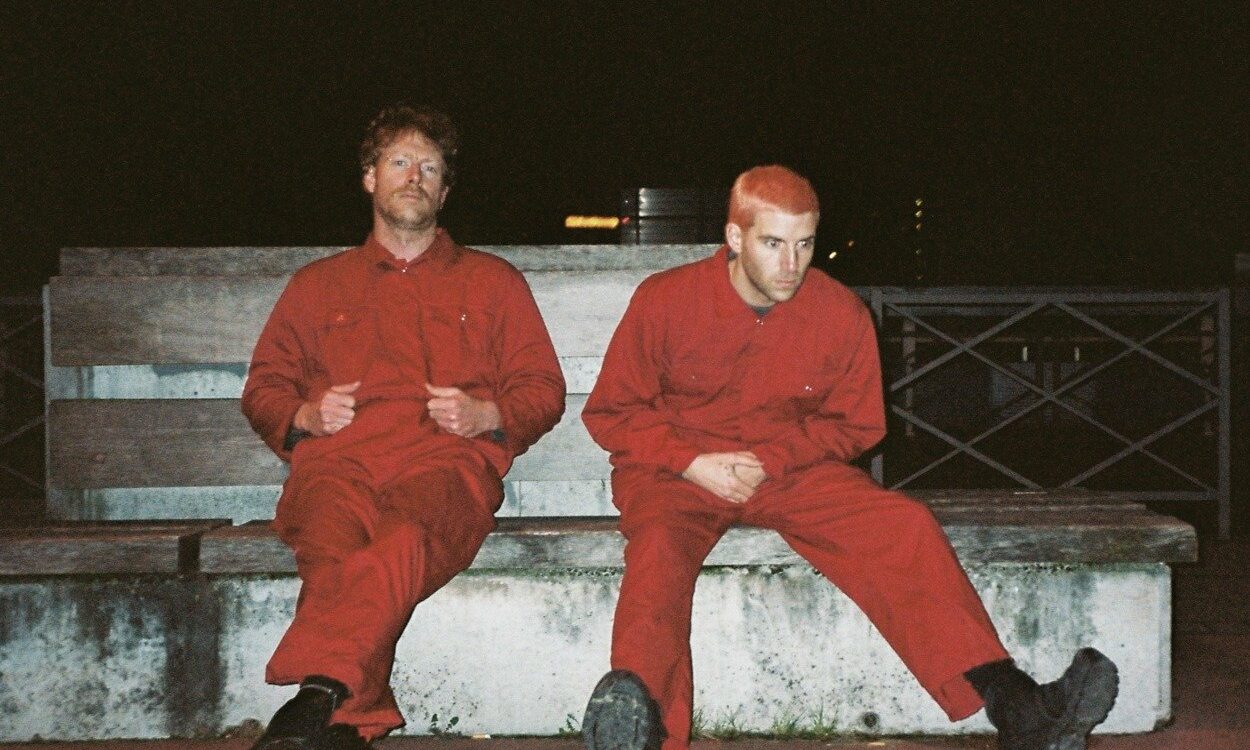 Belvoir is a musical project of experimental pop confronting french chanson to electronic vibes with industrial accents. "Nouvel Anormal" (translated "New Abnormal") is the group's first album, released the21st of October 2022 with Another Record (fr) and Cheptel Records (ch). The seven tracks composing it evoke the post-industrial digital era, the body-crushing violence of the […]
Read more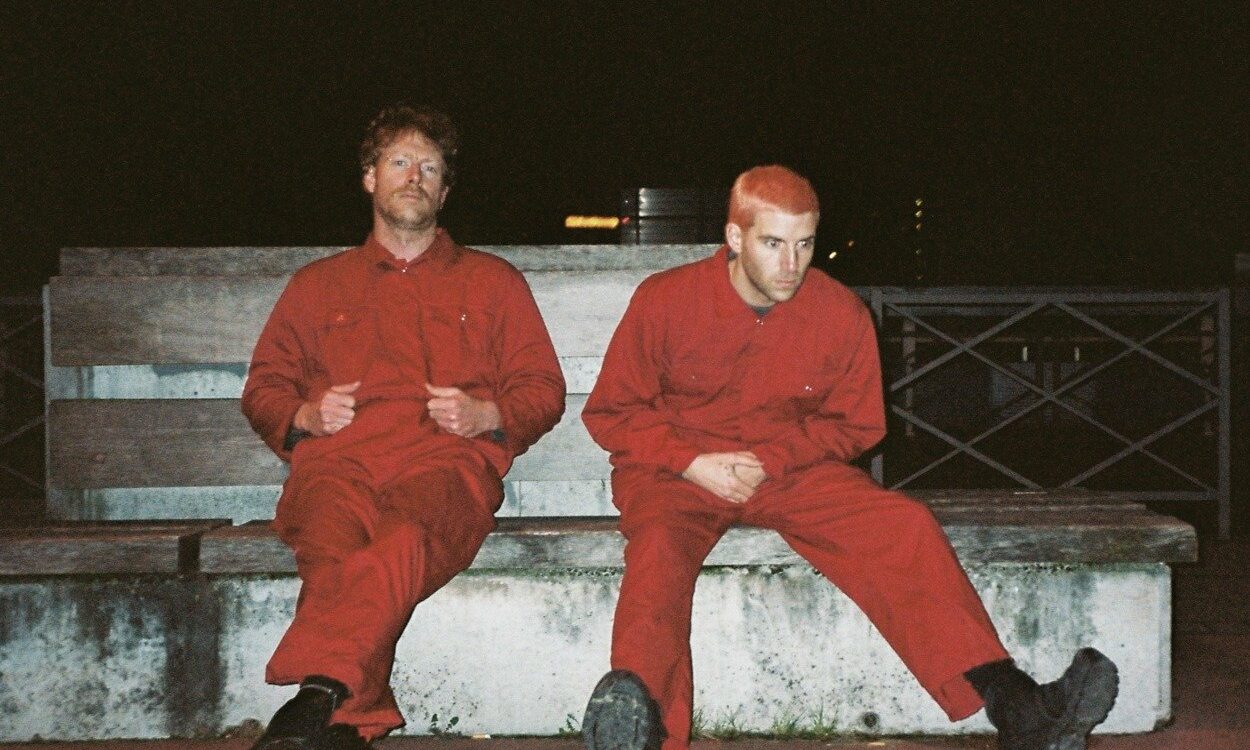 Société Étrange, Antoine Bellini, Romain Hervault and Jonathan Grandcollot revives the roots of music often cataloged as kraut, or the trippy alliance of organic machines and instruments. Yet no nostalgia or silly and nasty quotes in this completely timeless trance music. Société Étrange is writing a sound journey for the present.
Read more