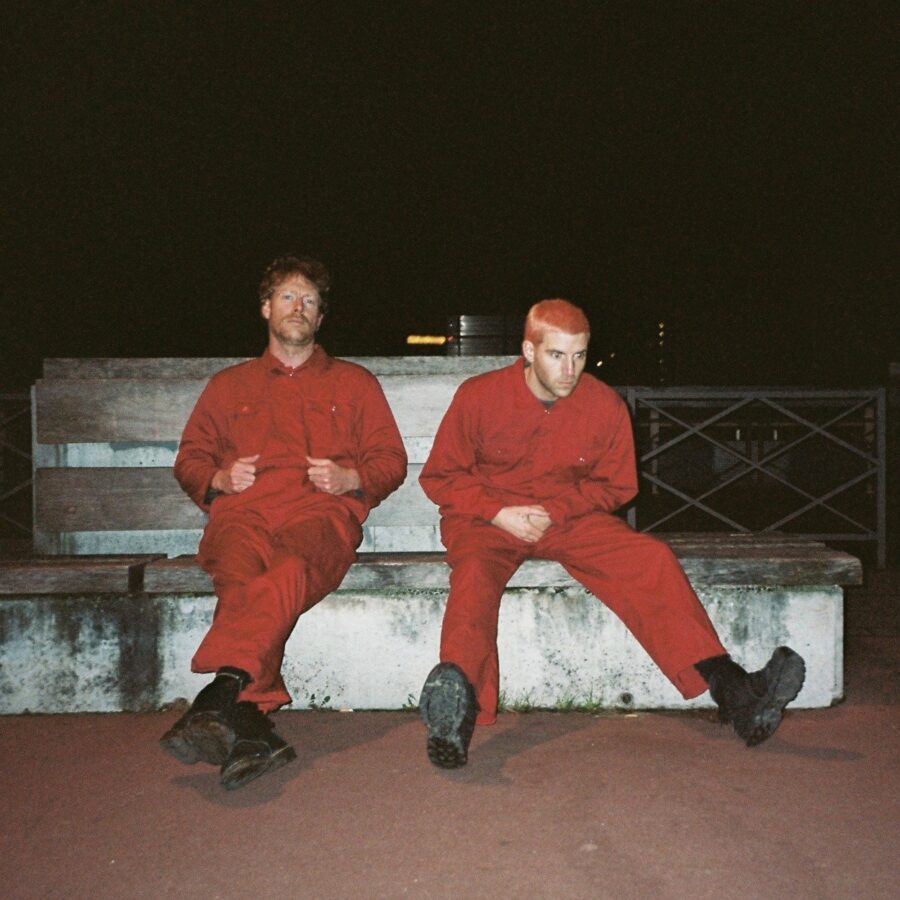 Belvoir is a musical project of experimental pop confronting french chanson to electronic vibes with industrial accents. "Nouvel Anormal" (translated "New Abnormal") is the group's first album, released the
21st of October 2022 with Another Record (fr) and Cheptel Records (ch). The seven tracks composing it evoke the post-industrial digital era, the body-crushing violence of the metropolis and of under surveillance nights, borne by a musical background interweaving declamatory politico-poetic chants and esthetical ramifications.
Its exploratory cracks deform the usual contours of modern song, making collide nervous drum machines with swift synthesizers in a dense magma of shouting, anger and noise.
The album has been achieved between Bristol and Belleville (Paris), and puts in tension its audience to arouse anger in front of the allegory of a new abnormal.
Belvoir + Société étrange
14.06.2023
François Le Roux (voix, claviers, électronique)
Romain Vasset (basse, claviers, électronique)
Belvoir + Société étrange
14.06.2023