From Emergency to Post

-Disaster | Café-géo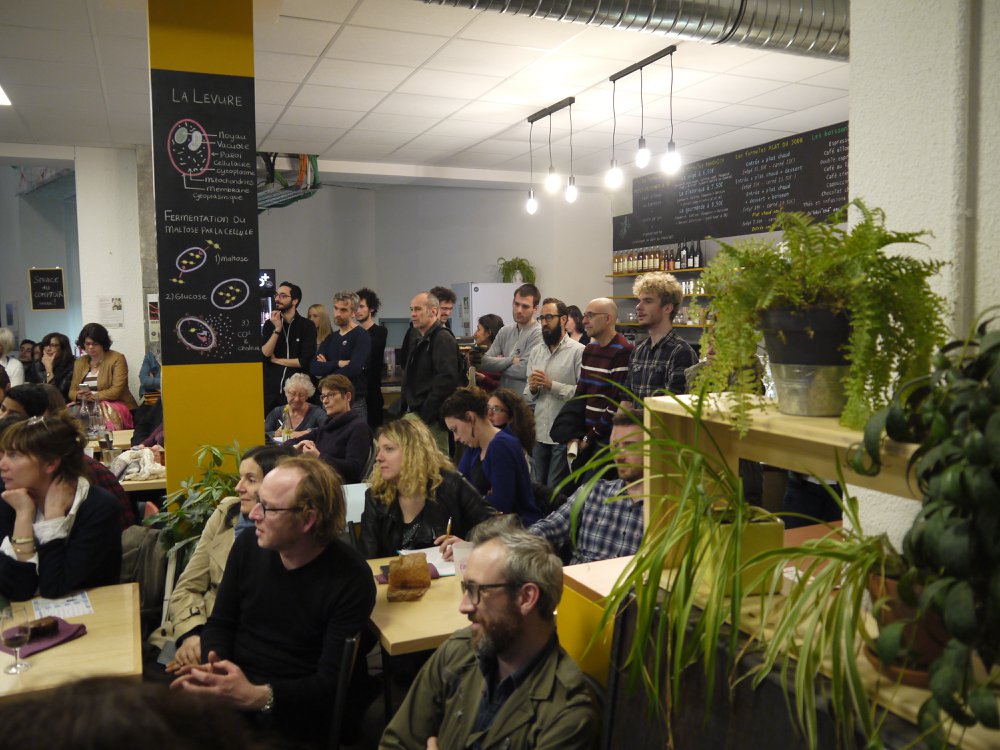 Wednesday 07 october 2020
19h30
Gratuit
Spatial planning and emergence of knowledge.
Isabella Tomassi, geographer, will address the issue of territorial planning in post-disaster situations.
Event organised by La Géothèque, APHG – Lyon and the Cafés Géographiques de Lyon within the framework of the Fête de la Sciences AURA – University of Lyon and the Anthropocene School of the Urban School of Lyon.