Space Galvachers feat. Olivier Araste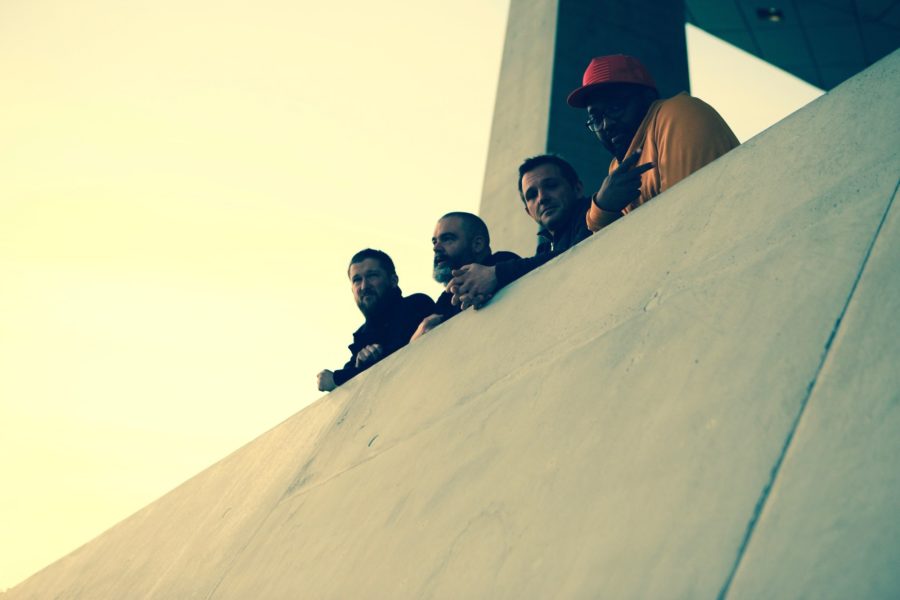 The aim of this project is to create a contemporary trance, original, without borders but rich in strong cultures, combining prepared ancient instruments and contemporary original instruments, unifying urban experimental music and traditional music from Reunion Island. The repertoire will be halfway between written music and improvised music, in order to create an "imaginary folklore" rooted in the tradition of Reunionese Maloya. In order to create an original trance, the "Douce Transe" project will work on several aspects:
Confronting the traditional instruments and the singing of the Reunion Island with the contemporary craft of Benjamin Flament and prepared classical instruments (violin, cello).
Bringing together urban electronic music (Space Galvachers) and traditional Réunionese music (olive tree araste) which often evolve in two worlds cut off from each other.
to confront the trance playing of traditional instruments and traditional Réunionese songs with the classical Western game modes (violin – cello).
Concerto pour Sokou
27.01.2023
Clément Janinet (violon)
Clément Petit (violoncelle)
Benjamin Flament (Percussions)
Arthur Ve Batouemeni (voix et textes) Gladys Samba (chant et percussions)
Olivier Araste (voix, percussions)
Concerto pour Sokou
27.01.2023