Pulcinella & Maria Mazzotta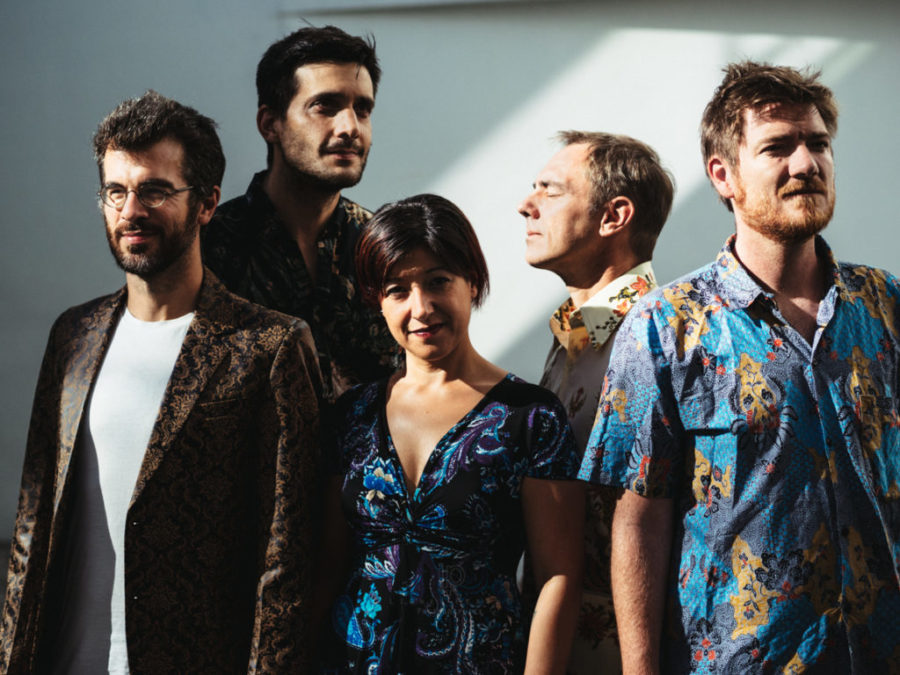 Imagine a thread running from Toulouse to Tirana, passing through Lecce and back again and again between these three Mediterranean cities. This thread is the pizzica, a trance from the south of Italy created by women to cure tarantula bites and to free themselves from the oppression of patriarchy. In its fibers, one will cross by turns hypnotic tarantellas, Albanian sounds, mischievous jazz, and frenetic waltzes.
A unique meeting between Maria Mazzotta, one of the most emblematic voices of the Puglia region, and Pulcinella, an explosive quartet from Toulouse.
Maria Mazzotta voice and tamburello
Corentin Restif accordion, Elka organ and voice
Ferdinand Doumerc saxophones, flute, glockenspiel, Armon keyboard and voice
Pierre Pollet drums
Jean-Marc Serpin double bass
Jacques Masliah sound engineer
Coproduction Toulouse Summer Festival, Toulouse City Hall, Scène Nationale d'Albi