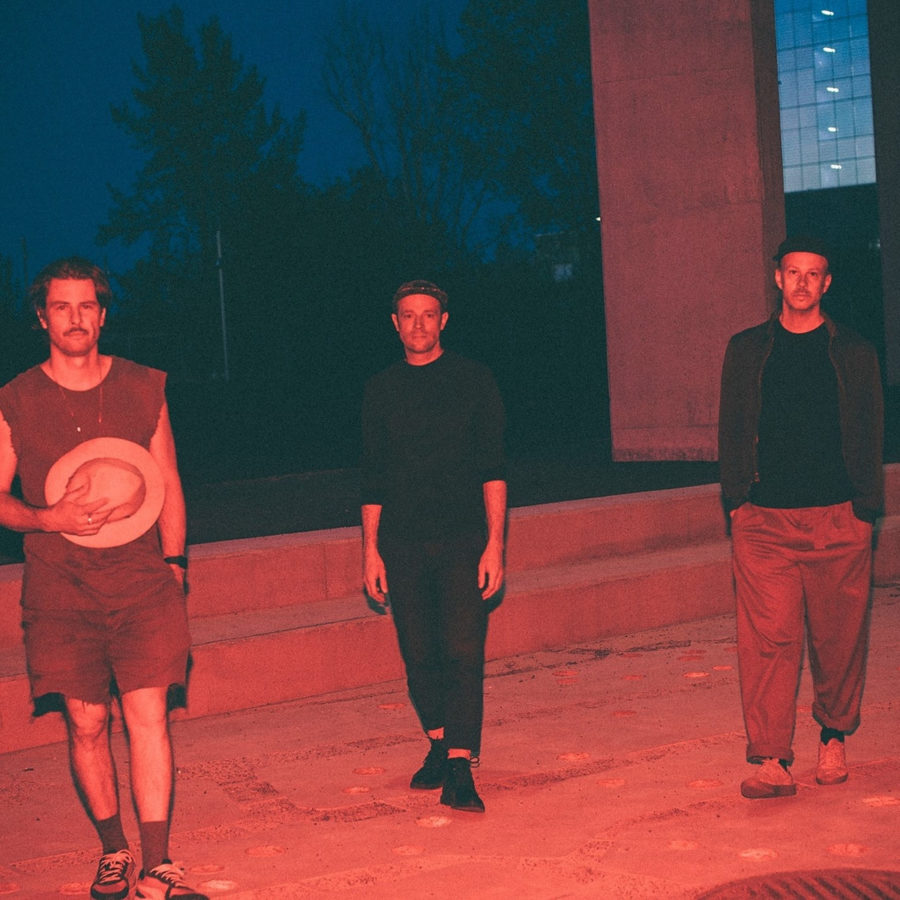 Tropical Krautrock
Plants and Animals is a trio from Montreal that has been pampering indie-rock for over 20 years. On board, guitarists Warren Spicer and Nicolas Basque and drummer Matthew Woodley have been sharing the mic since they were teenagers.
After a self-titled and self-produced debut, the band joined the stable Secret City Records, label of Patrick Watson, as soon as the album " Parc Avenue " in 2008. The recognition in their country and then internationally does not delay and consolidates with the three following albums released between 2010 and 2016. It allows the group to play in North America, but also in Europe.
The trio's new release is called " The Jungle " (2020) and strives to blur the lines. Its pop can be danceable, experimental in krautrock jam mode, even tropical or softly electro but always highly melodic. We like to say that Plants and Animals walk in the footsteps of bands like Arcade Fire, even if the comparison is too easy they declaim the same love for Bowie or the Talking Heads.