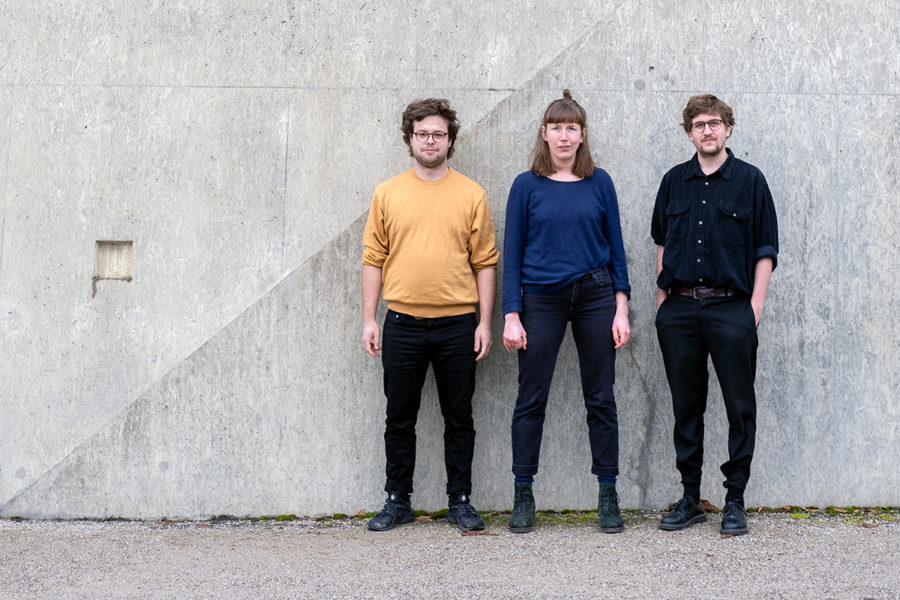 Ever after expanding
Oort Cloud, reveal us their universe oscillating between the exploration of space and the pulsating rhythms.
Although their first project was only released last March, the undeniable cohesion of these three young musicians seems to have been built up over many years, as the confidence that emanates from their arrangements is contagious. The reason for this impression? Oort Cloud has escaped from a parallel universe: they came to us through a black hole, with their new album "The Impossibility Of Simultaneousness" in their luggage. The constant change of tone of the guitarist, the jerky and linear rhythms of the double bass and drums are the consequences of the ever expanding universe; by innovating, the trio continues to rush into the next cosmos.
Photo credits: Nathalie Jufer
Cyrill Ferrari (guitar)
Johanna Pärli (bass)
Michael Cina (drums)