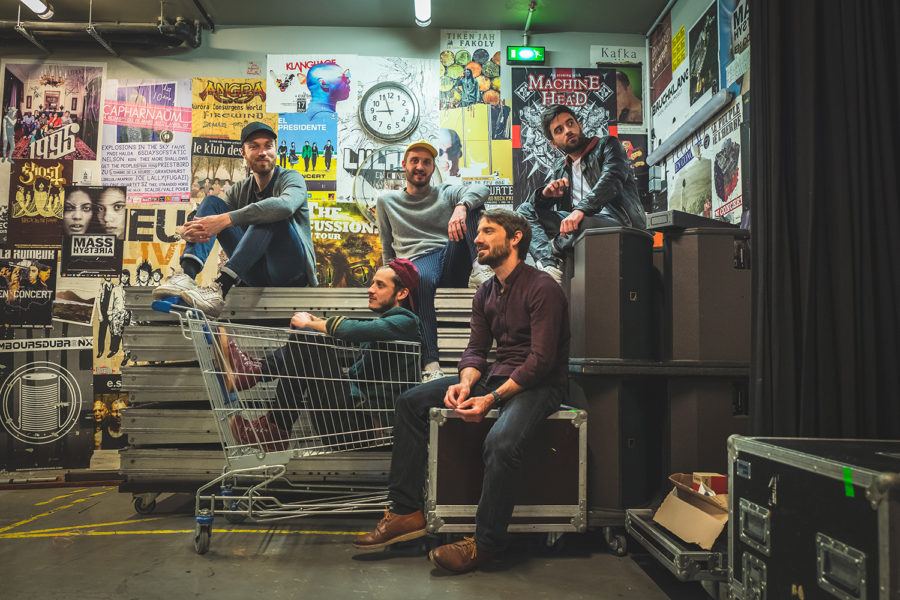 La tête dans les étoiles
Léon Phal, promising saxophonist, is part of a young generation of jazz musicians whose work has been inspired and influenced by the Standards. His work is inspired by these classics of jazz, and he pays tribute to every note in brio, whether it be Roy Hargrove's RH factor or D'Angelo's "Voodoo". His mastery of the instrument, his great sense of melody and delicacy of his art, amplified by a devastating groove, forebode a bright future for the Franco-Swiss, native of Aÿ en Champagne.
This young artist is characterized by a freshness and a talent he displayed in festivals like Nancy Jazz Pulsations and Jazz à Vienne, where he won the 2019 prizes. Praised as a rising star by Jazz News and Jazz Magazine for the release of his first album "Canto Bello", Léon Phal leads the brilliant quintet "Léon Phal quintet", whose influences and bright imagination inspire remarkable improvisations. He is already up to par with the greats of the contemporary jazz scene, so there is no doubt that with his breath, curiosity and free spirit, he will go very far.
Léon Phal
19.10.2022
Gauthier Toux Trio
05.03.2022
Léon Phal (saxophone)
Zacharie Ksyk (trumpet)
Gauthier Toux (keys)
Arthur Alard (drums)
Rémi Bouyssière (double bass)
Léon Phal
19.10.2022
Gauthier Toux Trio
05.03.2022