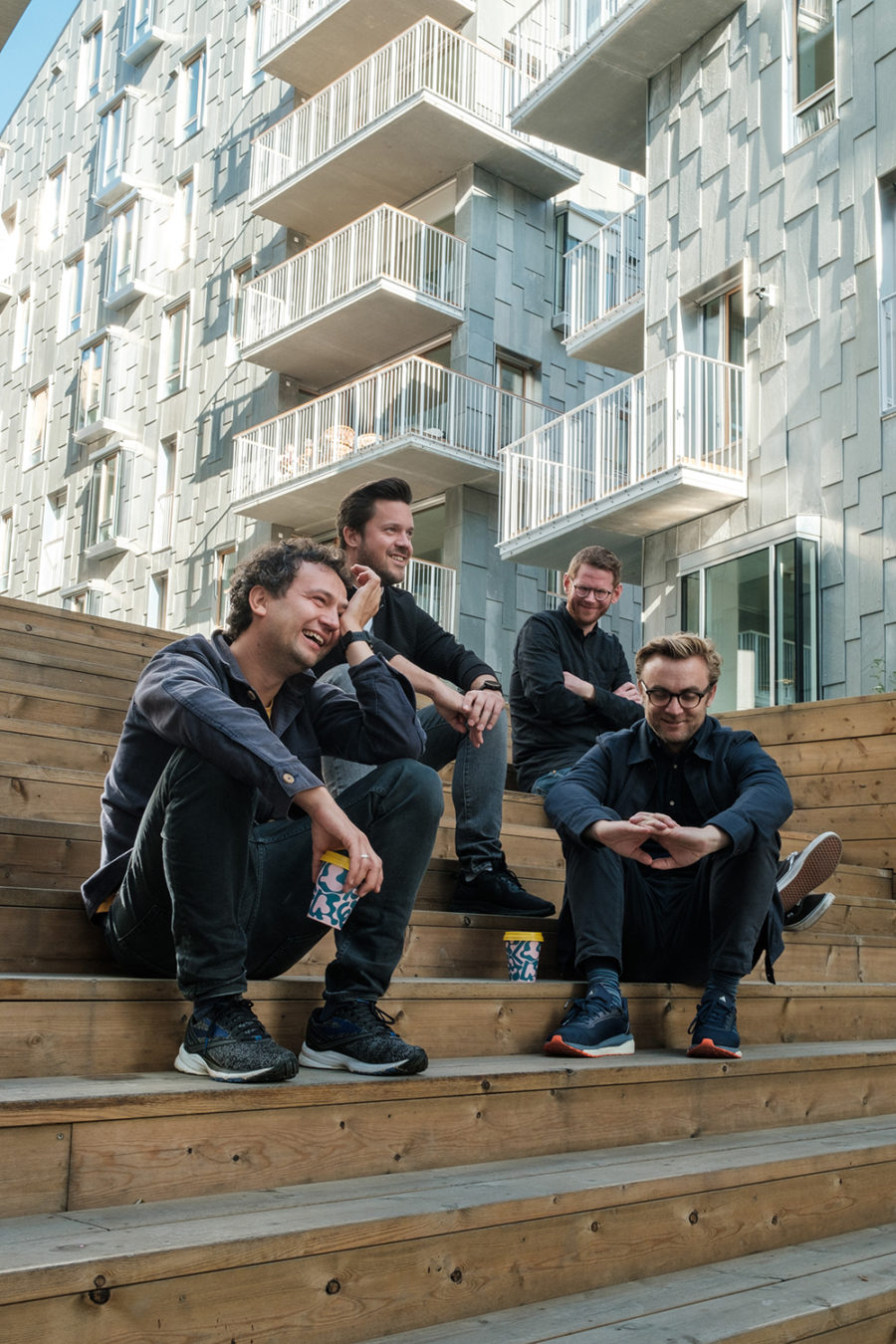 Jenny Berger
Avant-garde made in Norway
Cortex is a spirited combo that plays energetic jazz of the finest brand. With over three
hundred live-performances and five albums, the quartet positions itself as one of the
strongest additions to the Norwegian jazz scene. The members are amongst the most sought
after young jazz performers in Norway today. They all have marked their position in several
other constellations such as: PNL Large Unit, Trondheim Jazz Orchestra, Friends &
Neighbors, Honest John, Gard Nilssen Supersonic Orchestra and Moon Relay.

In November 2020 Cortex released their sixth album "Legal Tender" on Clean Feed Records.
Thomas Johansson (trompet)
Kristoffer Berre Alberts (saxophone)
Ola Høyer (doublebass)
Dag Erik Knedal Andersen (drums)