To read

| The magic of live music by Igor Lumpert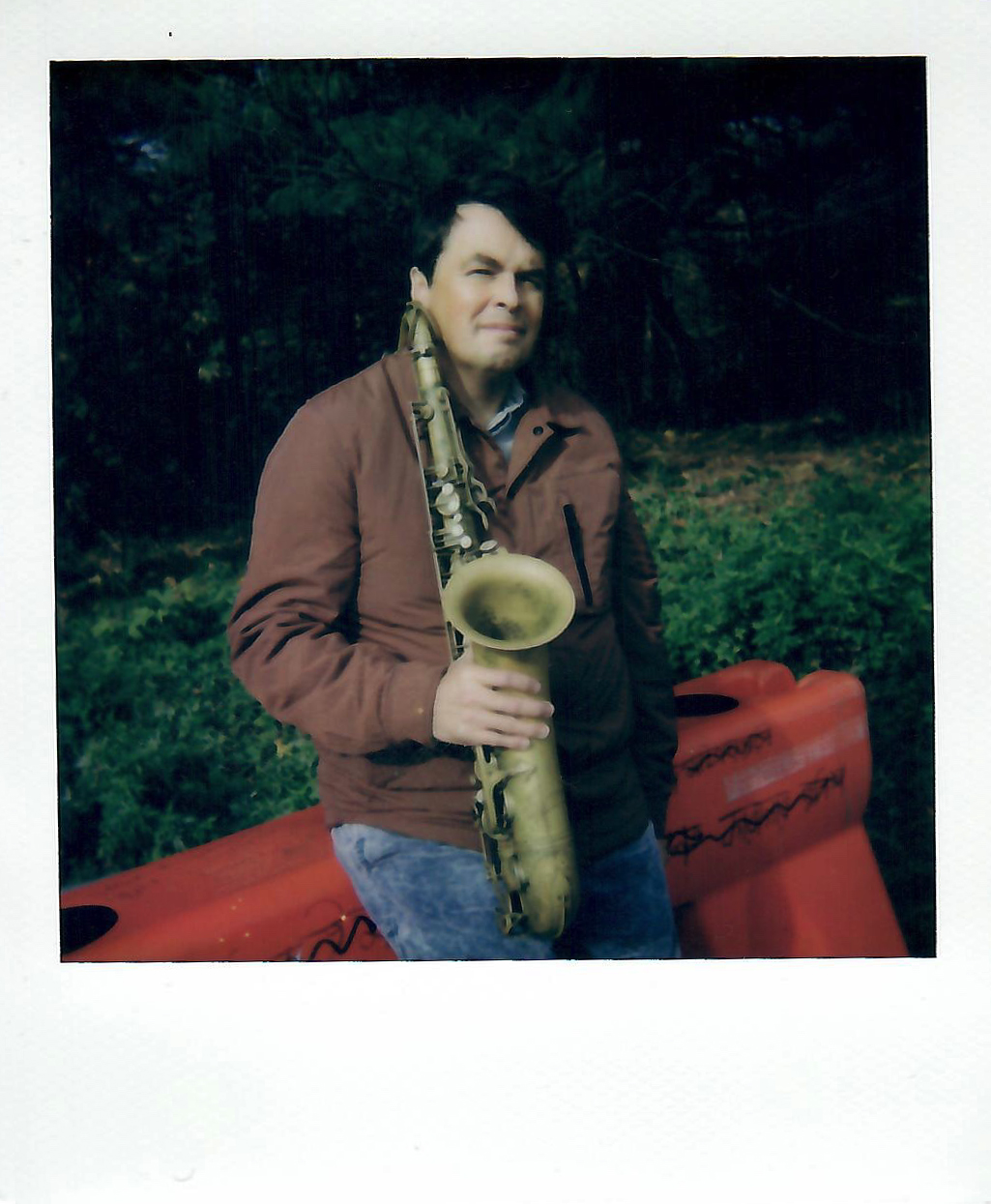 Igor Lumpert was asked about the importance of live music to him
« Music cannot be expressed or delivered with words that's why hearing live music is very important and to be able to hear is to be able to connect and if you can connect you can be sensitive and feel that awakening to the "mystery of life".
If you hear something and it changes you it is because what you heard someone become an music innovator. They become innovators by hard work on themselves not so much on the instrument.
↓↓↓
I arrived in New York City in 2000 and I attended New School for social research where I was daily exposed to some incredible musicians like Robert Glasper, Mike Moreno and studied with jazz legends like Joe Chambers, Billy Harper, George Garzone and many others. I have heard so many amazing artists over the past years and I was also visiting the NY Public Library where I would borrow CDs of music from composers that I never had a chance to listen to in a concert. »
And to share with us incredible memories of music heard live :
« I remember hearing Olivier Messiaen's monumental Turangalîla-Symphonie live for the first time in 2016 played by NY-Phil and conducted by Esa Pekka Salonen. After the glorious performance I immediately felt the magic and what the symphony was about, I was overwhelmed with a feeling that I've never felt before and it was something that you cannot describe with words. I had to hear it again that week and I went back and felt it again.
I got the incredible feeling of joy and sadness when hearing BB King live for the first time in Zagreb and then hearing Sonny Rollins in Boston and then never again.
Biggest problem I have when I try describing to someone how it was to experience live the great drummer Elvin Jones and there are no words really.
But this story is the closest I can come to. I can only describe how he hugged me after the performance when I gave him to sign the lead sheet of the song" If I should lose you" and then he sang the whole song into my ear. That feeling was exactly like when he was playing music, incredibly warm full of ecstasy and mystery and his hug was like we knew each other for a long time
What really strikes me is this phenomenon of listening to music together. When you hear different things in the same music depending on who you are listening to it with. »
Good music is full of mystery!