Zoe's Shanghai + Celia Tiab Trio
As part of the Un Doua de Jazz festival, Le Périscope welcomes artists from the young French jazz generation. First up is Zoe's Shanghai, who are slowly establishing themselves as leaders of neo-soul made in France. The young group takes us on a volcanic journey, where the warmth and power of Zoé Renié Harris's voice fuses with the groovy jazz-progressive rhythms of Mehdi (bass), Emerik (keyboards) and Landy (drums).
Then in the first half, singer and guitarist Celia Tiab, in trio for this evening, accompanied by Joël Andriamaroandraina (Yūcid, Deaz…) on piano and Noé Desmares (Equinox Trio, Elodie Mam's, Iperem…) on bass, will open the door to her gentle, intimate world.

thursday 19 october 2023
21h00
ticket office opening 20h30
8/10/14€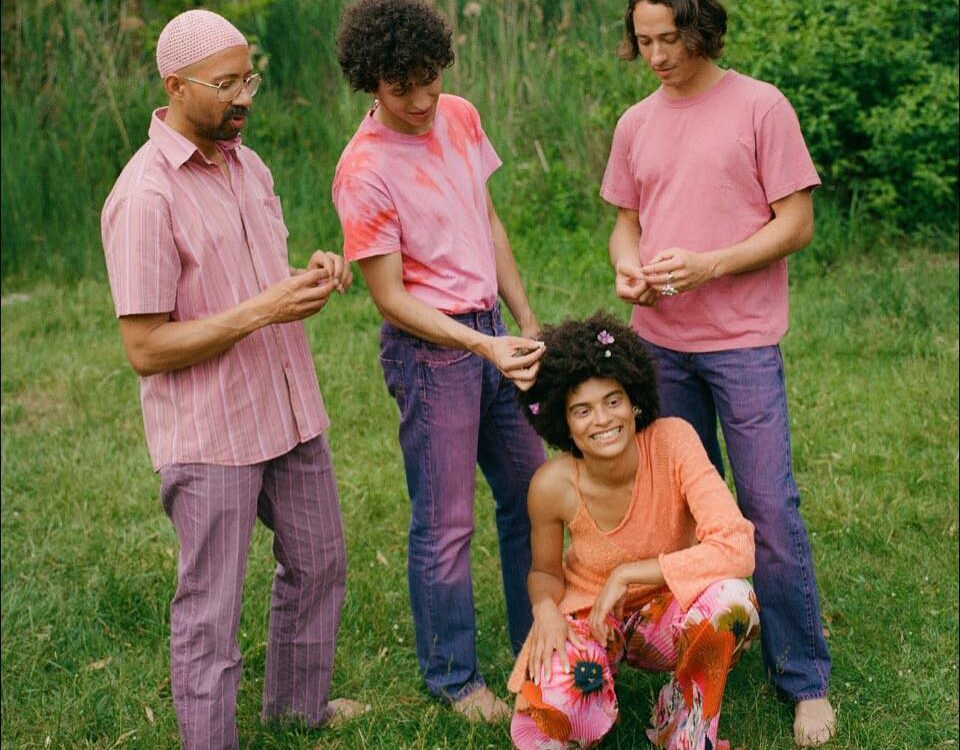 Zoe's Shanghai does not want you to know what's coming.  With their debut EP A Mirage (Meant To Last Forever) and its kaleidoscopic textures, rich melodies, fizzing percussions and soulful vocals, they effortlessly lead your imagination and sense of rhythm, to places you did not expect, feeling things you did not know were there.  The […]
Read more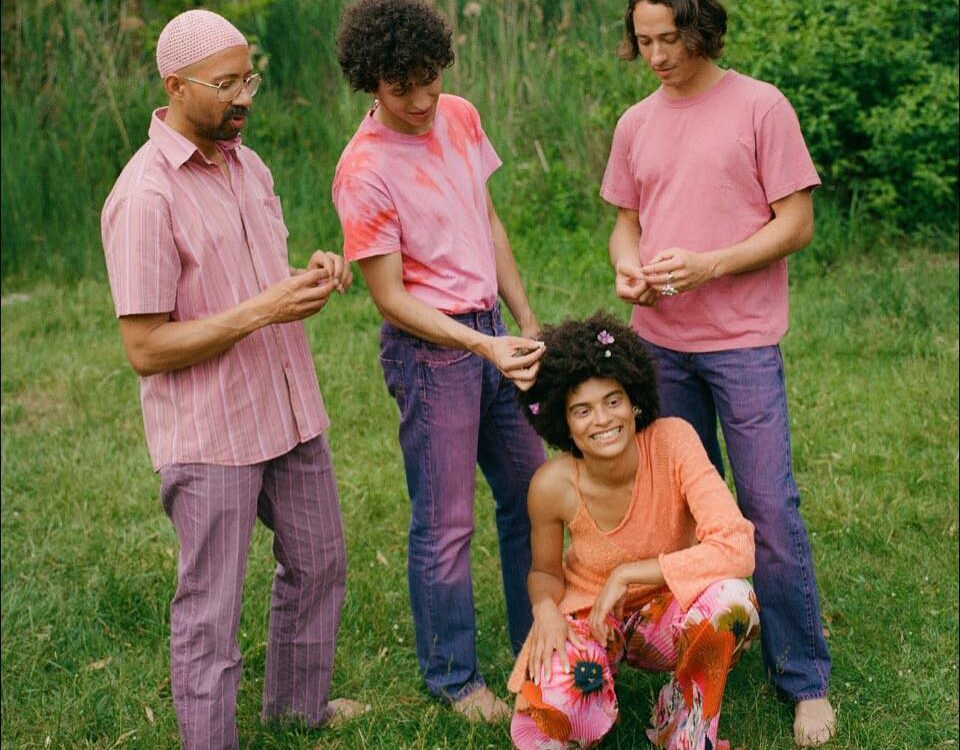 Passionate about music since childhood, and particularly about the warm sounds of electric guitars and pianos from the 60s and 70s, Célia Tiab, a 22-year-old French singer and guitarist, has made it her mission to create music that sounds like her, without artifice. Célia released her debut EP 'Cécé' in July 2022 on Irish label […]
Read more