Nicolas Canavaggia : Megaptera + Castor-Morse
The two solos of Nicolas Canavaggia and Sylvain Durantet will tread the stage of the Périscope in search of improvisation and dialogue. Through oceans and poetry, it is above all an encounter with introspection and the feeling of a quest towards the unknown.
tuesday 01 february 2022
21h00
Free
Nicolas Canavaggia : Megaptera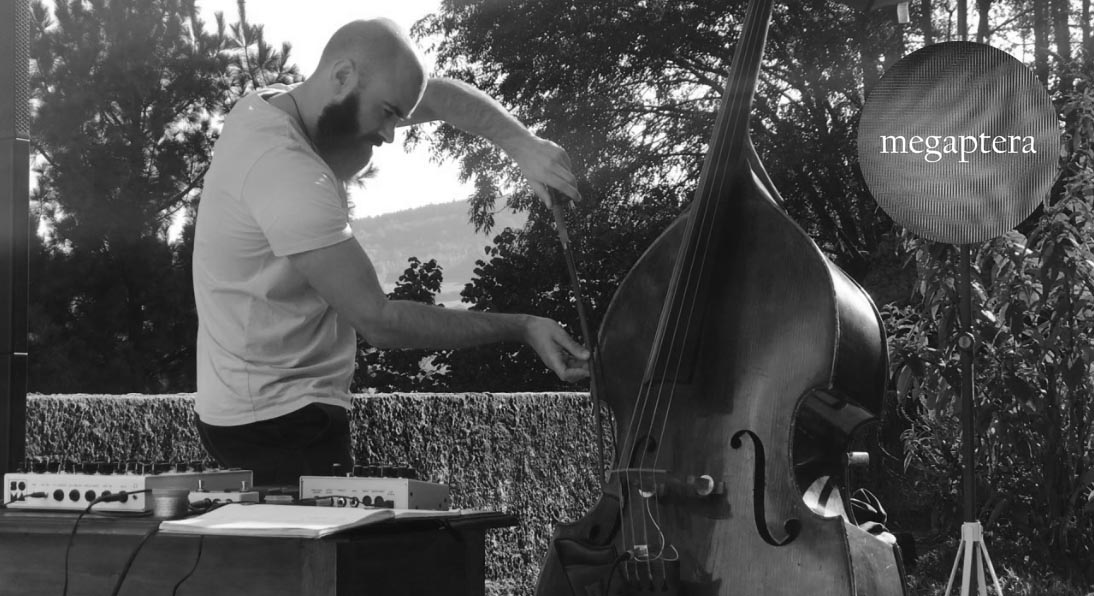 Megaptera is a conceptual solo concert that makes an encounter with humpback and bowhead whales. This is an imaginary and partly improvised dialogue between double bass, machines and whales. It is also an intimate quest that seeks to provoke oceanic feeling and encourage introspection.
Read more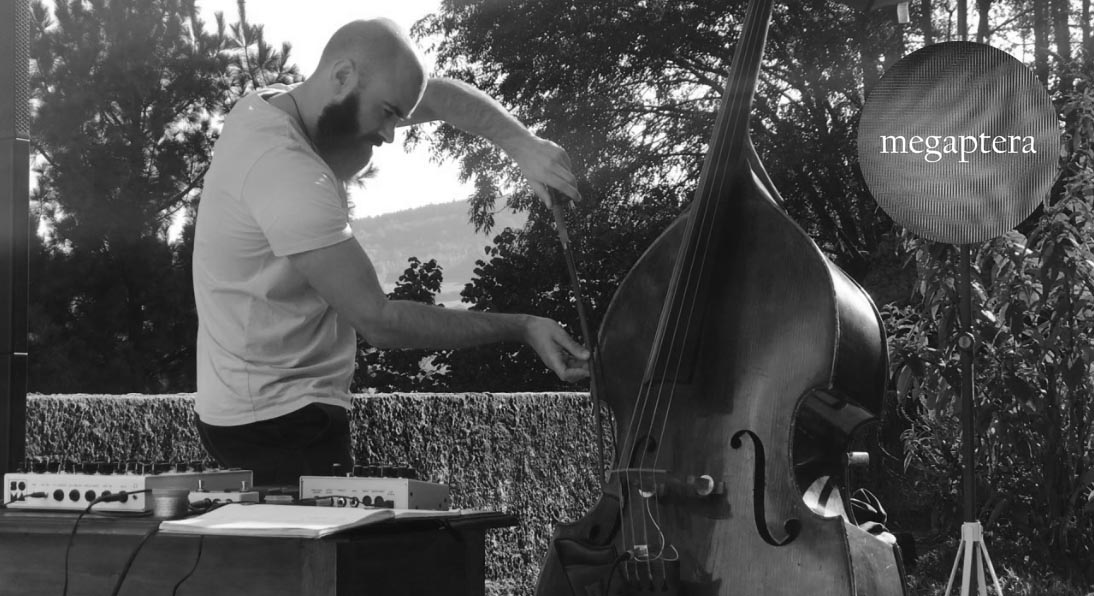 Castor-Morse has long wandered from river to river, from sea to sea, across oceans and polar circles. He has rubbed shoulders with the Hundred Owls Guild, the revolutionary owls, Clétus the hooded horse known for his aborted robberies and Bob, known as « the oracle donkey », the extraordinary seer capable of starting Russian motorcycles from a distance. […]
Read more