Gard Nilssen : Acoustic Unity
What a pleasure. First of all, it's a pleasure to welcome the Norwegian drummer Gard Nilssen, guardian of a temple of projects always very marked by his personality. An identity that does not fail to open up this artistic imprint to a collaborative spirit and available for explosive collaborations. It is a pleasure to be able to welcome this trio, which is one of the most remarkable collaborations. Let's expect an intense and vibrant concert!
We'll will find Petter Eldh on bass, André Roligheten on saxophones and the Norwegian Gard Nilssen on drums.
thursday 28 april 2022
21h00
12/14€
Gard Nilssen Acoustic Unity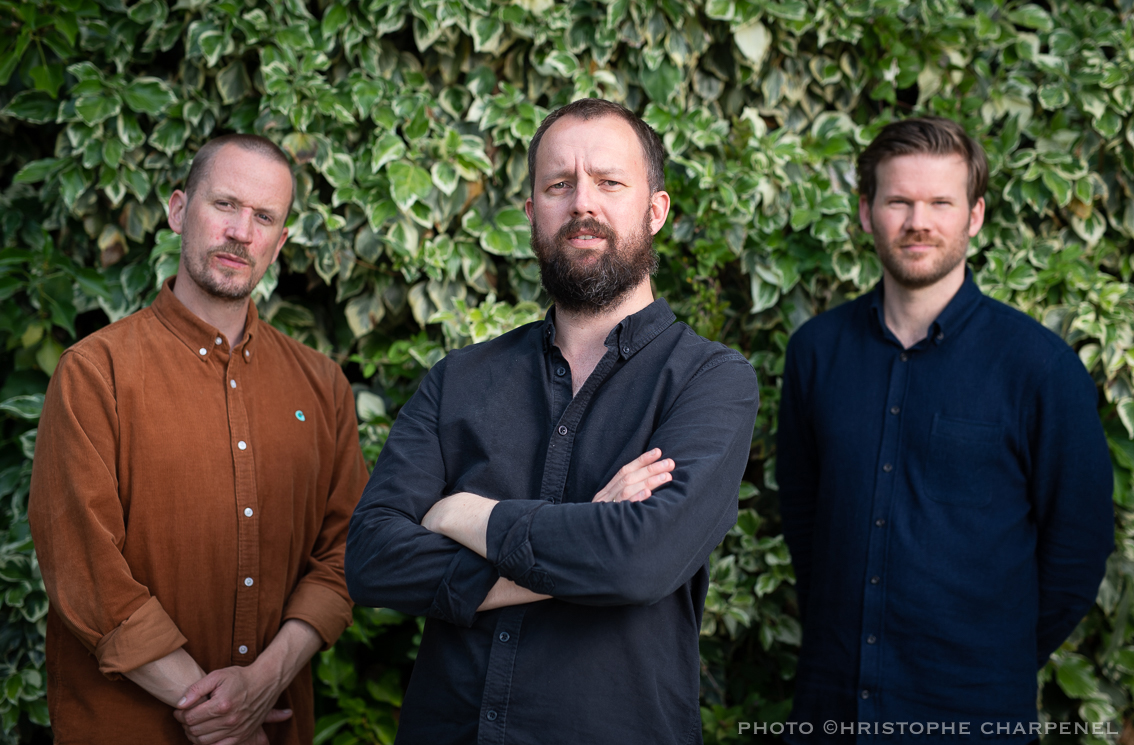 The Norwegian grammy nominated trio Gard Nilssen Acoustic Unity has since the beginning in 2014, released three critically acclaimed albums; «Firehouse», «Live In Europe», and «To whom who buys a record», as well as performed more than 100 concerts in Norway, Europe, Japan, USA, Canada and Brazil. After receiving great reviews for their concerts at […]
Read more