THE VIDEO CLIP FESTIVAL #5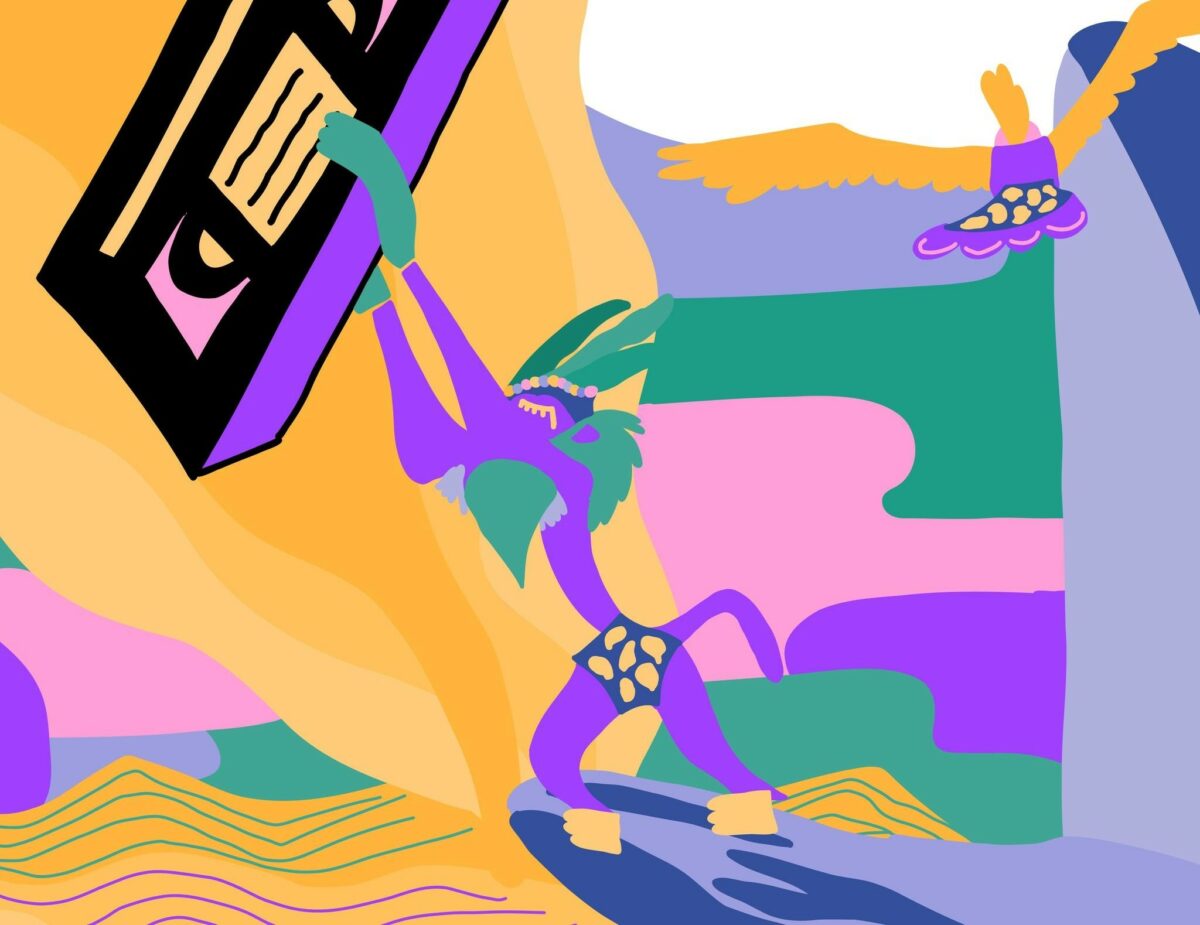 Thursday 02 november 2023
20h30
La Fête du Clip de Lyon is the festival for emerging French and international music videos.
It's a chance for music videos to be screened in real conditions, on a big screen, and to be seen by an audience of curious music lovers and emerging artists who like to go to festivals and concerts.
The Fête du Clip is also an opportunity for artists, directors and the general public to get together for a weekend of festivities dedicated to watching music videos on the big screen!
A selection of around forty music videos, varied both musically and visually, will be screened over the course of the evenings, with the emphasis on sharing and discovery.
The artists and directors are invited to present their work and the creative process behind each project, and to answer questions from the audience.
After viewing, the public and the jury vote for their favourite clips to reward and encourage the directors and artists.
Prizes are awarded to the winners to support them financially and give them additional resources to develop their future projects.