Ciné

-Club : On Vous Ment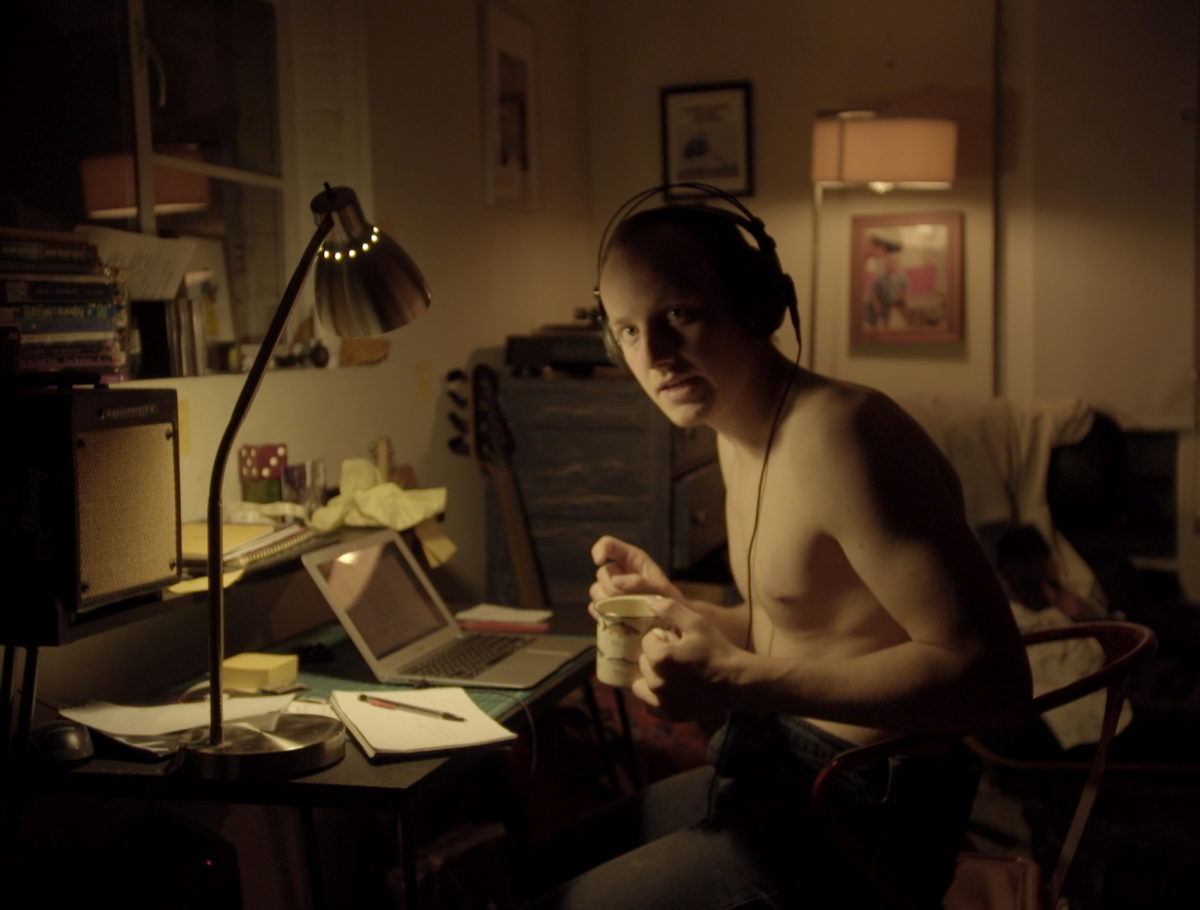 Monday 28 february 2022
19h00
Free
From "C'est arrivé près de chez vous" to "Borat" or "Tout simplement noir", watching a documentary is to experience the power of images, to reflect on the impact of their manipulation on the viewer, to question the increasingly porous border between fiction and documentary, to experience a different form of empathy with the protagonists. In short, it is to undertake an incomparable experience of our relationship to reality. The documentary genre reminds us that one of the essential functions of cinema is to produce a discourse on the world, and it does so in a way that is sometimes parodic, sometimes futuristic, sometimes chilling but always entertaining.
IN A SILENT WAY, De Collin Levin
2020 / 1h33 / USA/ Première Française
Avec Nicolai Dorian, Jim Meskimen, Dillon Stucky, Kinshuk Sen…
No, this film is not a documentary about Miles Davis, but about Jazzen Goodman, a megalomaniac jazzman who is followed around by his friend Dylan, camera in hand.
One morning, after a premonitory dream of his death in 30 days, Jazzen challenges himself to break into the music business before he dies, even if it means alienating his friends and being seen as an outsider with no boundaries.