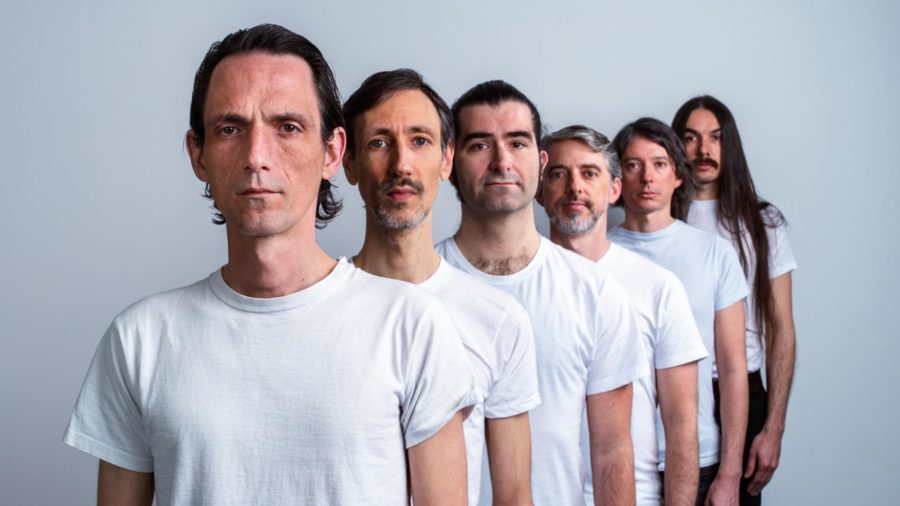 Turn the lights off.
Year Of No Light celebrates twenty years of existence by releasing a new album Consolamentum with all the ingredients that made the strength of the Bordeaux sextet, walls of guitars and sprawling compositions.
At once gripping, frightening, stunning, suffocating, and cathartic, this cinematically atmospheric new project continues the singular legacy of Year Of No Light's ambitious and epic music.
Pierre Anouilh, guitare
Jérôme Alban, guitare
Johan Sébenne, basse, claviers, synthétiseur
Bertrand Sebenne, batterie
Shiran Kaidine, guitare, voix
Mathieu Mégemont, batterie, claviers, synthétiseur