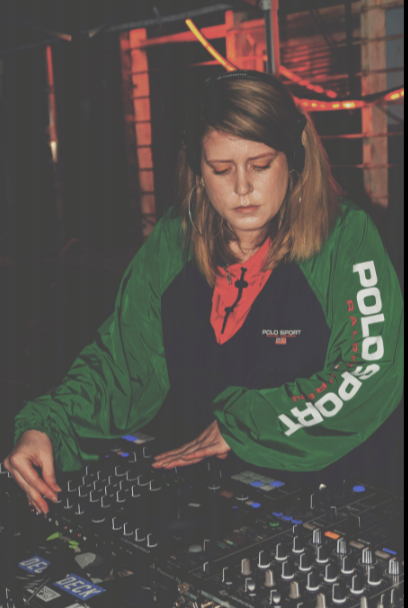 She's a Berlin-based DJ who has been involved in the Hip Hop industry since 2002. Her blog IstillLoveHER.de has become a Hip Hop staple and highly regarded on Instagram as a leading page for the culture with over 300k followers.
As a DJ, she loves to showcase all eras of Hip Hop and prove that they can beautifully coexist with each other, but also with a variety of other genres, such as RnB, Afrobeats, House, Amapiano, Dancehall, Funk, Soul and Disco. Wanja consistently challenges herself to give her audience a sonic experience of top tier curation.
Wan.illa NICE has played gigs at Berlin's most beloved Hip Hop venues, opened up for artists such as Wu-Tang's GZA, Rah Digga and Havoc, and holds a monthly residency at Berlin's Swag Jam. She has also played at several venues across South Africa and Europe and completed her first US tour in 2022.