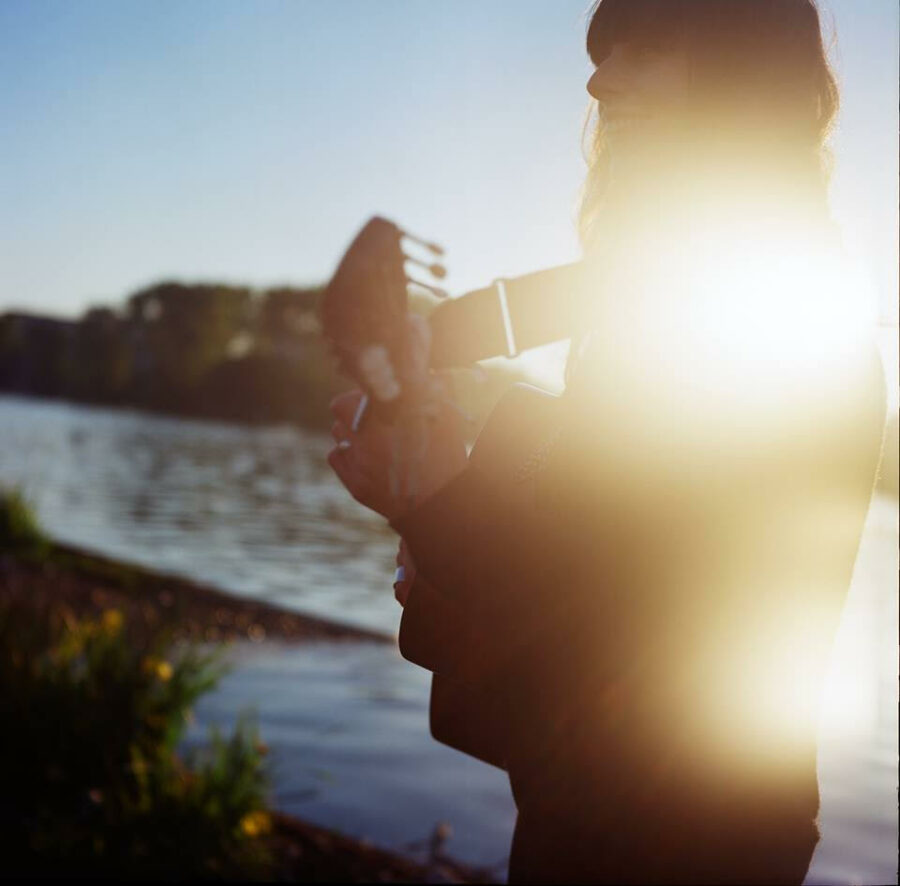 Waiting for the good days to come
For almost 10 years now, she has been touring the most rock'n'roll scenes in and around Lyon.
Her sober melodies carry a pure and powerful voice on melancholic and luminous lyrics at the same time. From post-rock to pop to country: everything makes sense in Regular Girl's incandescent universe.
Without a doubt, Chet Baker would love her!