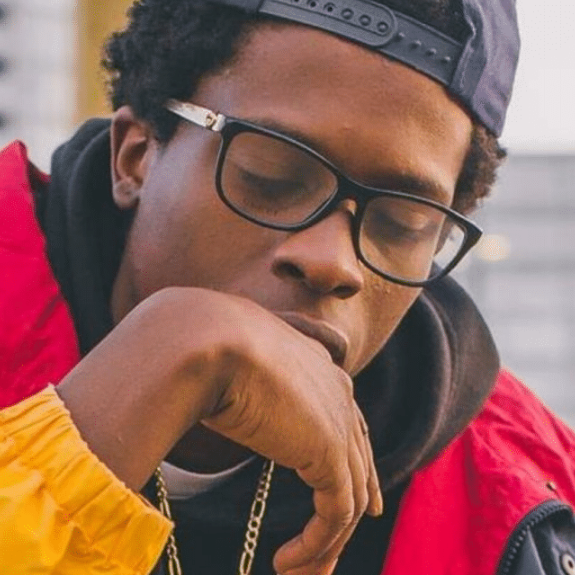 Canadian rapper / producer from Brampton (Ontario) and member of the hip-hop collective Bakersclub (BKRSCLB). He is currently working with Figub Brazlevič on their album "777", which will be released at the end of July 2023 (the vinyl will be available exclusively on tour).
Raz Fresco has worked with popular artists such as Raekwon, Pete Rock, Buckshot, Bishop Nehru, Tyga, Big Sean, B.o.B, Wale, French Montana and Mac Miller.
This will be his first European tour and his first date in France.