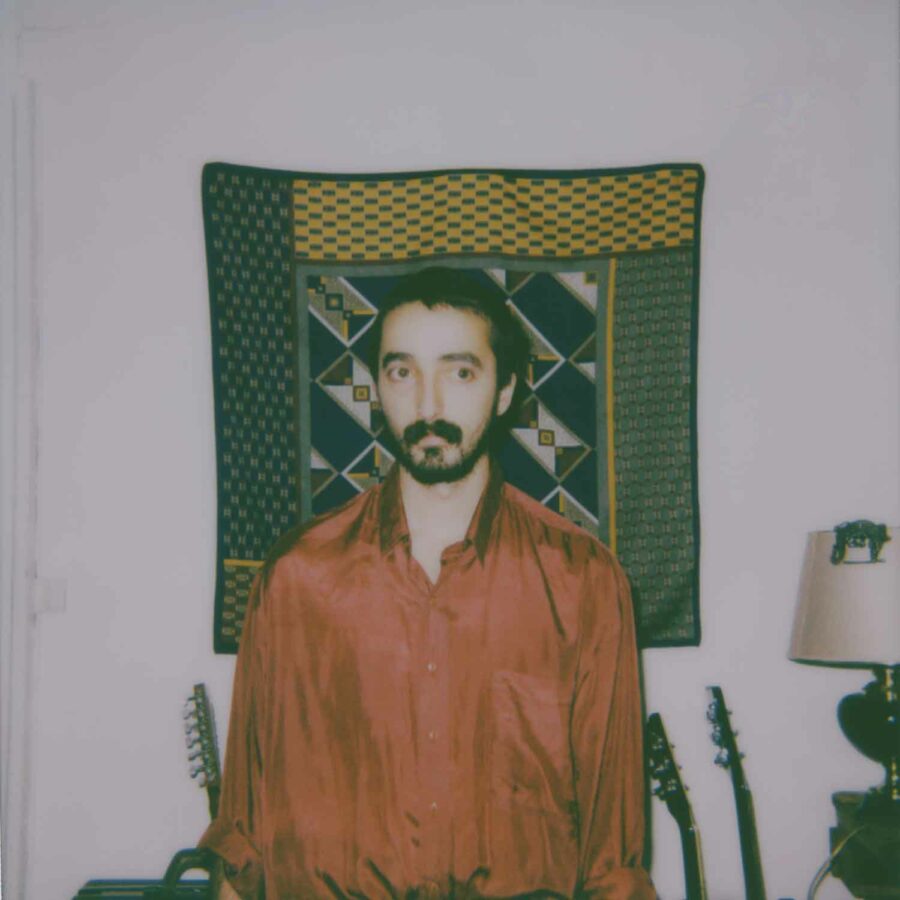 Born in Lyon, Raoul Vignal began performing solo at the age of 20. In the course of his live performances, he weaves a delicate and harmonious universe, an intimate folk where his guitar playing (finger-picking and alternative tunings) enters into a subtle resonance with his soothing singing. He left his hometown at the end of 2013 and moved to Berlin where he stayed for two years. There he became an active musician, multiplying collaborations, recordings and concerts that would lead him to perform in various European countries.
After a first self-produced EP and an instrumental soundtrack for the film 'Sweet Water of Memory' by Carlos Vin Lopes, he recorded his first album 'The Silver Veil' in 2015-2016 at the Klangbild studio with sound engineer Martin J. Fielder (who notably worked on Josh T. Pearson's album 'Last of the Country Gentlemen'). This first opus was released by Talitres in April 2017 and the numerous rave reviews (both in France and abroad) allowed Raoul Vignal to play a series of concerts. After this experience, Raoul Vignal recorded his second album 'Oak Leaf' (2018) with his touring musicians. Here, the instrumentation is broader and the evanescent melodies deliver a deliciously intimate folk music.
Raoul Vignal moved to Paris in early 2020. Far from the hustle and bustle of the capital, he began writing his third album in the intimacy and calm of his kitchen. After another trip to Berlin, a city that is always present in his musical backdrop, the native of the Croix-Rousse moved to the Lyon region, away from the urban bustle, in September 2020. And it was in the countryside, in this isolated place where time is suspended and the world stands still, that Raoul Vignal recorded 'Years in Marble'. With only Lucien Chatin (drums) and Matteo Fabbri (sound engineer) as his companions, he weaves spellbinding compositions with light tones and faster tempos. More hypnotic than ever, Raoul Vignal's music is both timeless and deeply contemporary, suspended and deep inside us.
KCIDY + Raoul Vignal
15.02.2023
KCIDY + Raoul Vignal
15.02.2023