Marc Copland & Daniel Schläppi duo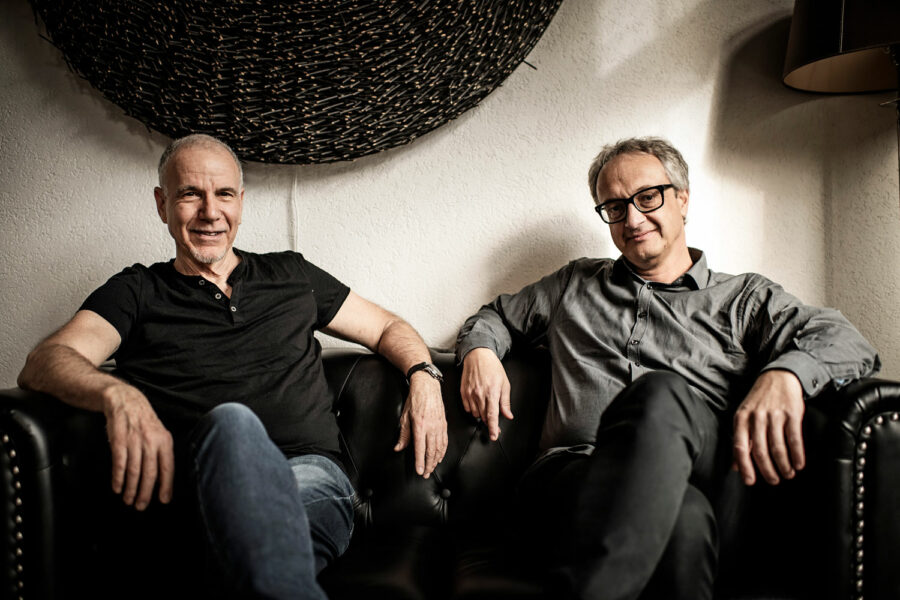 "Playing with Daniel reminds me of some of the things I love most about jazz: the warmth, the communication and a way of sharing with the listener an experience of stillness and wonder." With these words, Marc Copland, known for his duets with John Abercrombie and Gary Peacock, Dave Liebman, Ralph Towner and Greg Osby, describes his artistic collaboration with bassist Daniel Schläppi. Since their debut album 'Essentials' (released in 2012), the duo have been acclaimed by critics and audiences alike. Since then, the two fantastic musicians have released three albums and completed five tours of Europe and New York.
Third album 'Alice's Wonderland' illustrates how the duo's unique interplay has catapulted to even greater heights. Daniel and Marc create danceable dream music, full of lightness, in-the-moment inspiration and creative energy. Thanks to their exceptional technical skills, they are able to produce music that is extremely communicative.