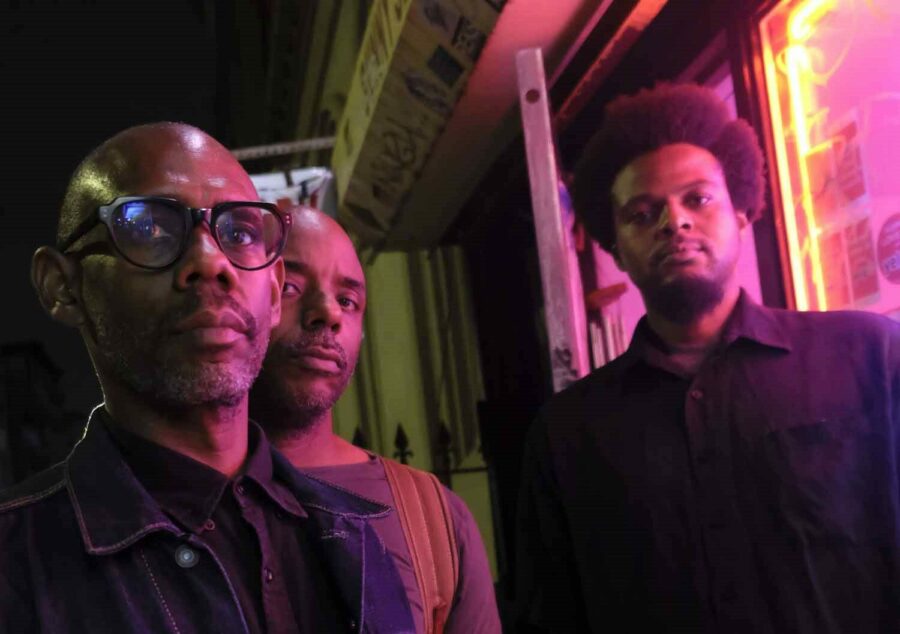 Omnivores musicaux
Luke Stewart is a Washington, D.C. and New York City based musician with a strong presence in the national and international improvised music community.
He has performed at many major venues in Washington, D.C., New York City and around the world.
Called "one of the 25 most influential jazz artists of his generation" by DownBeat, polymorphous bassist Luke Stewart, a creative catalyst in the Washington D.C. scene (and beyond) for nearly two decades and a member of several groundbreaking ensembles, presents SILT TRIO.
The album "The Bottom" was recorded with Chicago drum legend Chad Taylor and Washington DC saxophonist Brian Settles.
Luke Stewart "Silt Trio" 
11.05.2023
Brian Settles (tenor saxophone)
Luke Stewart (bas et composition)
Chad Taylor (drums)
Luke Stewart "Silt Trio" 
11.05.2023